Finding a card to master or add in your deck is always a question of great thought. Some cards cost a lot of elixir and don't give enough value for that high elixir and some cards are just not right to fill the needed spot in your deck.
Good thing we did all the thinking part for you and came up with a list of cards for you to pick. In this list we narrowed the list and picked 3 best cards from each rarity. Spells and buildings are excluded from this list since their use highly depends on the type of deck you're using. With that said let's get right into it.
Common cards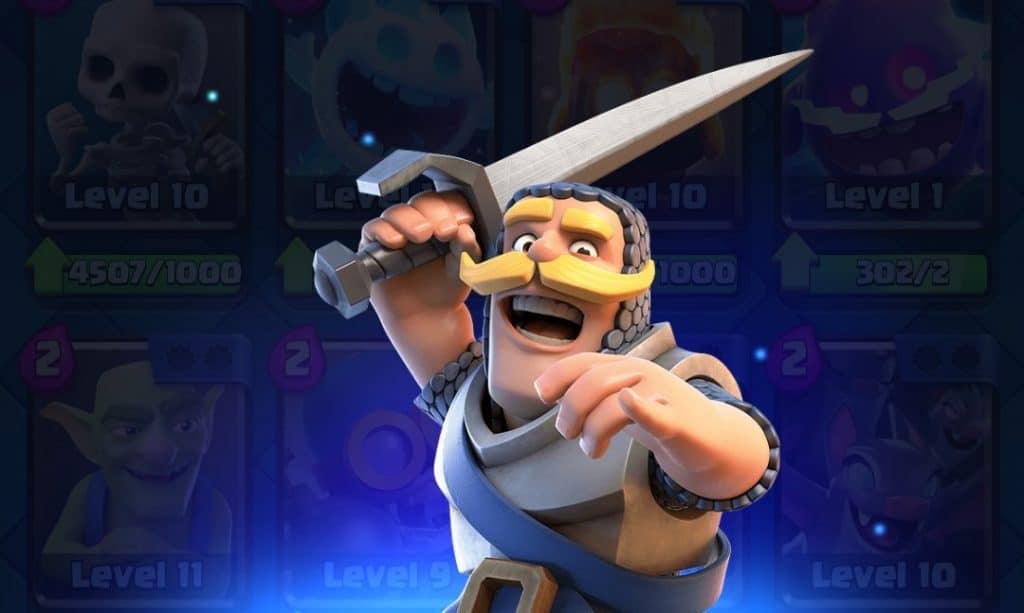 The first card of common category is non-other than the mighty Knight.
Knight has decent HP and consistent damage. He's really good for tanking strong hits and dealing damage continuously. If left unchecked knight can do some serious damage.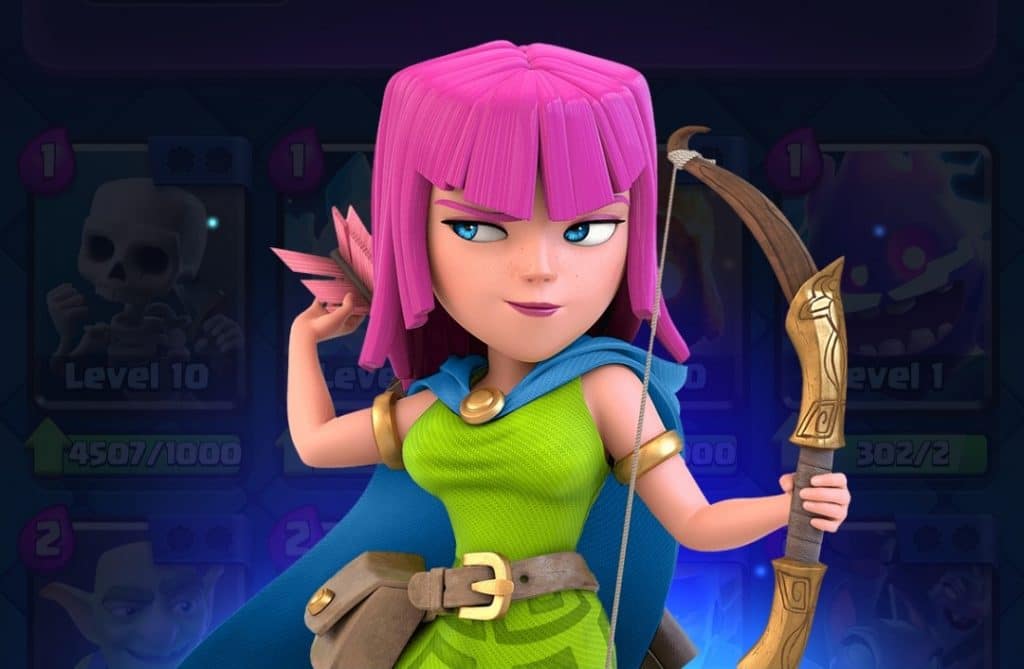 Archers are next.
With their ability to shoot down air units and countering a lot of units, archers are one of the most useful ranged units. Using them at the back of king's tower is a trend for a reason.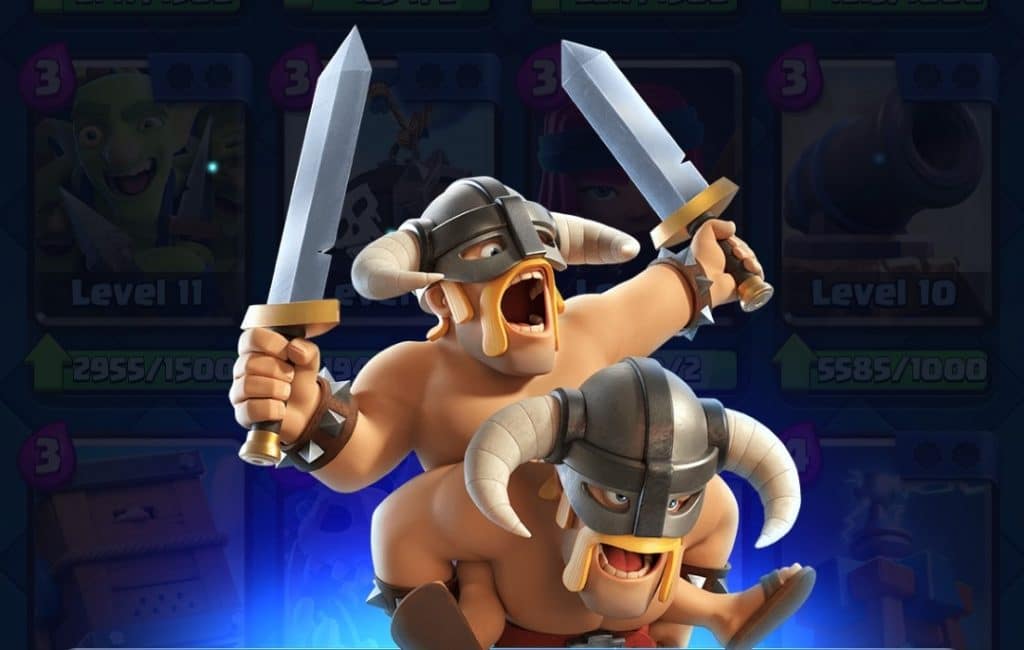 Next up we have elite barbarians.
Now before you rage quit this article believe me, I know what it's like to face them in a dire situation and feeling helpless. Even then, you can't say they aren't useful, with their high HP and attacking power as well as speed, elite barbarians are simply barbaric.
Rare Cards
Our first pick in this category is the one and the only hog rider.
Hog rider is one of the best main pushing cards in cycle decks. With his ability to dish out a lot of damage and focus only on buildings, he's very dangerous. Leave him unchecked and you won't be able to check that tower which he was attacking.
For our second pick of this category we have dart goblin.
Dart goblin costs very low when it comes to consuming elixir and has one of the longest range in game. With his ability to fit in so many decks he earned himself this second spot.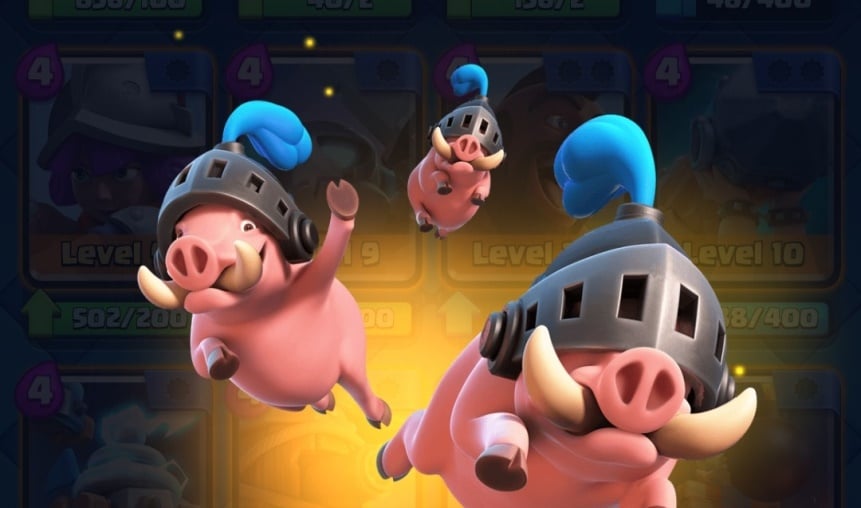 Last but not least royale hogs take the 3rd spot.
These little hogs ignore any countering units and go straight for the building. Putting them in the middle of the map is the hottest trend. Split them up and now your opponent need to spend their fortune countries them.
Epic cards
Epic cards are a bit hard to obtain so we'll be trying to mention cards that are commonly used.
For first one we got the hunter.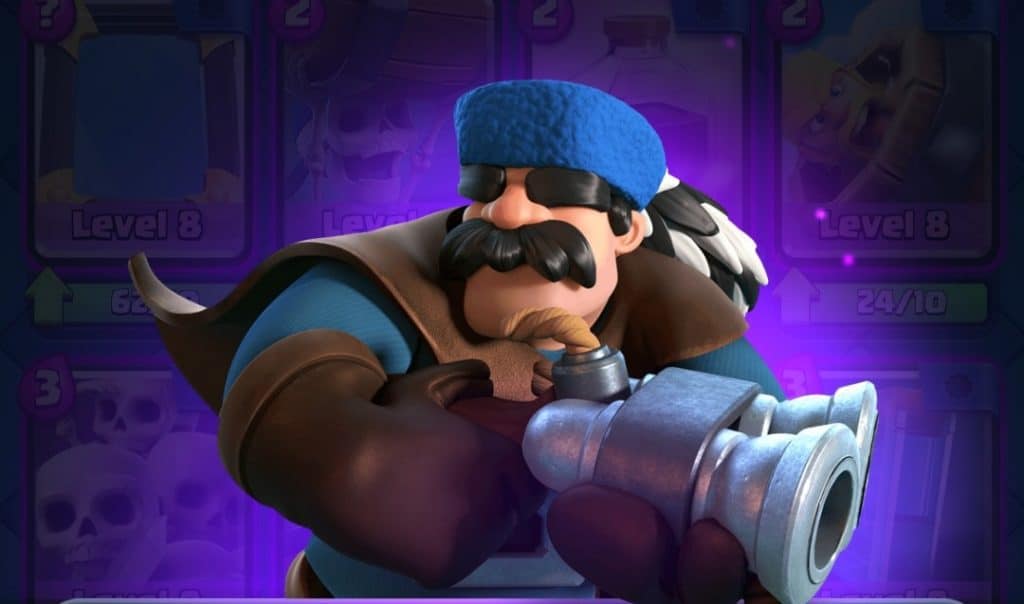 Hunter is one of the most interesting characters in game, the damage he deals increase when the target is closer. For cards like balloon and lava hound he's an absolute nightmare.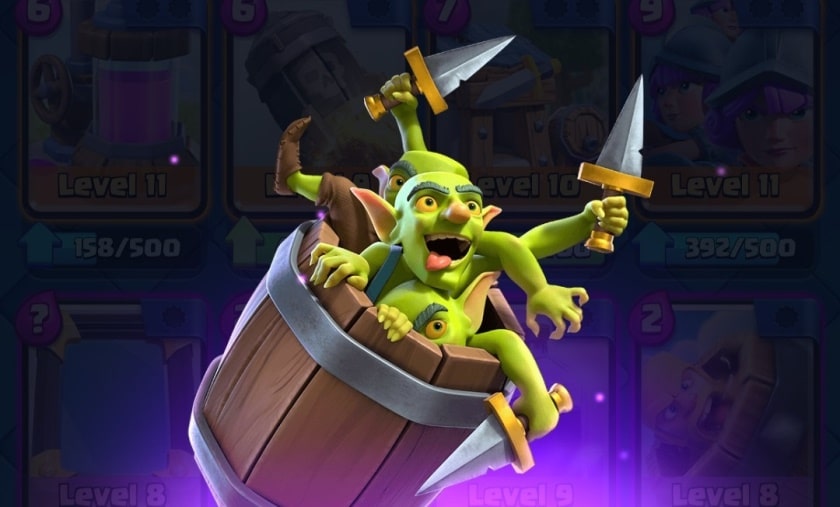 At second we have goblin barrel.
This card is used mostly in cycle decks to give your opponent some emotional damage as well as cycling back to your main card. If your deck has a lot of cards that can die with arrows or zap like princess or goblins, goblin barrel will force your opponent to use them. Overall a great card to annoy your opponent and do some damage.
Finally we have PEKKA itself.
Just by seeing a PEKKA you know it's about to get real. With unreal damage and a ton of HP PEKKA is a force of nature. The only drawback is it's attacking speed, however, you can make up for that by using a backup like a baby dragon, a wizard or something that can do splash damage.
Legendary cards
In legendary category the first most commonly used card that everyone and their ancestors know is the princess.
Seriously people have been using princess since she was released and there's a reason why. She has the longest range, costs low and does splash damage. She's perfect for a backup basically.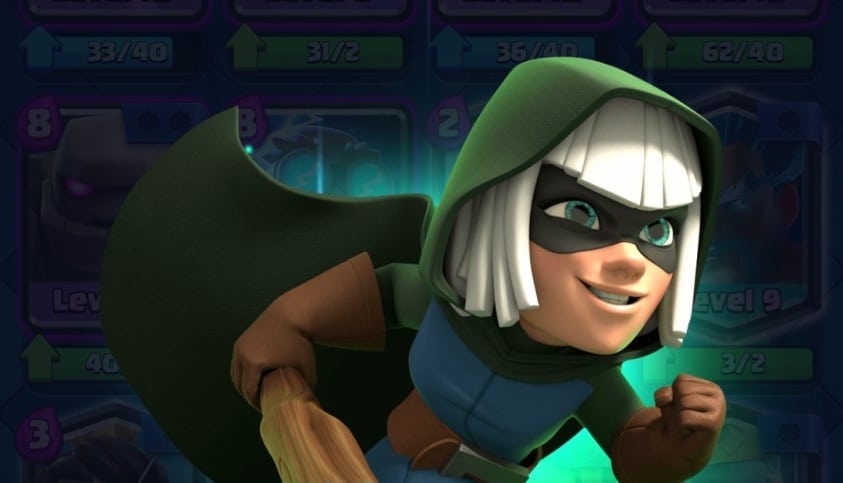 At second place we have the bandit.
Bandit is a bit hard to use but once you get a hang of it she's one of the best units in game. Her dashing mechanics are what makes her special. Once she dashes she's invincible and when she hits the target she does more damage, something no one wants to face.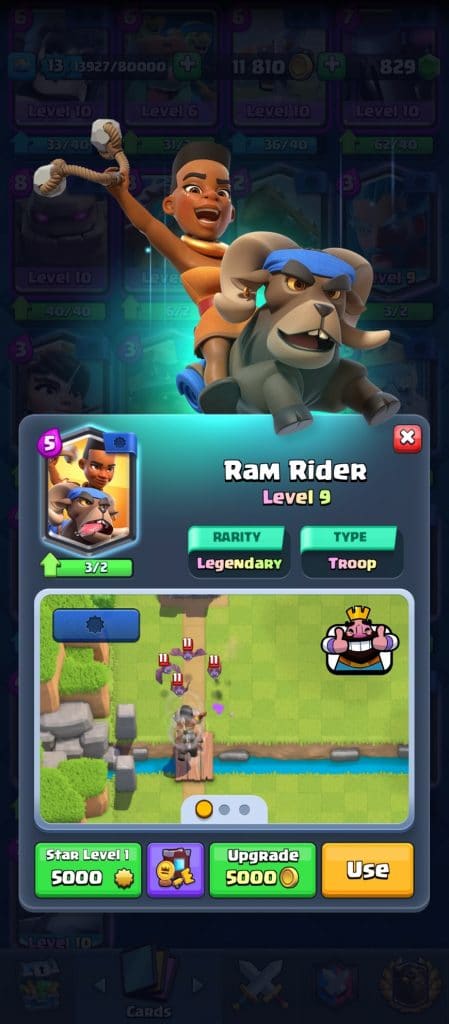 Lastly we have the Ram Rider.
Upon release she was called the Hog rider rip off but all those slangs are only for committing offense. When it comes to actual use she's actually pretty decent. She can target troops while her ram is charging at the tower. Not a sight I want to see while facing her.
That's it from this article. Hope it helped you pick a card for your deck or get a general understanding of best cards in clash royale as of writing this article. Make sure to have a lot of fun and keep clashing!
All the pictures used in this article are taken from clash royale and are property of SUPERCELL. We own no right to them.