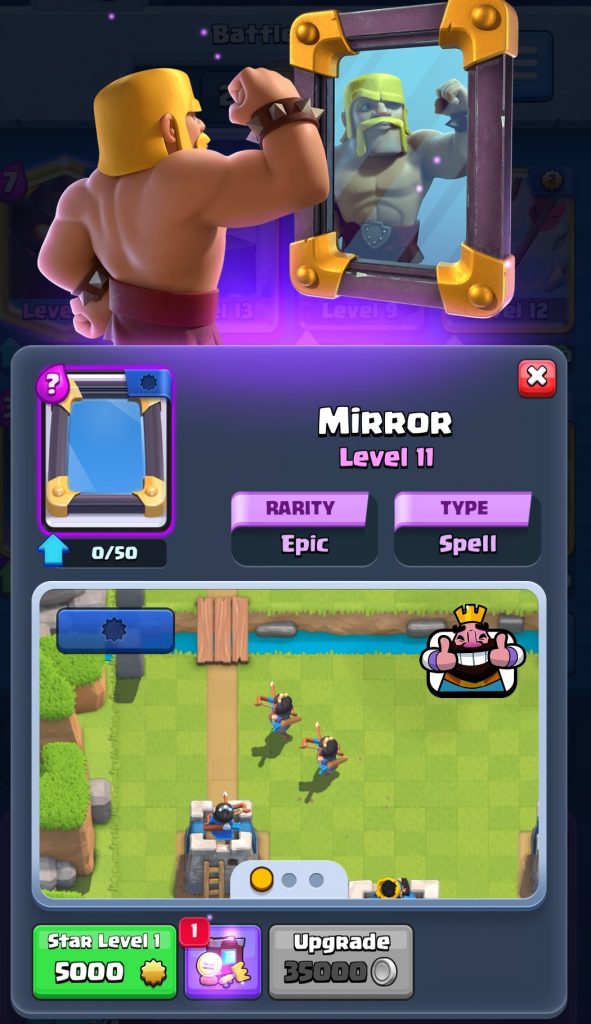 Just like Chuck Norris, mirror is becoming more and more broken and it's causing many people to rage quit. Why, you ask? Because now instead of giving one level up it's giving two and allowing cards to do damage that should be impossible. By using it now, a card can be level 16.
In this article we'll tell you how you can get level 16 cards. Now make it clear that the effects of mirror doesn't stay forever the card you get leveled up will stay the same level in your deck.
So without further delay let's get right into it.
Max out the mirror
The first thing you need to do is max out the level of your mirror card.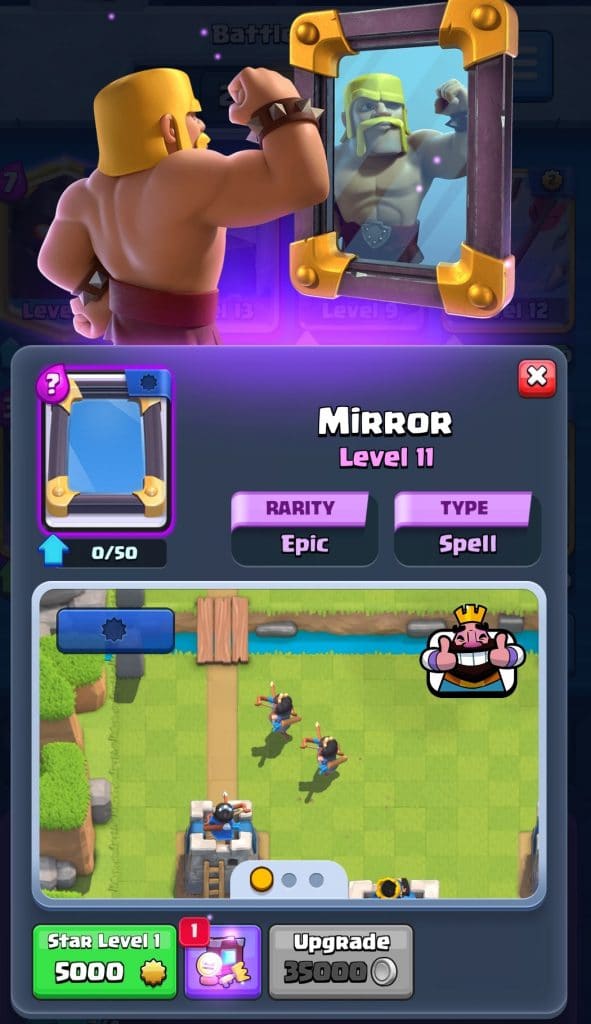 The level of any card that you mirror depends on your mirror card level. Before it used to be level 1 for example if your mirror is level 9 all the cards that you mirror will be level 10. Now however, the level increase capacity of mirror has increased meaning if you mirror a card with a level 9 mirror that card will be level 11.
Cards level
Now this one is a confusing point for a lot of people but the thing is that it doesn't matter what's your card level. The only thing which matters is the level of your mirror card alone. For example if you mirror level 9 cards with mirror and then mirror level 11 cards, their level will be same. Their level will depend on mirror card.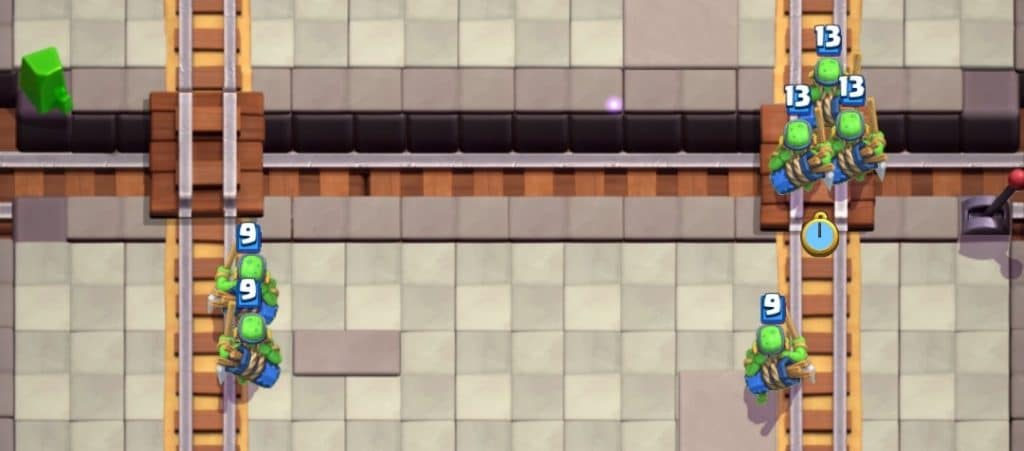 As you can see my goblins were level 9 but after mirroring them with a level 11 mirror they became level 13. Same happened with my minions, they were level 13 originally but after mirror they became level 13 again since my mirror card level was 11.
Card expectation
Mostly what I've seen people do is think that their mirrored card is the ray of hope for winning the entire game and they play it like it's their final card.
Never ever do that. The card that you mirror is just another card, even though it has cracked damage it's still just a card. Play it like a card and strategize according to situation.
Gameplay
While trying to mirror a card make sure to hold mirror card until you find a good card for mirroring. Mirror can mimic any card meaning you can mirror even buildings or spells.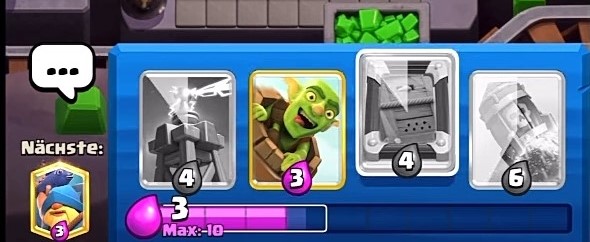 After the right card is in rotation play ahead and make sure not to spam mirror it'll just kill your chances of surprise attack. The way surprise attack works is by making your opponent believe that they've dealt with any counter cards then you mirror them and your opponent simply deletes the game.
With that said I'll wrap up this article hope you learned something new, make sure to have a lot of fun and keep clashing!