Changed your device and now you're very happy. Suddenly all that happiness slowly turns into a nightmare when you realize you lost your account.
If it doesn't sound familiar good but to secure your progress and to use your account on multiple devices you should keep reading because in this article that's exactly what we'll be doing. So without any delays let's get right into it.
SUPERCELL ID
Supercell ID is by far the most secure and convenient way to transfer data between devices. The basic concept is that, you link your game to a SUPERCELL ID, and everything you do in the game is uploaded to your SUPERCELL ID. You can just use that ID to log into additional devices and play on them too.
To keep it simple we split the process into two parts to enable you to use your account on multiple devices.
– Uploading your data from old device
– Downloading your data in new devices
STEP 1 – Uploading your data from old device
First you need to upload all your progress in a SUPERCELL ID. After that you can use that SUPERCELL ID to play on different devices.
To do that, go to your main screen.
From there, click on settings tab. It'll display main setting pop up.
On top of that pop up you'll see a blue strip with "Disconnected" button, assuming you haven't connected a SUPERCELL ID. If it's already connected skip to step 2.
Click the blue "Disconnected" button. It'll ask you to either log in or register.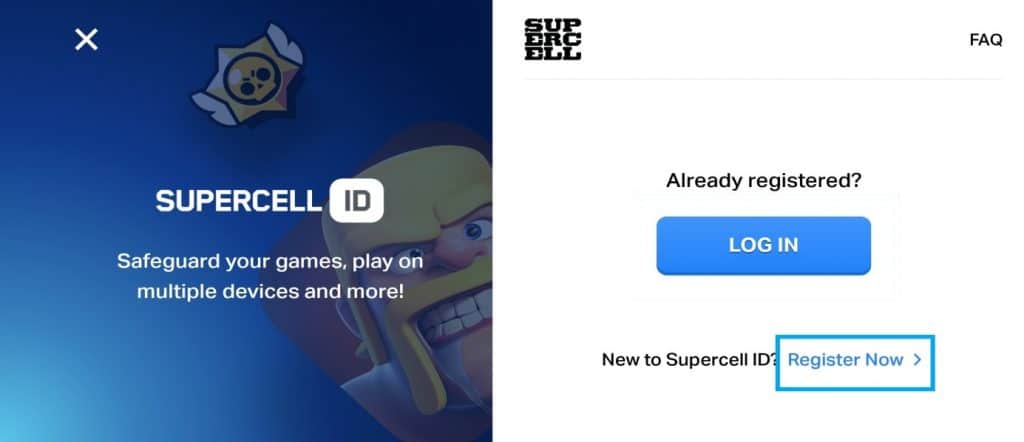 For your main device (the one where your account is working) you need to click "register". Once you click register it'll take you to a new screen, there you can start your account creation process.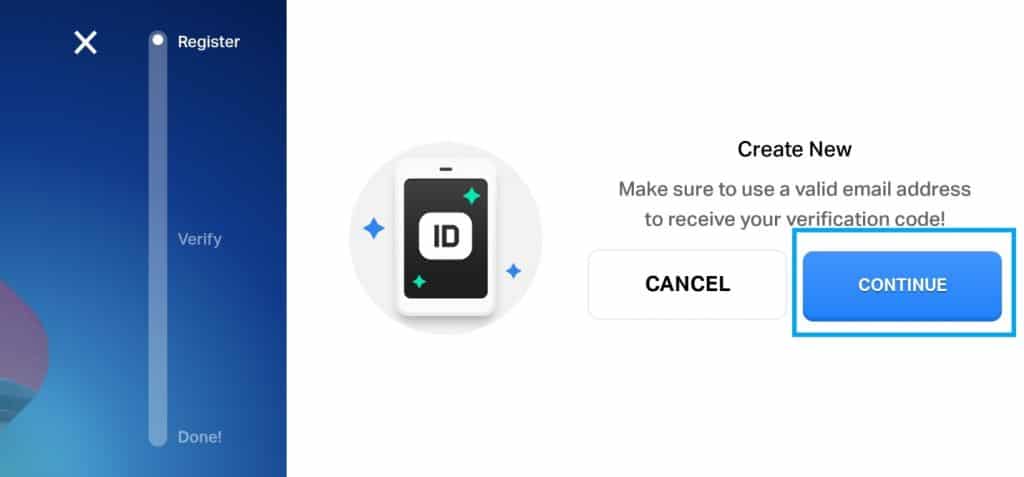 Click the blue "continue" button and give your email (the one you want to create your SUPERCELL ID on) in the next section.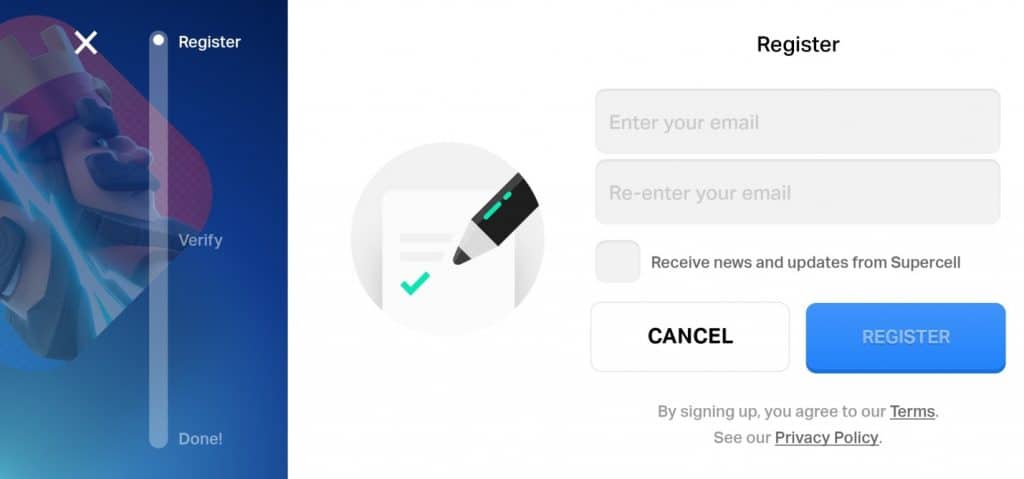 Then they'll send a verification code to the email you gave.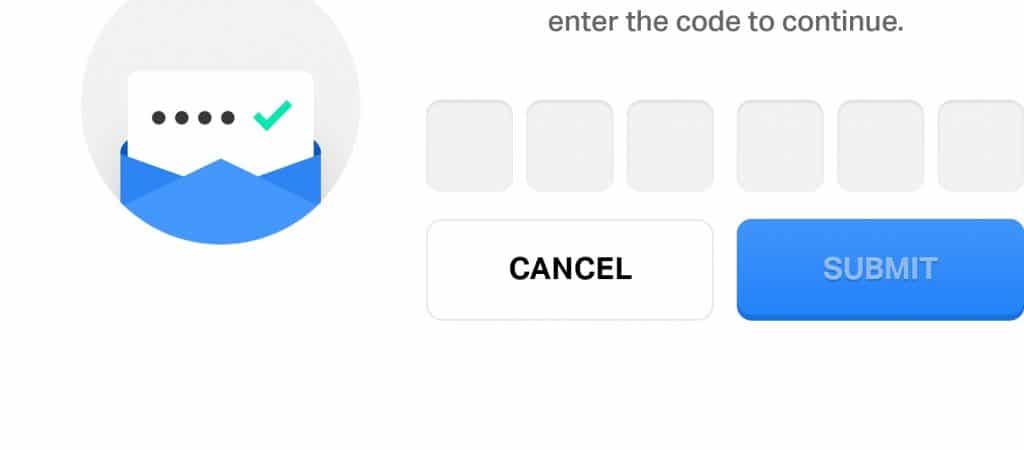 Enter that verification code and now you'll have your data backed up with a SUPERCELL ID.
STEP 2 – Download your data on new devices
Once you've uploaded your game progress from your old device on a SUPERCELL ID you can download it in any device and play.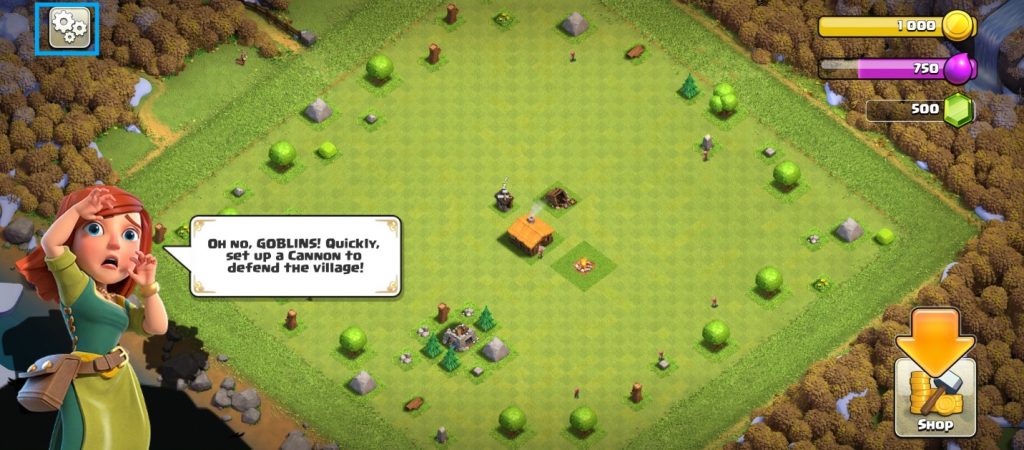 For that you need to do almost same process. On the main screen of your new device, click on settings button.
From there you'll see SUPERCELL ID button in red color saying "Disconnected".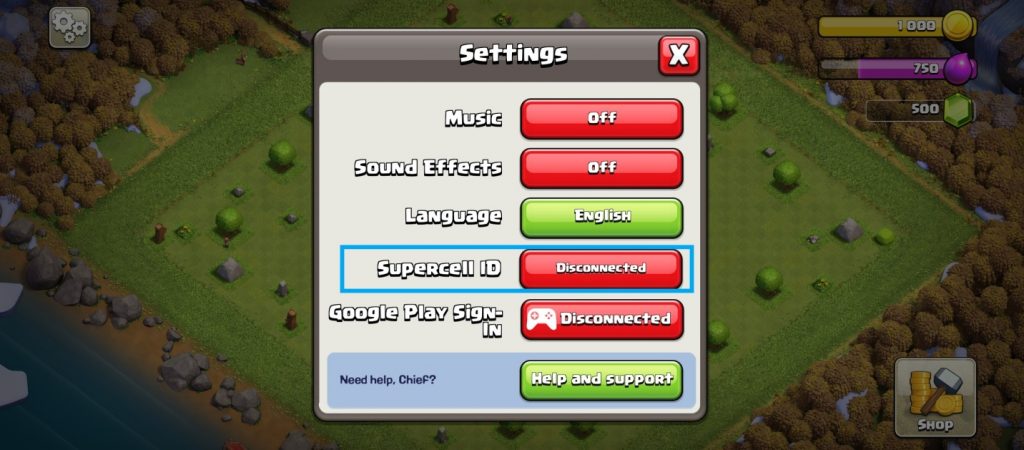 Click on it and it'll ask you to log in.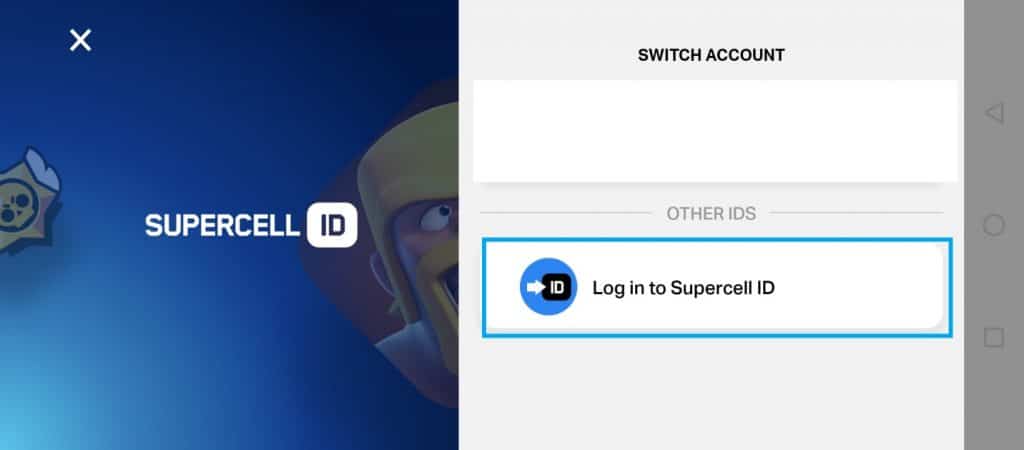 If it gives you a choice between logging in or registering, Choose log in and it'll take you to main login screen.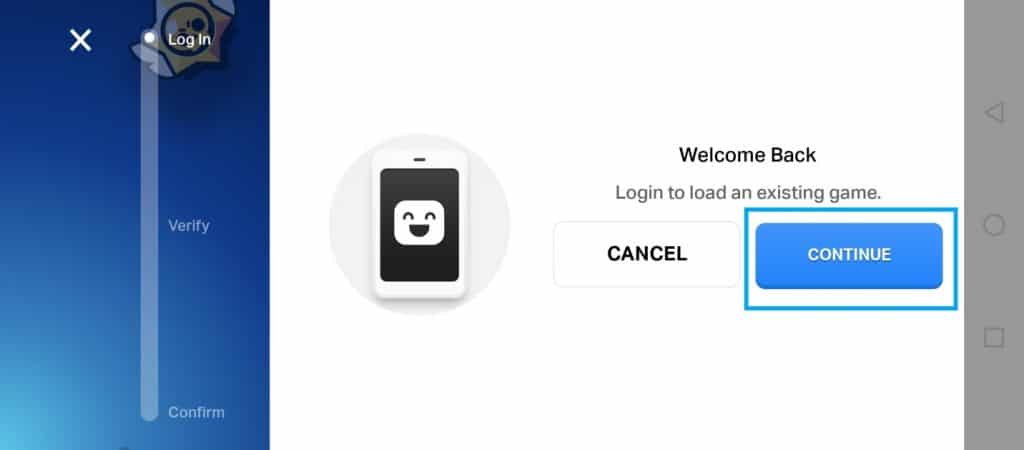 Click on the blue "Continue" button and it will lead you to login screen.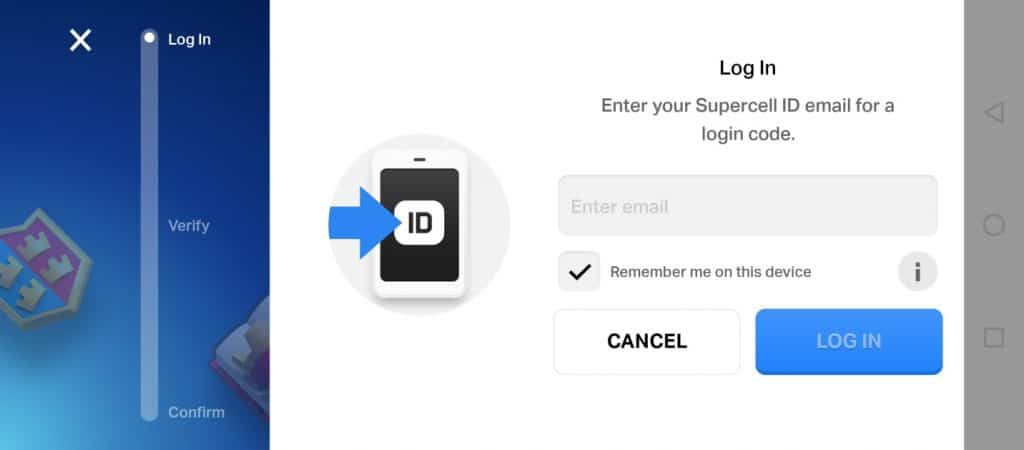 This time it'll ask you for your email only one time. Enter the email you gave on your old device and follow the same process.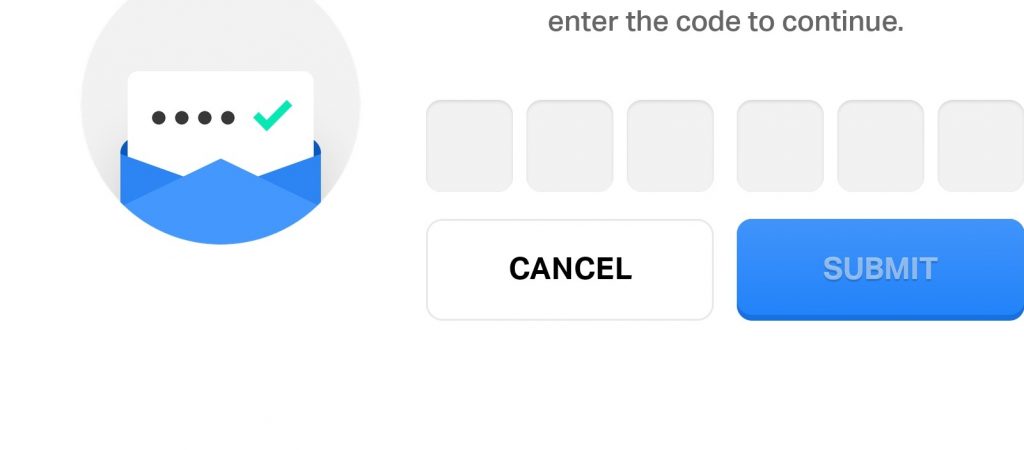 They'll ask you for a verification code. It'll be sent to the email you entered, enter the code and now you'll be able to use your account on a new device. Follow step 2 for any device and you'll be able to use your account on it
NOTE: You can't use your account on multiple devices at the same time. If you open it on 2 devices at the same time it'll crash on one device. You can only play on one device at a time.
And that's all from us for now, hope you learned something new. Make sure to have a lot of fun and keep clashing!