Making a strong army is as important as upgrading your village defense if not more. After upgrading town hall more new and amazing troops get unlocked and it gets a bit hard to choose troops for your army.
In this article I'll be telling you how to build an army and which troops are best for each town hall starting from town hall 1 and going all the way to town hall 14. Without further delay let's get started.
Town hall 1 to 3
At town hall 1 tutorial will make you level up your town hall making it a level 2 town hall and on level 2 and level 3 town halls your best army will contain 2 units.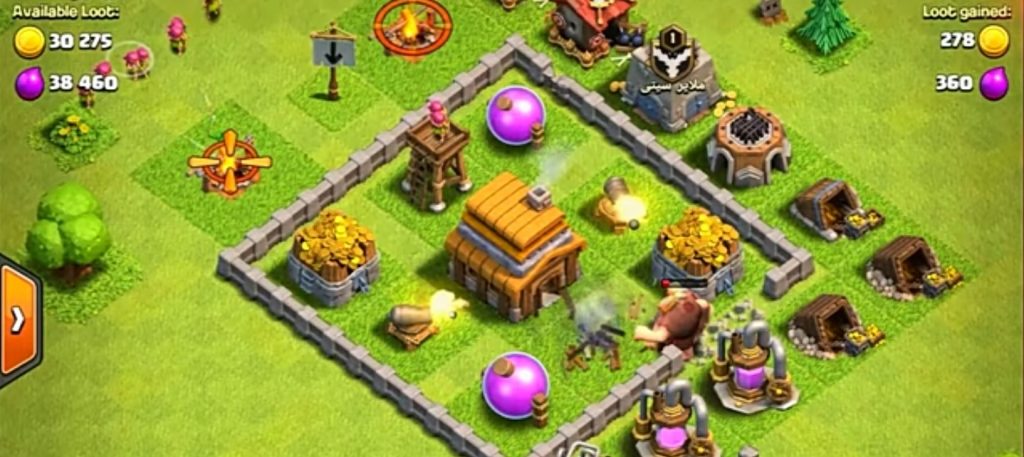 When you reach town hall 3 you'll get wall breakers as well, you can use them if needed but the main strategy is, at first you target enemy defense with your giants. Once enemy defense buildings are focused on Giants you clean the base with archers.
Town hall 4
On town hall 4 you unlock balloons. That's when hype gets real. At that level enemies will have only one air defense.
You can continue with the giants, archers and wall breakers but I'll be showing balloon strategy for this town hall.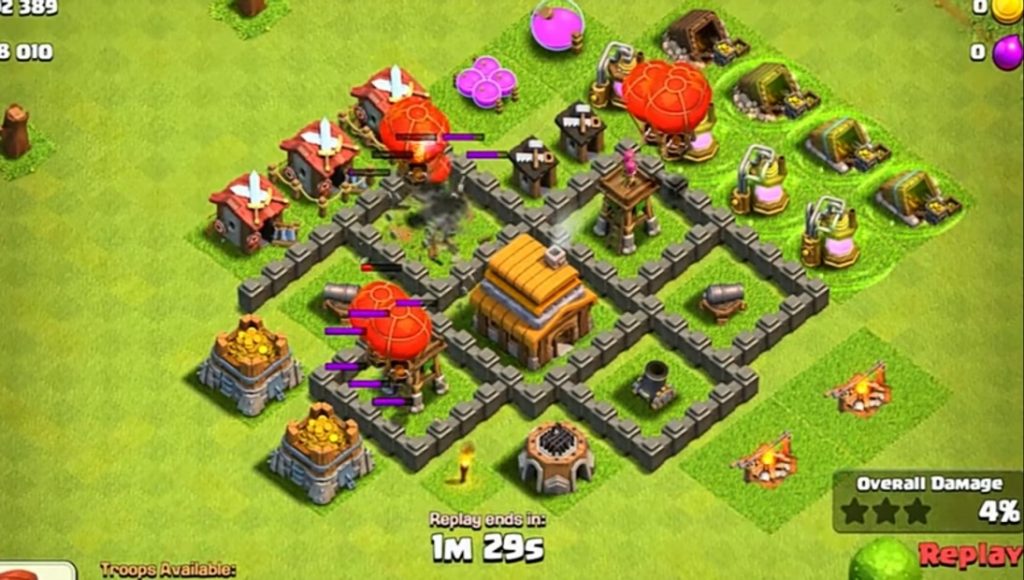 You can use all balloons with 10 archers or increase number of archers depending on where you'll be attacking. If you're attacking in war take more archers to take down enemy's clan castle troops. Main idea of this attack is taking out the air defense with your balloons then spreading archers around the base to clear it up.
Town hall 5
At town hall 5 you'll unlock wizards so you can switch archers with them, continue with the balloon strategy or mix them up.
.
Take down outer buildings then let lose all your giants with wizards at back, throw in some balloons to ensure your victory. Keep pushing and make sure the wizards are following Giants and not scattering around.
Town hall 6
The most preferred strategy for this town hall is the mixture of all previous armies. You can use
Giants
Balloons
Archers
Wizards
Wall breakers
So basically everything.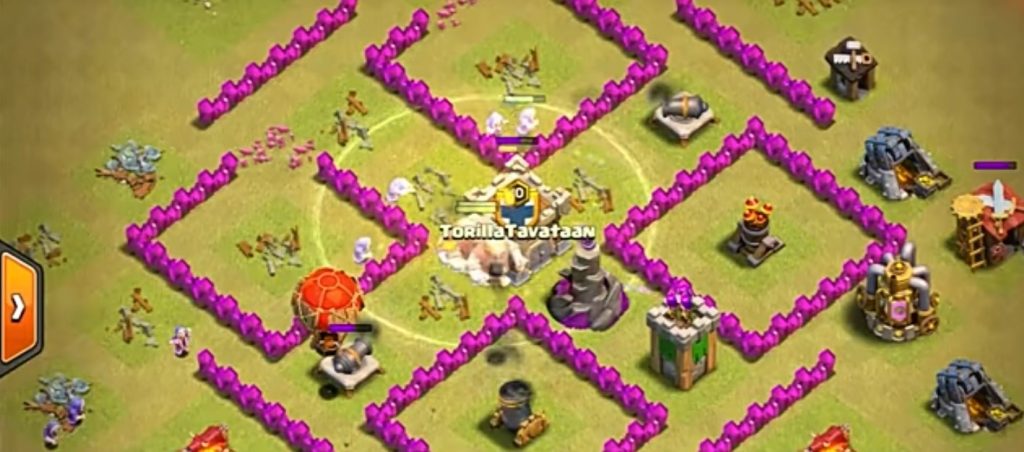 The attack strategy is pretty simple actually you use giants to distract archer tower and while you're on it deploy balloons for ground defenses (canons). While all the defense buildings are attacking big units you can use wizards and archers to clear the base.
Town hall 7
On town hall 7 attack strategies start becoming wider. The classic giants and archers is always there but now you unlock hog riders.
For a hog rider attack train all your army containing
All hogs
Archers or wizards
The number of archers depend on if you attack normal villages or in war. In war train more archers to take down enemy's clan castle.
Deploy hogs around the base and deploy 5 to 8 of them at once. Back them up with heal and support them with archers.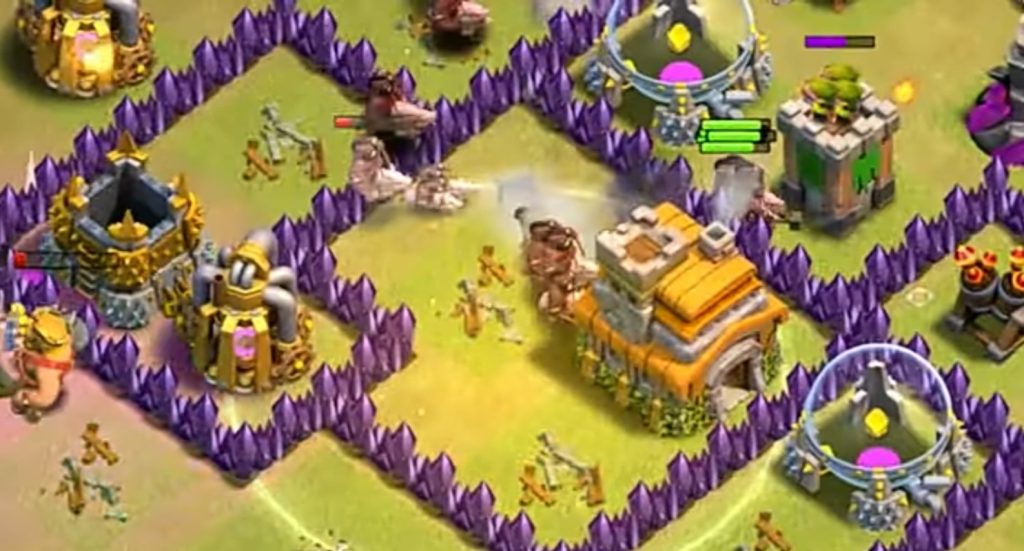 Other best strategy is mass dragons or dragons and balloons. Use all lightning spells to take down one air defense and deploy dragons to distract air defense. Once air defense starts hitting dragons deploy balloons to take them down.
Town hall 8 and 9
The army that I personally used and loved contained
Golem
PEKKA
Wizards
Wall breakers
The backbone of this attack strategy is earthquake spell. You use 4 of them to destroy any walls and then use 2 golems to distract defenses while your wizards destroy outer buildings. Once the outside is clean destroy the outer wall and let one of your PEKKA along with barbarian king inside.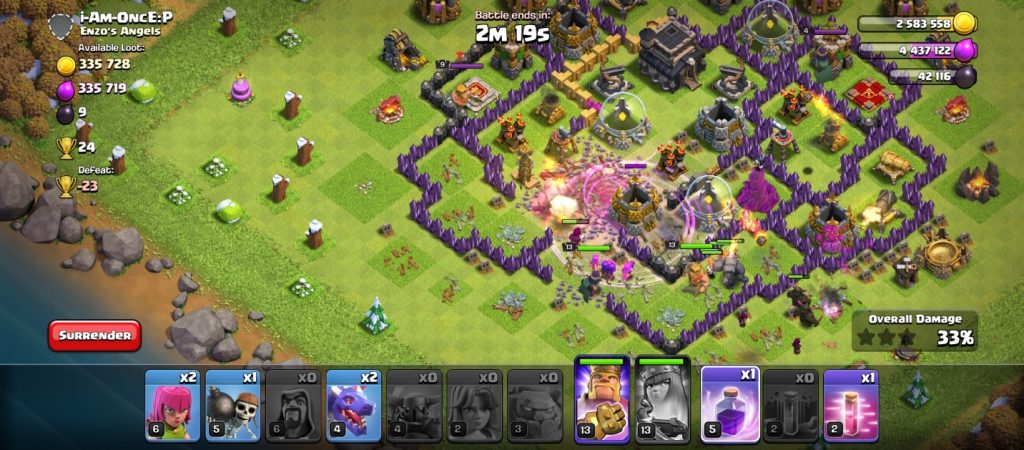 Use your other PEKKA along with a few wizards outside to destroy the remaining buildings.
Town hall 10+
After town hall 10 it doesn't matter what you use, the thing that matters is how you use it. The best attack strategies for town hall 10 and above has a general idea.
Take out the most important defense.
Distract outer defense.
Take down outer buildings.
Make way inside the base.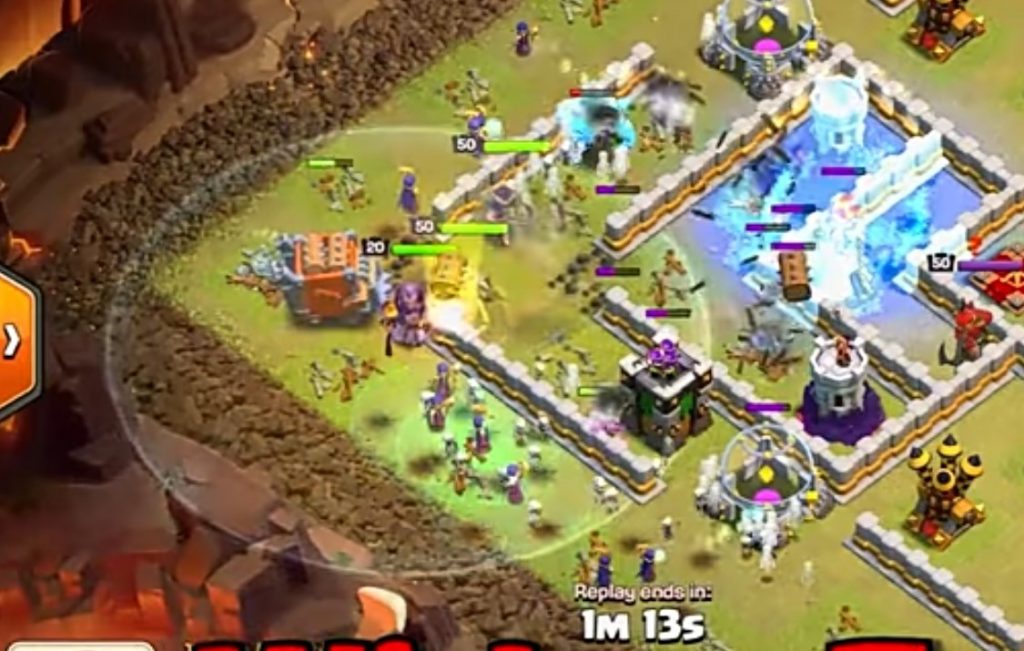 Most important defense always includes inferno other than that if you're using dragons or air attack, air defenses become important to take down. After that use tanky troops like dragons or golems to tank the hits while cleaning outer buildings with wizards or other minor troops.
After taking down the outer buildings use Siege weapons or wall breakers to destroy walls and make way for town hall.
The most famous strategy used above town hall 10 contains lava hound and balloons.
Use lava hounds to distract air defenses while spamming balloons in a funnel shape, back them up with haste and rage spells to help balloons reach air defenses as quickly as possible.
At the end make sure to stay humble, and say your apologies after you're done destroying their base! That's it from this article. Stay tuned for more and keep clashing!