The timer is ticking, 2 very good cards In front of you and you're in a bit of dilemma. Sounds familiar? That's how most of us feel while picking a card in draft challenges but thankfully we did some work on it and came up with best tips on which card to pick in draft challenges.
So without further delay let's get right into it.
End Goal
While picking any card you need to keep two things in mind.
Do you have counter of whatever you're giving to your opponent?
Can your cards do a small and/or a big push?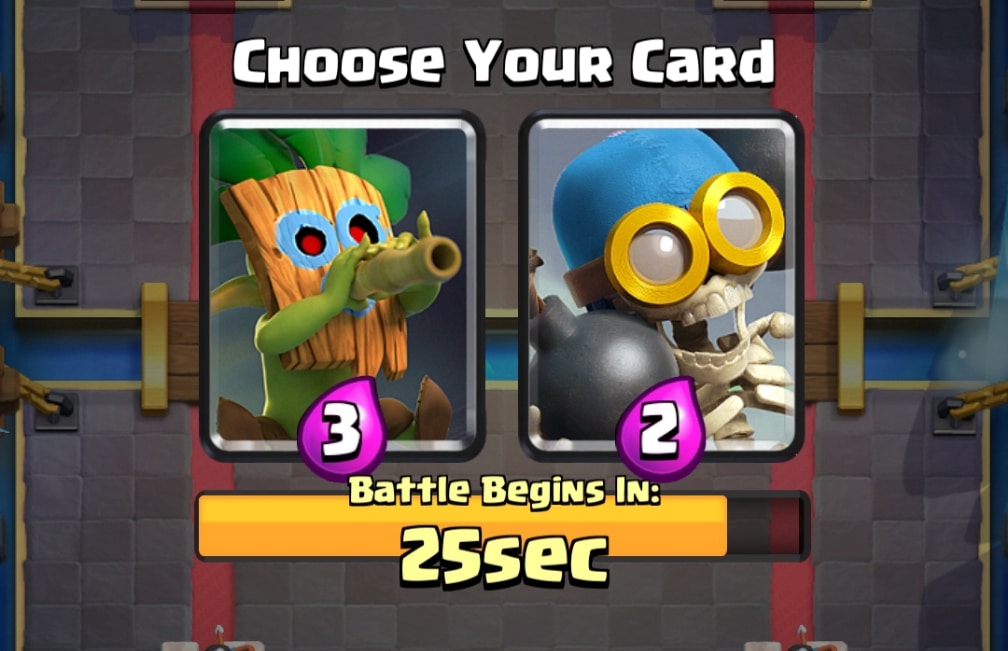 In this situation imagine you pick dart goblin. You'll be giving your opponent a bomber by doing that, so you need to make sure you have a counter for him and that you don't pick too many cards that are vulnerable to splash damage like barbarians, skeleton army and so on.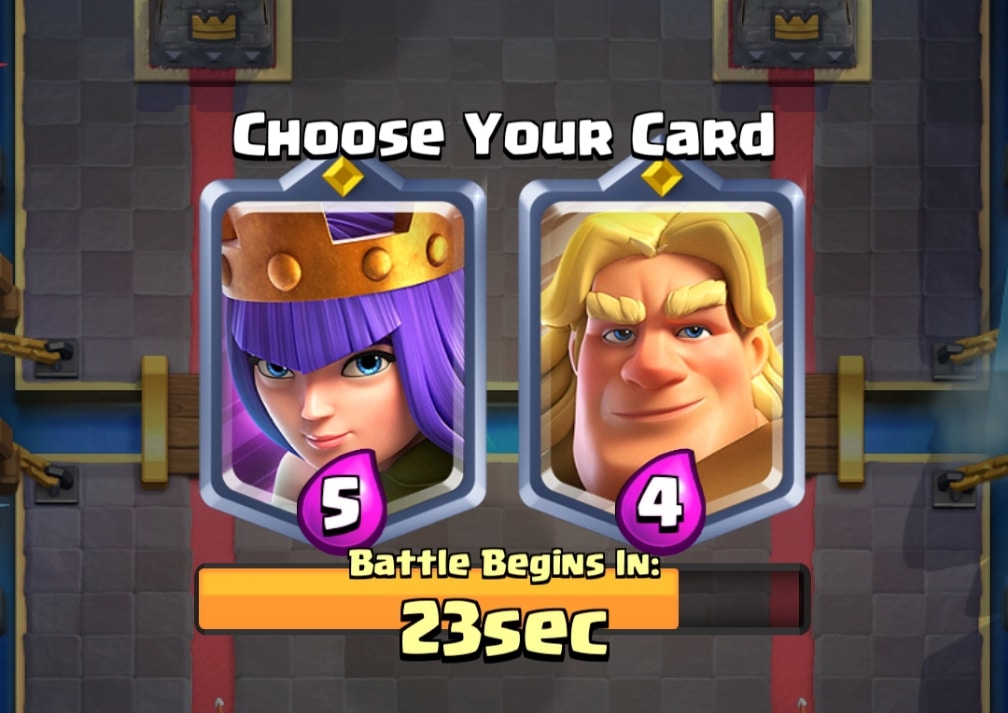 In that match after picking dart goblin, I picked a golden knight for pushing and the rest of my picks were done keeping in mind that, I have a decent push and I'm vulnerable to splash.
Which card is better?
While picking a card you need to balance your deck. Don't pick all of your cards as ranged low HP ones like archers and goblins. Don't pick only high HP and big damage cards either.
You need to balance out ranged and Melee troops.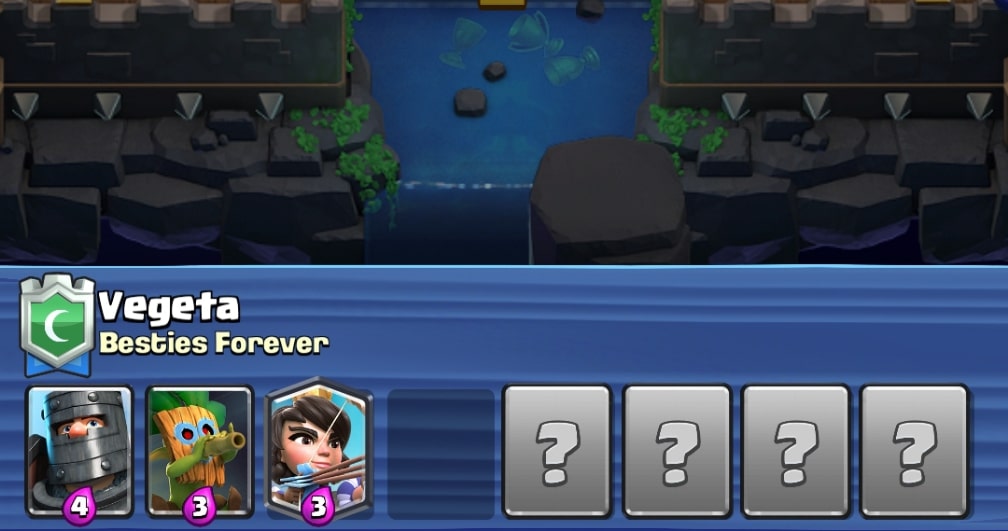 In this matchup I picked dark prince and royale ghost for tanking as for damage and ranged troops I picked princess and dart goblin.
The key here is to keep your deck stable with both ranged and melee units so that you can counter whatever your opponent throws your way.
Important tip
For most players they pick a card that they've never used before and they want to try it. Believe me it can give you fun but not a victory so as long as you're not interested in winning you can do that.
Otherwise try to pick cards that you've used or at least know how to use, that'll help a lot.
Playing strategy
In draft challenge most of the times your strategy depends highly on what you give to your opponent.
If you gave them high average elixir costing cards it'll be hard for them to cycle through their deck. You can use them to spam a card that does some damage.
Let's say you gave your opponent a lava hound, a wizard and barbarians. That'll make it very hard for them to cycle back to their main card. The thing you need to do is, once they've used their main card, spam them with your main card as much as possible.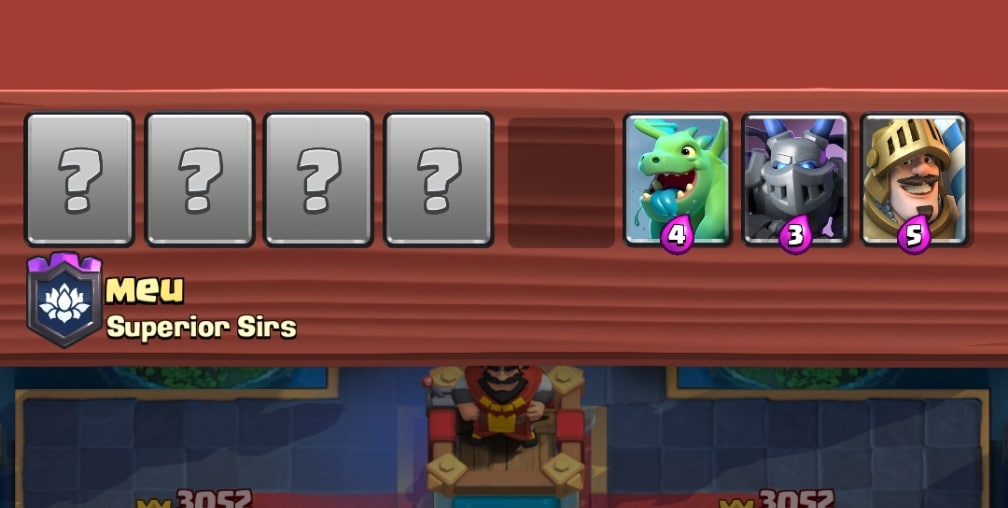 If you picked high average elixir costing cards, try to find out the other 4 cards that your opponent has. After that build a push and rock their towers.
For more on how to build a push with both high and low elixir consuming decks read our other article.
As for this article that's all we have for you. Hope it helped you get better at picking cards in draft challenges. Make sure to have a lot of fun and keep clashing!