One of the most anticipated moments for a Clash of Clans player is dealing with two accounts. Most players get confused on how to use their two different accounts across different platforms. In this article we will surely be putting an end to this confusion.
Can multiple accounts be added to one device?
Yes, multiple accounts can be added to one device. It'll help you manage all of your accounts using just a few clicks. It is very easy to set them up, all you need is just a few minutes.
How to change accounts?
To change your accounts, you just need to update some of the things. Method for both Supercell and Facebook accounts is the same. All you need to do is these steps and you'll get it done. In this article we'll be showing ways to change your Supercell and Facebook accounts, because it can be used in cross platforms. In the following steps you'll be thoroughly explained how to setup accounts along with process to change between them.
Requirements:
You must have Supercell or Facebook accounts.
Each account should be linked with each Clash of Clans account.
Step-1: Open Clash of Clans and then click on settings.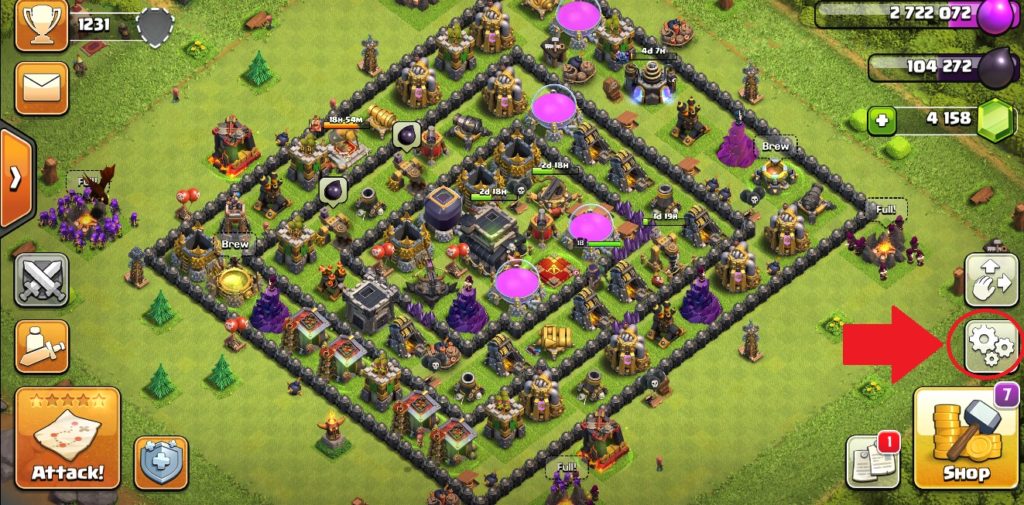 Step-2: Click on Disconnected under the Supercell flap. Similarly, you can do this with Facebook too.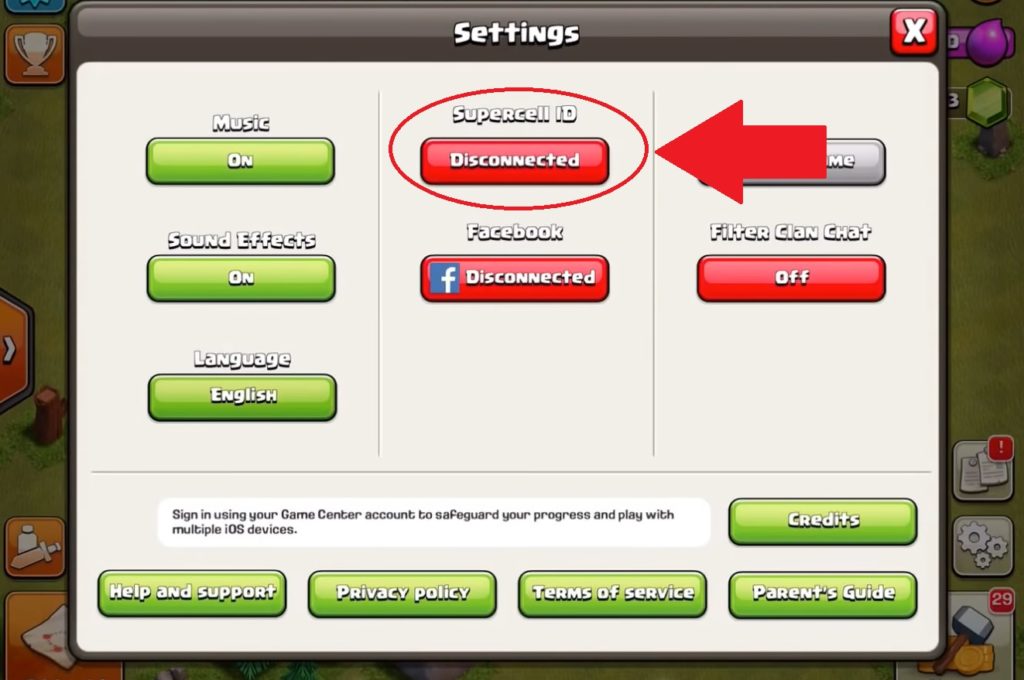 Step-3: Add the first account. Same can be done for Facebook accounts. After this your first account will be logged in.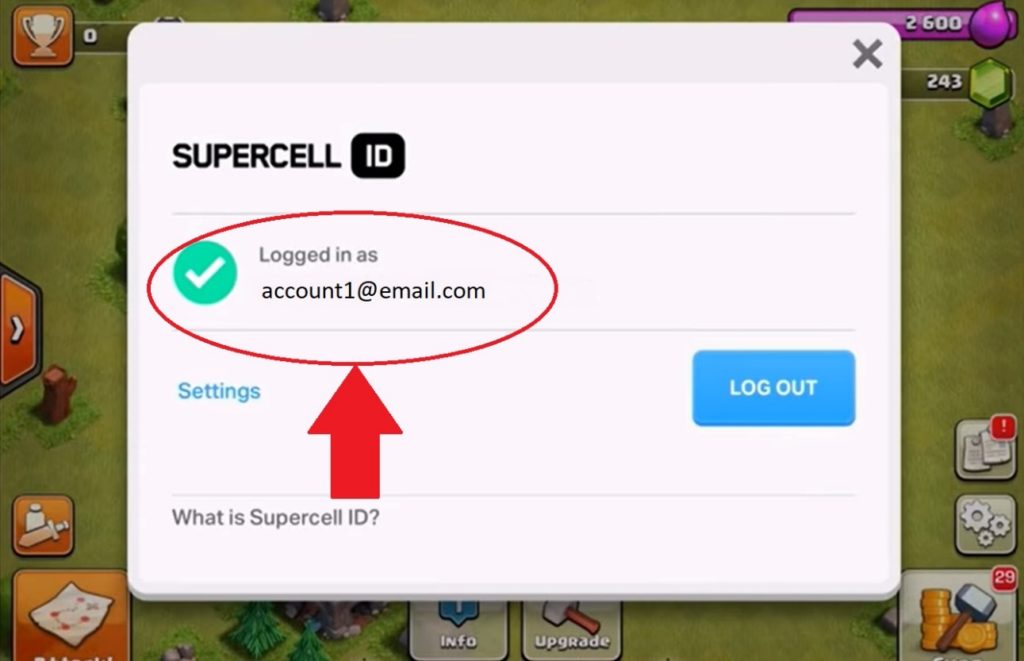 Step-4: Now again click on the setting. Then again go to the Supercell flap now which says connected. Click it and add your second account. If you have more you can add them in the similar way.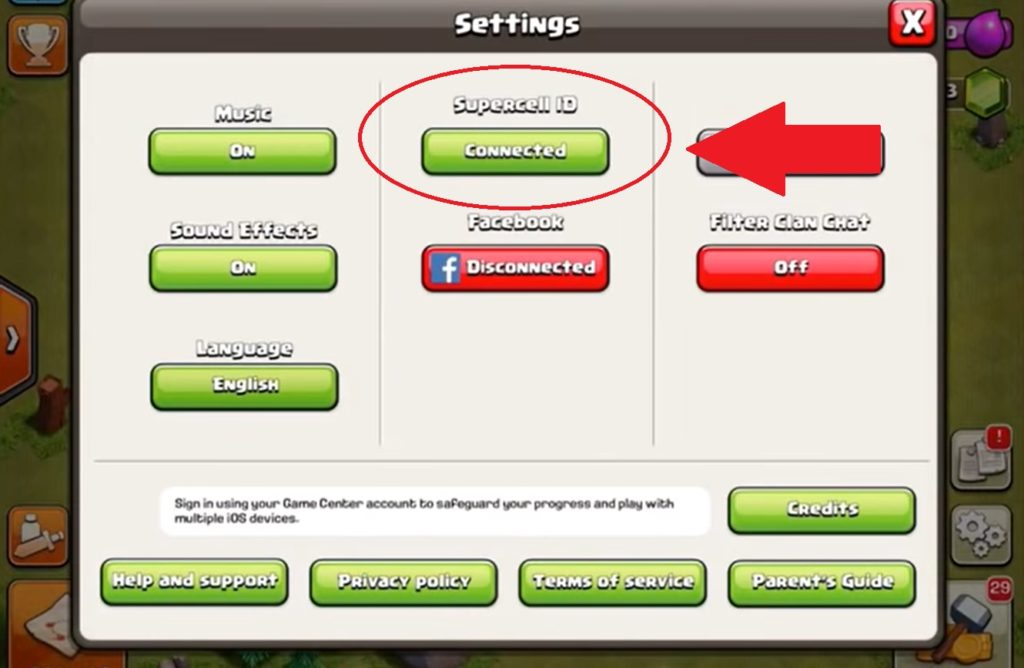 Step-5: Now to change between the accounts. Click on the settings again.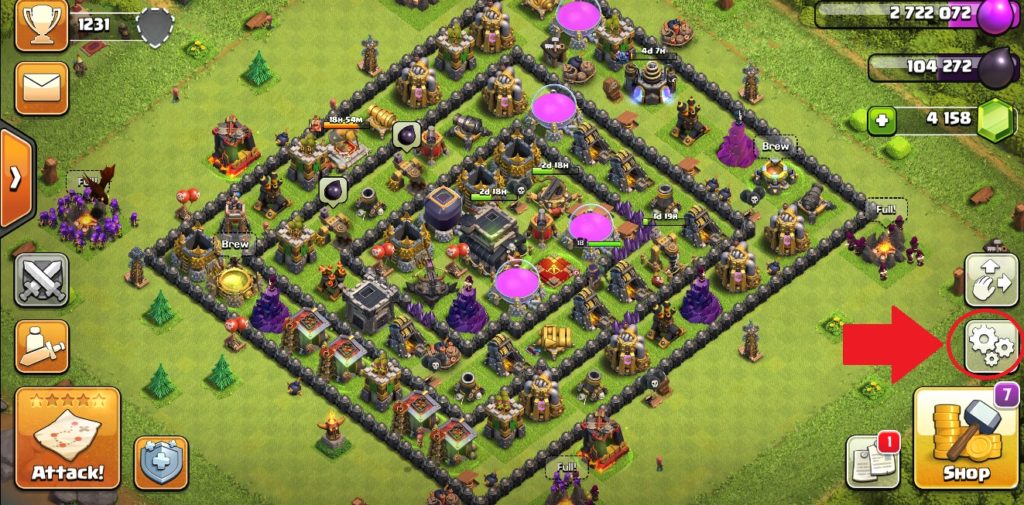 Step-6: Click on the Supercell flap under which it is written connected. Follow the same for Facebook.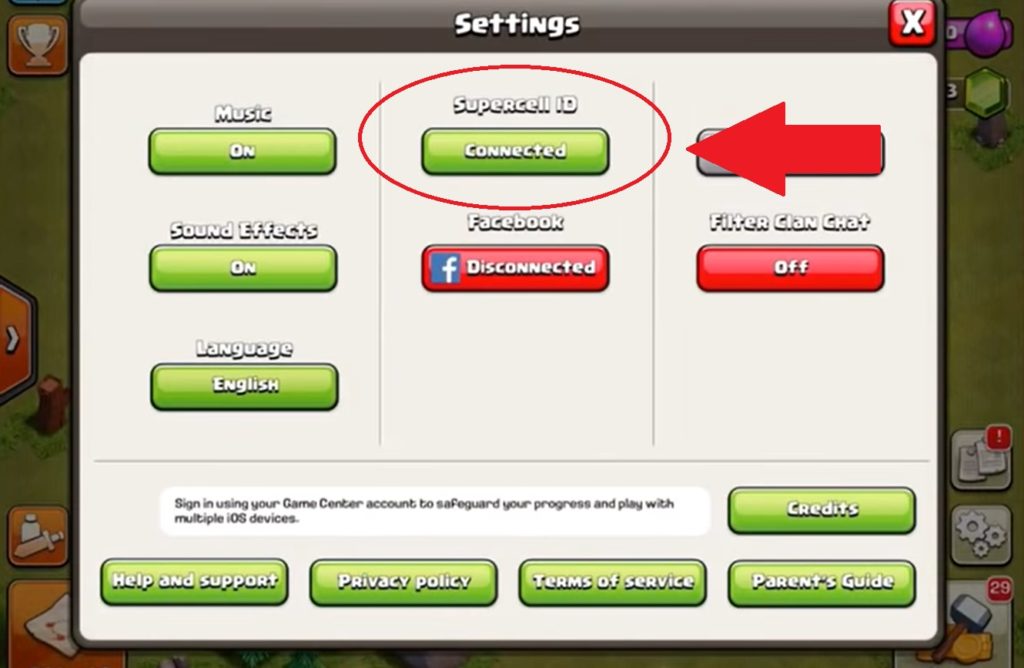 Step-7: Now your account will appear. Click logout on the dialogue box. This will logout from the current account. Follow the same for Facebook.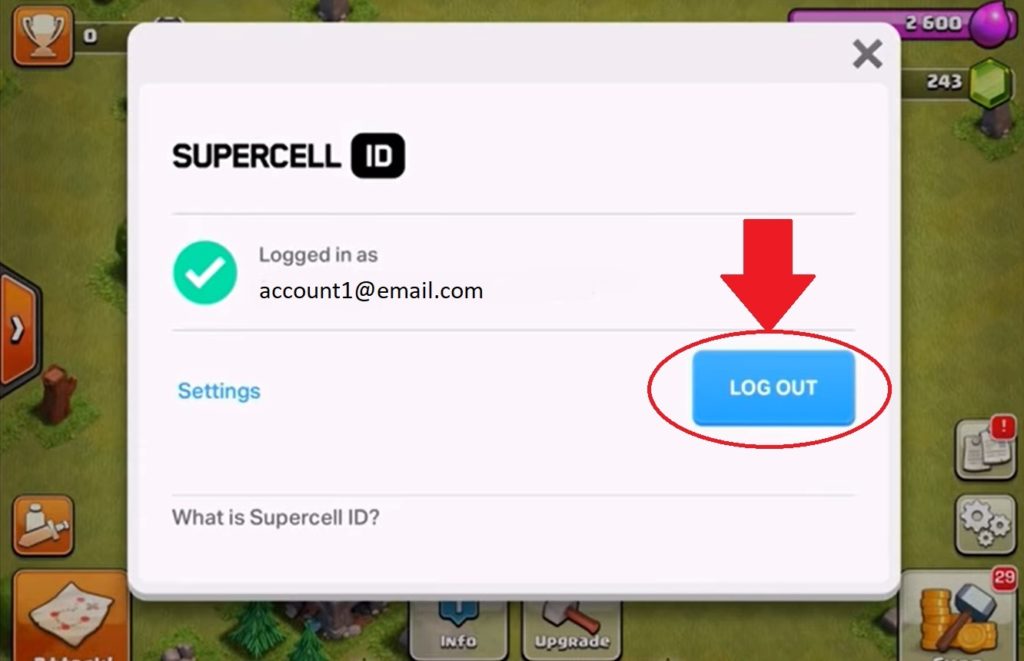 Step-8: Click confirm.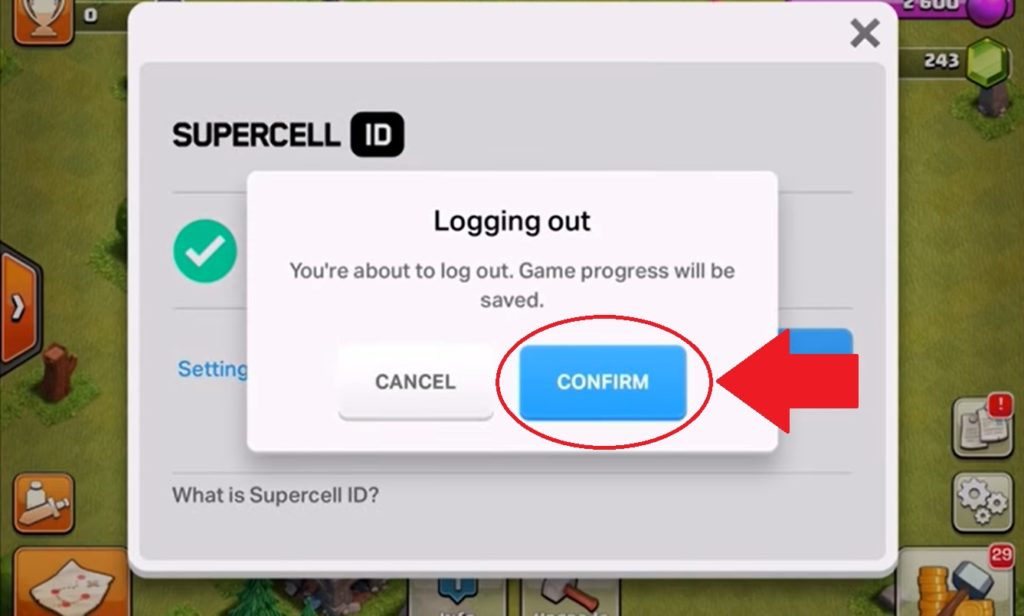 Step-9: From the appeared dialogue box, select the account into which you want to log into.
Step-10: After selecting, you'll be logged into that account.
Can Facebook accounts be used?
Yes, Facebook accounts can also be used in the same way as Supercell accounts. But it is better to use Supercell accounts because they are easy to use and you can manage multiple accounts easily.
Is there a limit to attach accounts?
Certainly, there seems to be no limit on the number of accounts you can link with one device. But surely you can link more than 20 accounts, which is more than enough for even a professional player.
Is it possible to link one Clash of Clans account to multiple Supercell accounts?
No, it is not possible to do that. Only one Clash of Clans account can be linked to one Supercell or Facebook account.