Brawl Stars has its own iteration and implementation of an emote. They are known as pins. It can be a great tool to convey your thoughts and emotions without drawing up the much needed attention from your match and gameplay. You can use it by selecting the message button on your screen and then selecting the pin that suits your message or emotion the best. It is visible to everyone in the battlefield and hence conveys your message to anyone in the vicinity of your brawler and in the space occupying your screen, friends and rivals alike.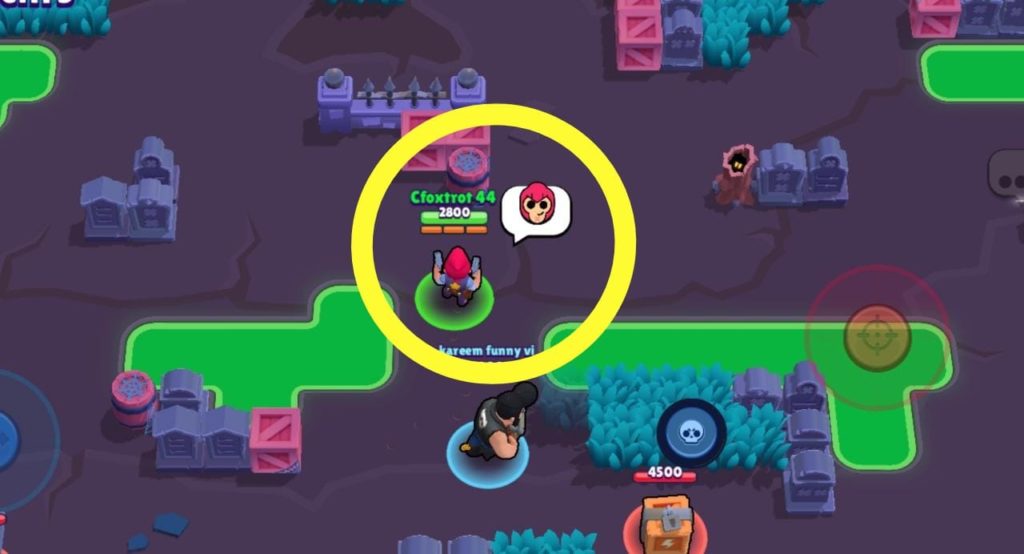 There are essentially two kinds of pins from whom you have the liberty to choose from. Every brawler, besides the emoji or emoticon pins, have their own set of unique pins. These brawler specific pins are meant to complement, enhance and explore the personality traits and character of the Brawler. These help reinforce the unique aura of each brawler at the same time also helps segregate the personality traits or each brawler form every other brawler.
You can aquire pins which are specific to the brawlers you have, either from the seasonal rewards or by purchasing pin packs from the store or obtain the pin packs from the trophy road by completing the quests and missions. Alternatively, you can also purchase pin packs from the store in exchange for real money or gems when they come up to your store and are available after rotation.
To change the order of the pins in your message drop box, you need to acquire enough pins to change the order.
Step I. Select the 'Brawlers' tab on the left side of your screen.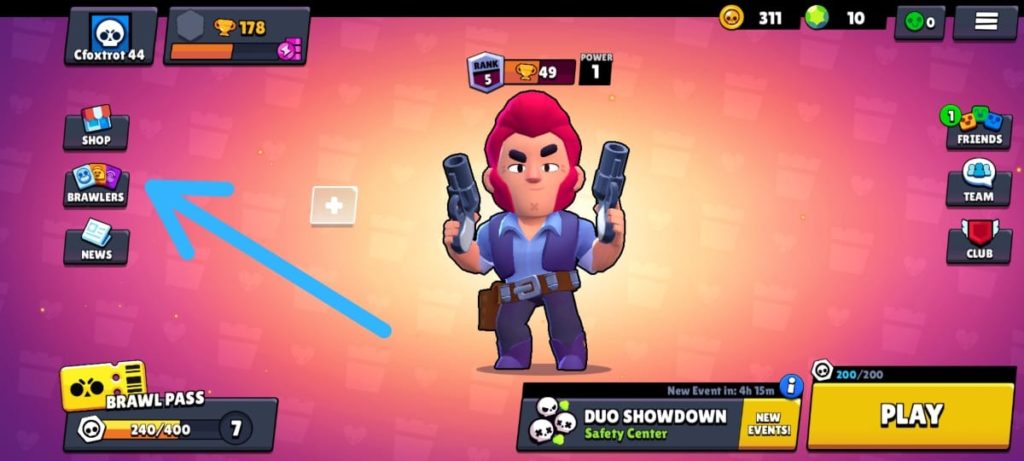 Step II. Select the Brawler you want to set your pins for.
Step III. Select the message button just adjacent to the brawler. On its lower right side.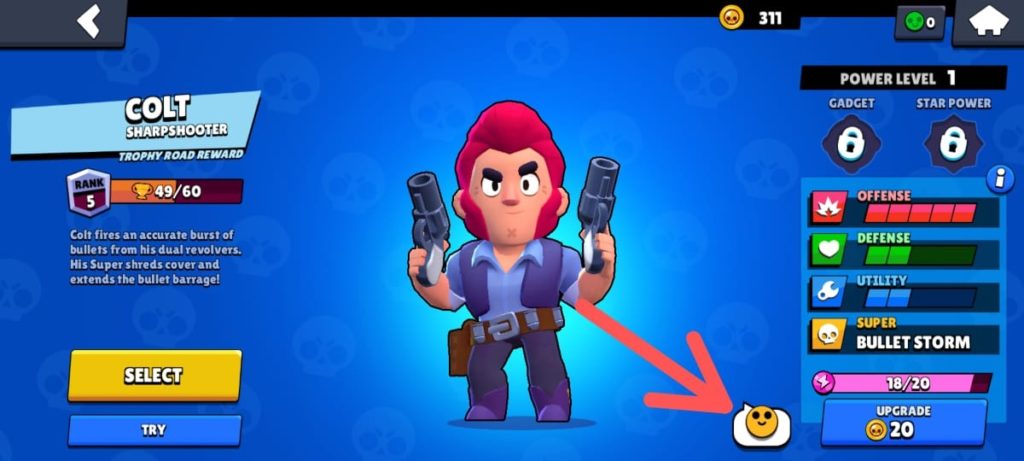 Step IV. Select the desired pins for the three brawler-exclusive pin holders and two player-exclusive pin holders.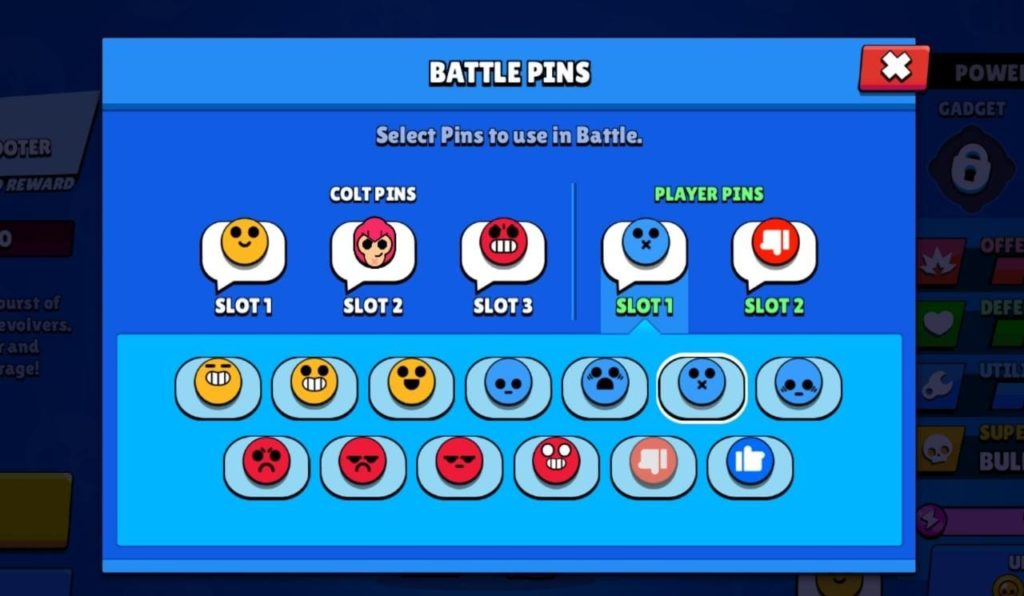 All this of course comes with the precursor that you should have enough pins to begin with. Now there are enough pins to choose from when you are a new player. These are often referred to as starting pins, and can be seen in the picture above.
However as you proceed, the prospect of finding exclusive and rare pins keep growing. Each new brawler you unlock, each season pass trophy line you complete, the chances of getting exclusive pins keep piling up.
These exclusive pins are released as part of a celebration of an event or an event itself, such as the Brawlidays, World Finals 2020, or Lunar Brawl events. Some of the exclusive pin lines are:
World Finals 2020: These were released as token cosmetics to celebrate the world finals held in 2020.
Lunar Brawl 2021: These were issued as a part of the celebration for the Lunar New Year 2021.
Besides these two exclusive sets of pins, Brawl stars has a range of other pins which vary in exclusivity. They can be a free character pin that comes with each brawler or could be part of a package of a rare skin for a brawler.
Collecting and using these pins will most certainly bring another extra dimension to your Brawl Stars experience and make the game more immersive for you Happy Brawling.