Gaming names and gamer tags often act as the single worded ambassador for your dedication and diligence to gaming. Often, your gamer tags also represent your attitude and the level of your gameplay intensity.
Gamer tags, in the gaming community, often eclipse your real name as your alias and serve to be your real name for the people you are not acquainted with on a first-name basis. Throughout the years, we have been introduced to celebrities through their gamer tags. 'Shroud' and 'Ninja' enjoy the branding and clout and not 'Michael Grzesiek' or 'Richard Tyler'.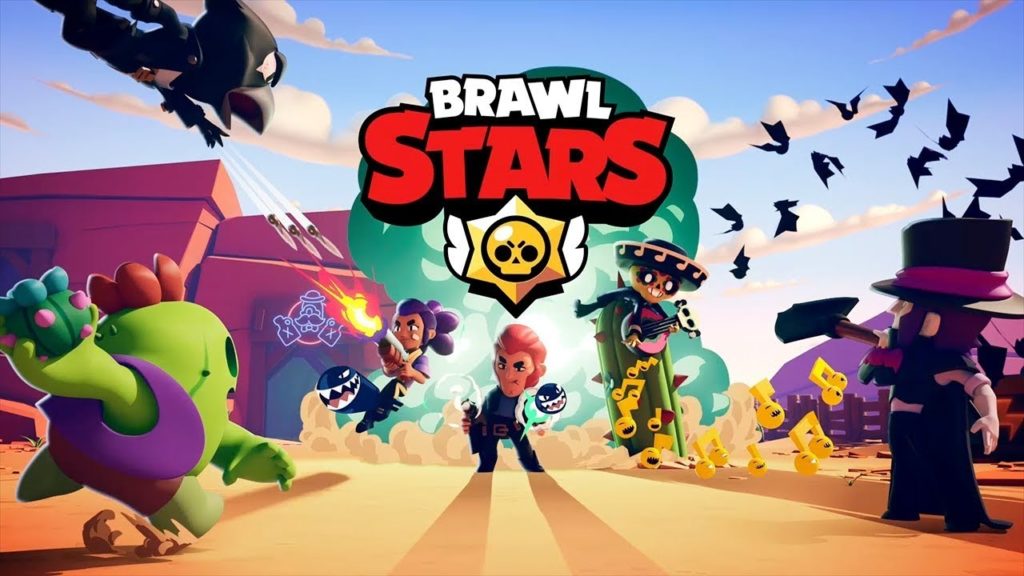 Now given the gravity associated with choosing the perfect in-game-name, you are bound to fail at it on your first attempt. Don't worry, SUPERCELL has already given thought to it and has made arrangements to allow you to change your name, should you feel the need for it.
How to change your name in Brawl Stars?
To change your name in Brawl Stars, please follow the steps laid out below.
Step 1. Click on the button that leads to your profile on the top left corner of your screen. It should be the one with your current name displayed on it.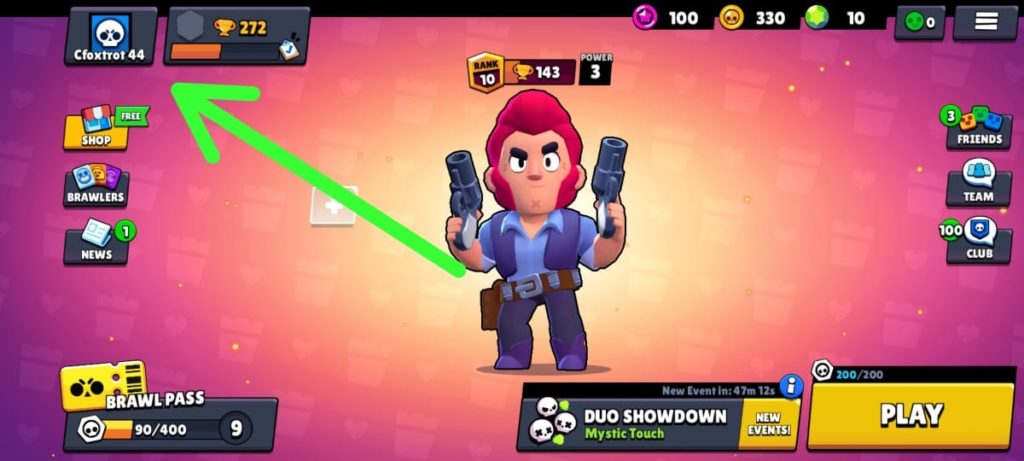 Step 2. Click on the banner that has your name on it.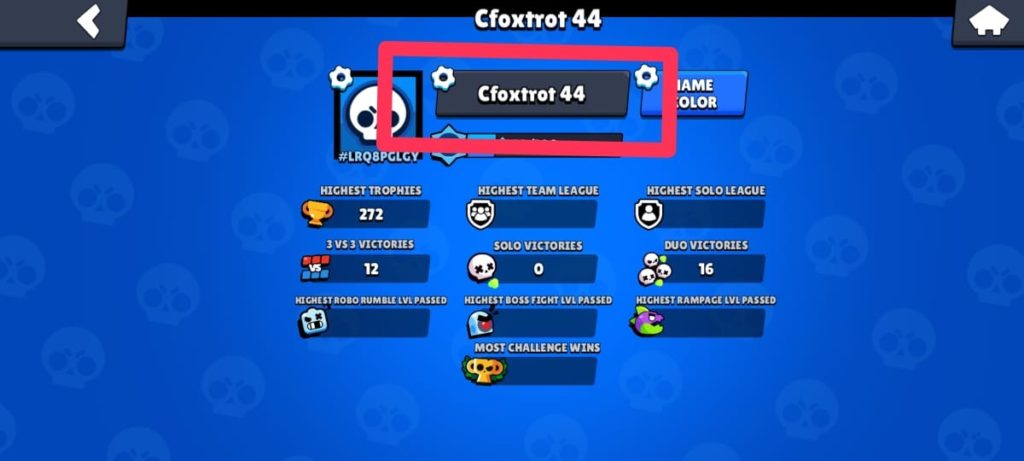 After you have done this, you should see a warning that says that you can only change your name once for free. Every other subsequent change in name would cost you gems or money.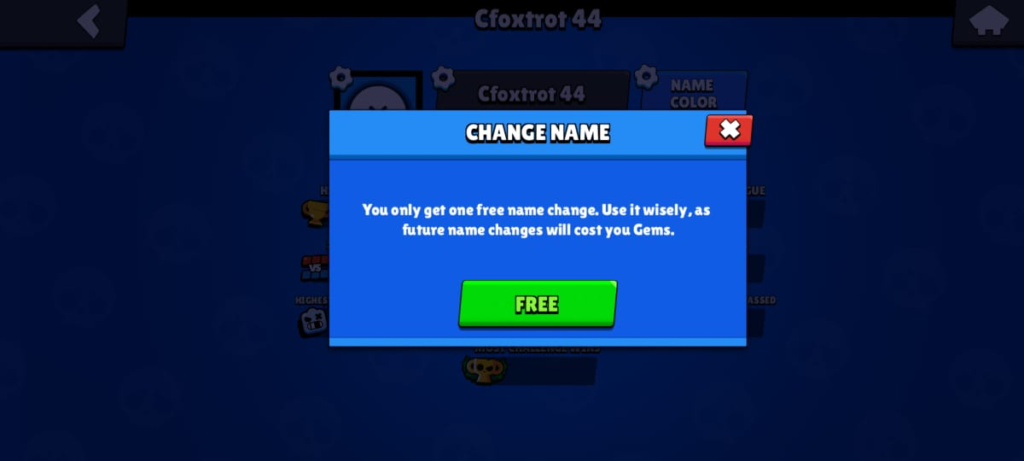 Step 3. Type in your new name and press enter
Step 4. Now the game would ask you to confirm your new name by asking you to type it again. After you have done that press the confirm button and you are done.
As mentioned before, in order to change your name more than once, you will have to spend gems. Which indirectly translates to you spending money, time and valuable resources on it. This is by design and was implemented with a specific goal in mind.
We all know how esports is susceptible to cyber bullying. Underaged players in particular are more vulnarable to it and are more likely to either be victims or indulge in it. And instances of that happening, by creative manipulation of gamertags, have often come up in the past. This has been prevalent in other online shooting games such as Mini Militia and PUBG. In order to mitigate such malpractices, SUPERCELL implemented such restrictions. Even though this might be troublesome for many players and one might even call it unnecessary, it surely has made the community more inclusive and less prone to cyberbullying. After all, at the end of the day, that is what matters.