Pins are the Brawl Star's iteration of an emote. It can be a great tool to convey your thoughts and emotions without hindering the gameplay. You can use it by selecting the message button on your screen. And it is visible to everyone in the battlefield, friends and rivals alike.
Every brawler, besides the emoji/emoticon pins, have their own set of unique pins. Each of which complement, enhance and explore the personality traits and character of the Brawler.
You can aquire pins, specific to the brawlers you have from seasonal rewards, pin packs and trophy road. Alternatively, you can also purchase pin packs from the store in exchange for real money or gems when they are available in rotation.
To change the order of the pins in your message drop box, you need to acquire enough pins to change the order.
Step I. Select the 'Brawlers' tab on the left side of your screen.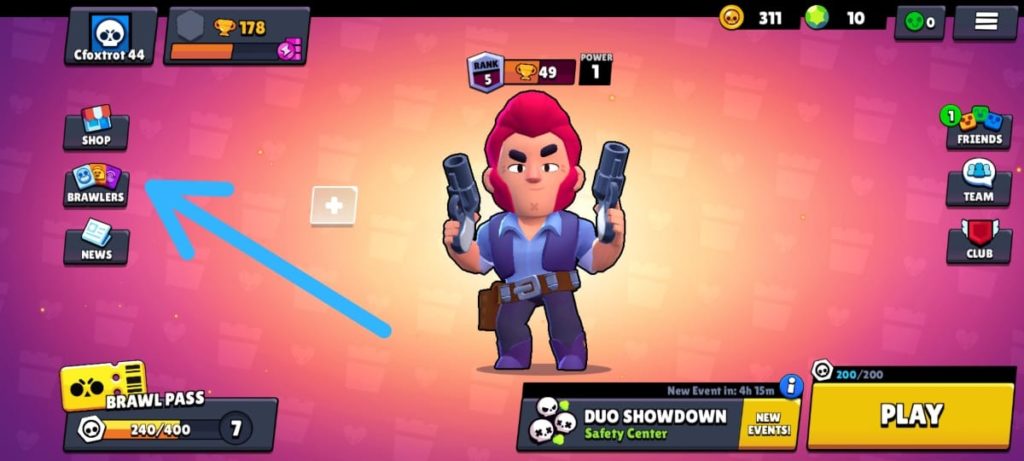 Step II. Select the Brawler you want to set your pins for.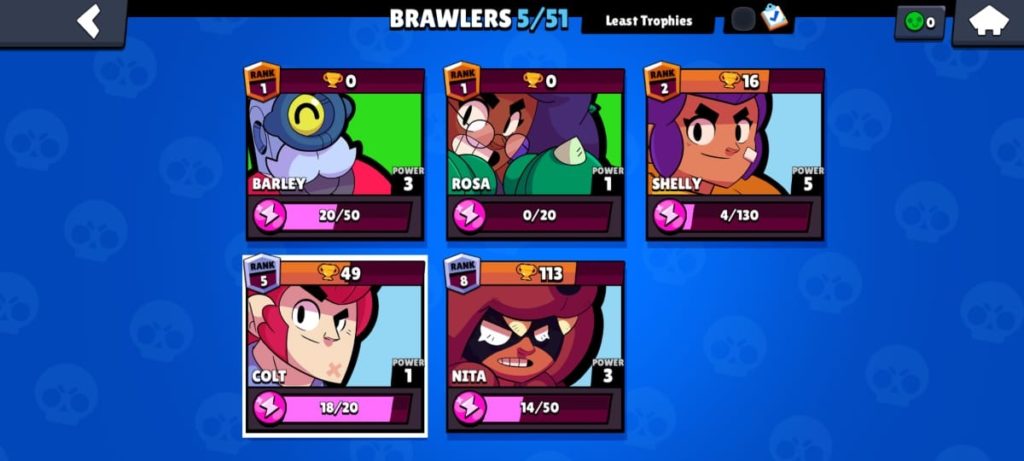 Step III. Select the message button just adjacent to the brawler. On its lower right side.
Step IV. Select the desired pins for the three brawler-exclusive pin holders and two player-exclusive pin holders.