There are always some cards in Clash royale which are hard to deal with, like an Electro Giant. But, as for cause, some players are having trouble dealing with Baby Dragon. Let us assure you, that baby is just a name for this thing. It can destroy your towers with its hot flash in no time. In this article we will show you some tricks which you can utilize to defend yourself against the Baby Dragon.
What is a Baby Dragon?
As the name suggests, Baby Dragon is a miniature version of the Dragon. In appearance it is the same as the Baby Dragon from Clash of Clans. So, like a dragon it can fly and throw fireballs. These are no ordinary fireballs, when they hit the ground, they produce a splash. Which damages the troops in that area a lot. This type of troops is usually called the tank troops, because the way they approach their targets and cause damage is like a tank.
How to counter Baby Dragon?
There are quite a few methods which you can follow to defend yourself against the Baby Dragon. These tips and tricks are well crafted and are highly used by players. So, let's get into it.
You can use a baby dragon against the baby dragon. It might sound weird but there is a catch with the baby dragons, they can easily be distracted by other troops and buildings. So, if you have a baby dragon card, use it and defend your towers against it.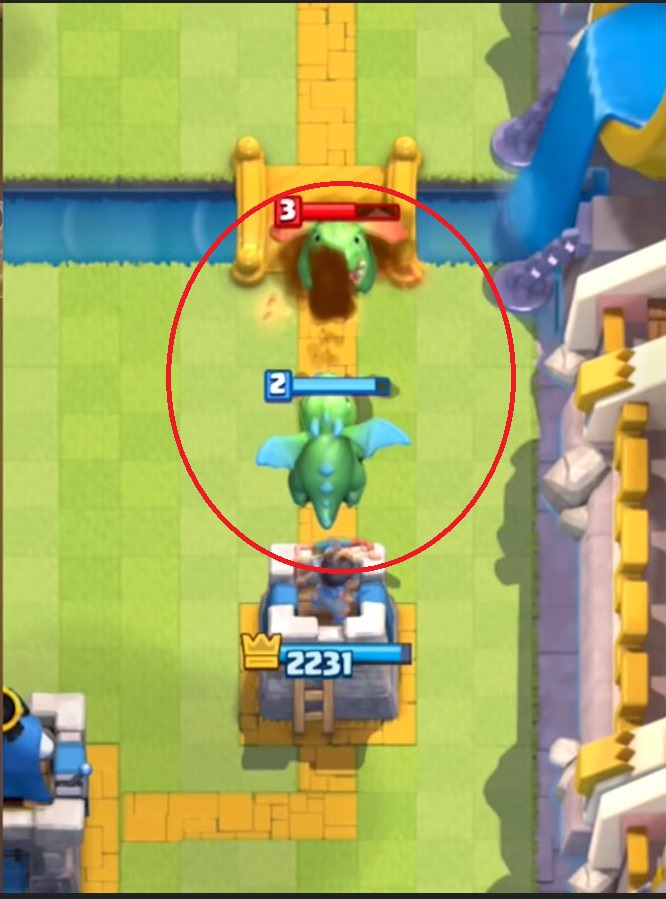 Only those troop cards can be used which are able to attack the air targets. You can use them and place them in a tactful manner, such that you can either distract it from the towers or you can get away from its splash and still attack it. It just depends upon you how you want to play and counter it, depending on your next available cards. You can use musketeers, archers, spear goblins and wizards.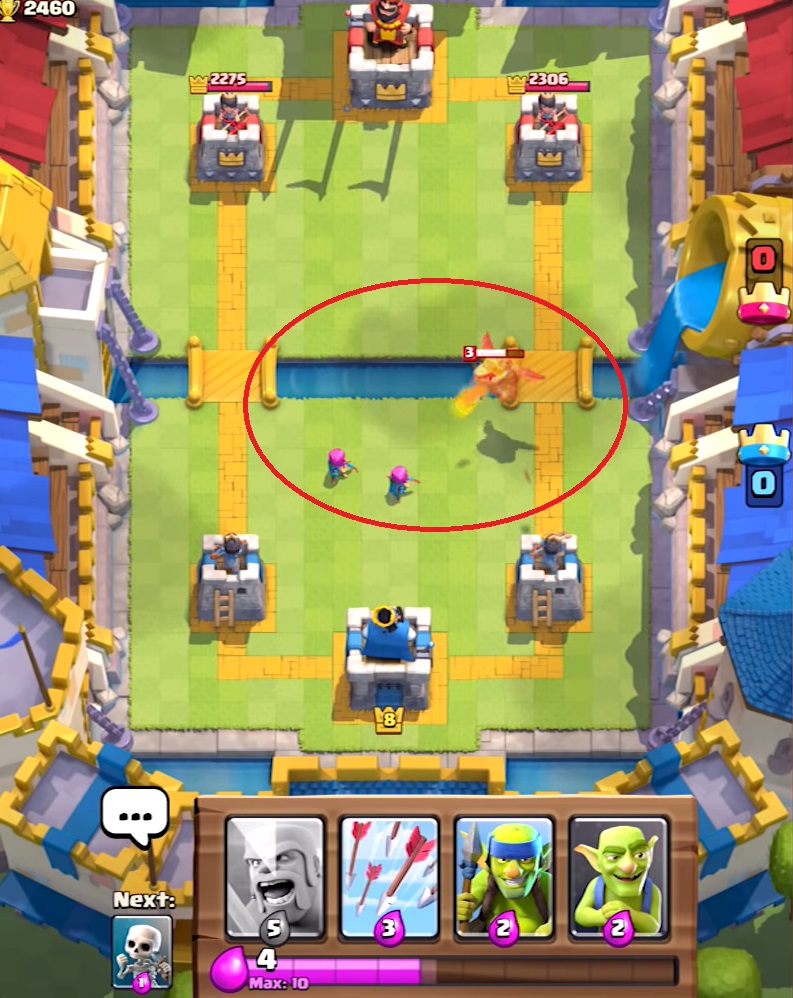 As said earlier the Baby Dragon can be easily distracted by the troops and the buildings. In this trick what you need to do is to place a fast-moving troop in such a way that you can redirect the baby dragon from its original lane and back towards its own base. This will cause a lot of damage to the baby dragon as both the towers will damage the baby dragon. For this you can use hog rider, prince etc.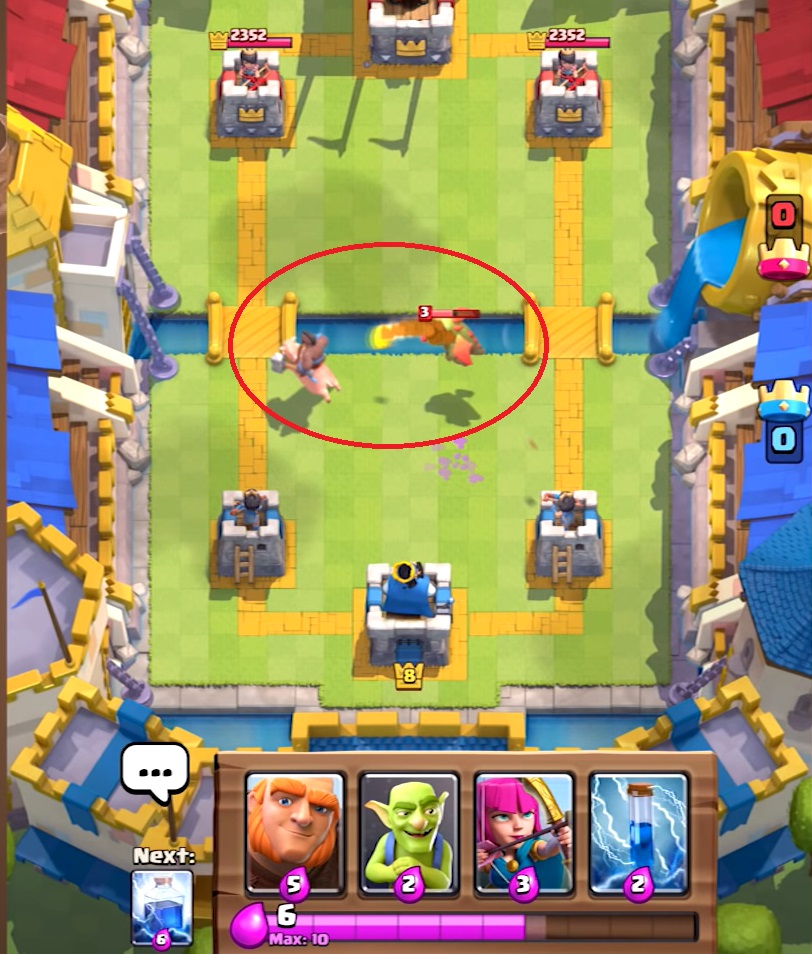 Spell cards can be used to deal with the baby dragon, but for that you need perfect timing. You can use cards which can help to damage it a lot or destroy it completely. For this you can use cards like Rocket and Lightning.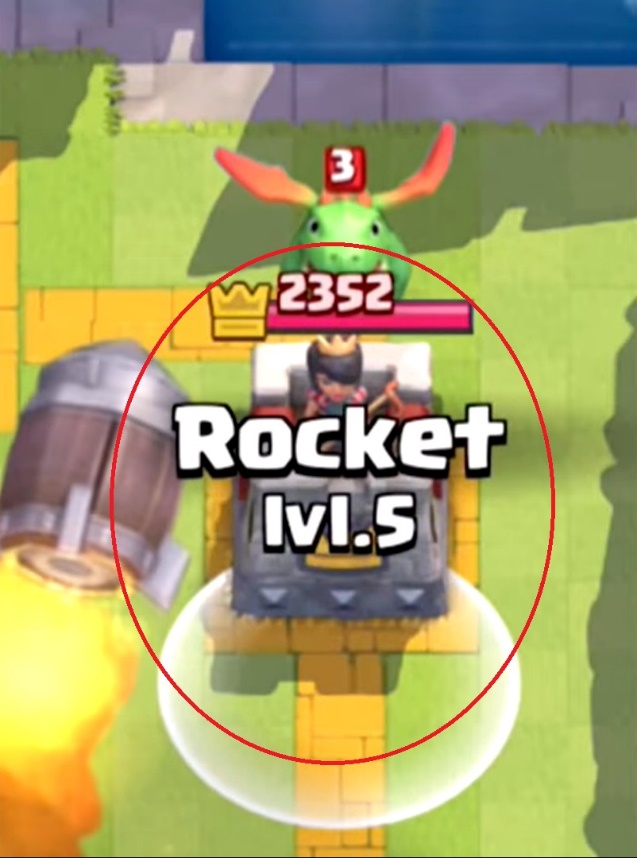 There are a lot of buildings which you can use to attack the baby dragon. They will help you to easily gain the advantage by gaining over its weak point, distraction. You can use cards like Inferno Tower, Tesla, tomb stone, etc.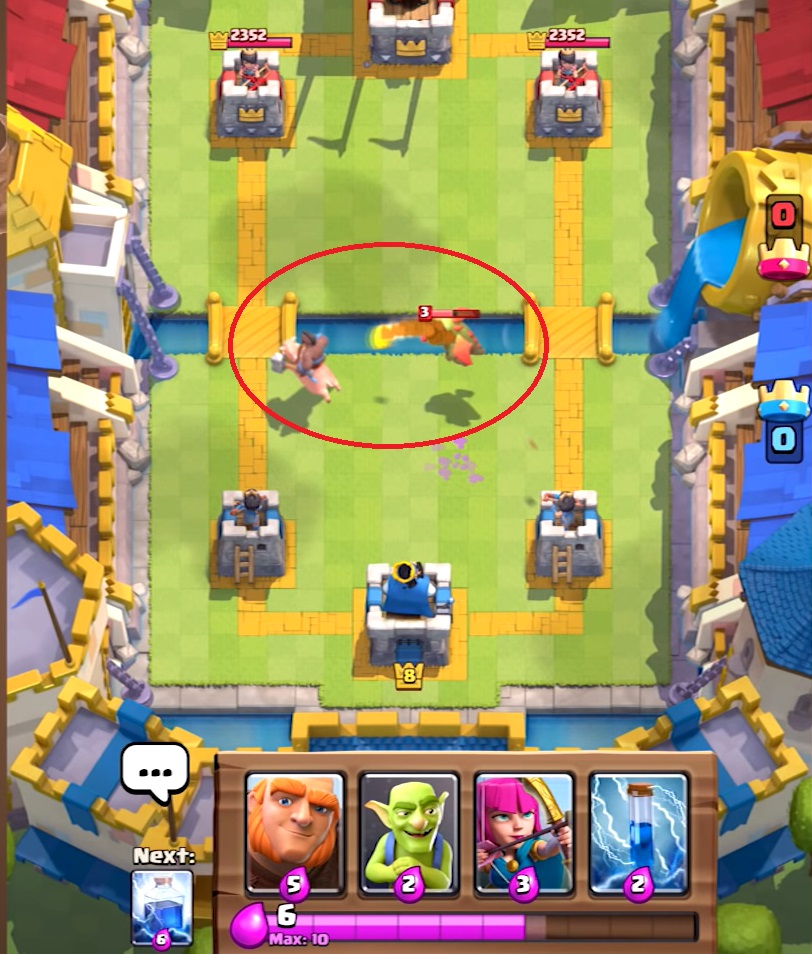 Using baby Dragon for attack?
The best way to use a baby dragon is to use it with a combo of cards. You can use different combinations such as baby dragon with prince, baby dragon with dark knight. You can also use a baby dragon with the balloon.