Gems in Brawl stars are your way around troubles. It can help you get your hands on depleting resources, give you access to premium passes along with all the associated perks that comes with it and opens up a world of possibilities when you purchase brawl boxes with them.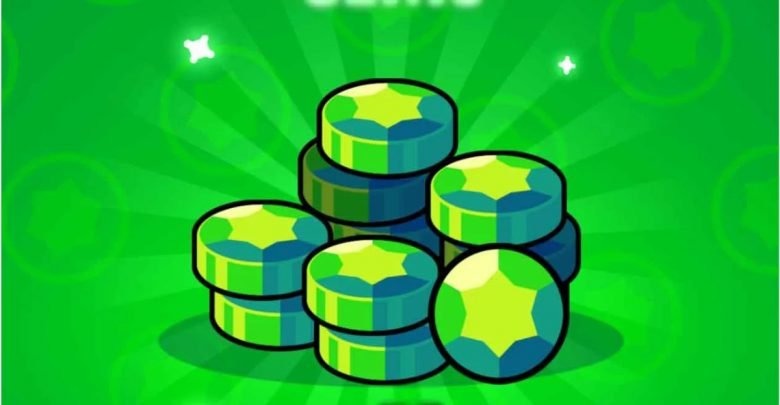 Having that said, the availability or rather the unavailability of the resource can be very frustrating. On top of that, the supply of gems is closely monitored and controlled by SUPERCELL to make the gameplay experience more competitive. Under such circumstances, the need for gems can be solicited.
There are a couple of ways you can earn gems. Some of them are paid methods to earn gems and are often out of the scope of viable options for most players. However, there are other options by which you can obtain gems without paying a single buck. They are:
Gems as rewards from free pass: Apart from Pin Packs, Boxes and coins, the free pass also rewards you with gems as you progress through it.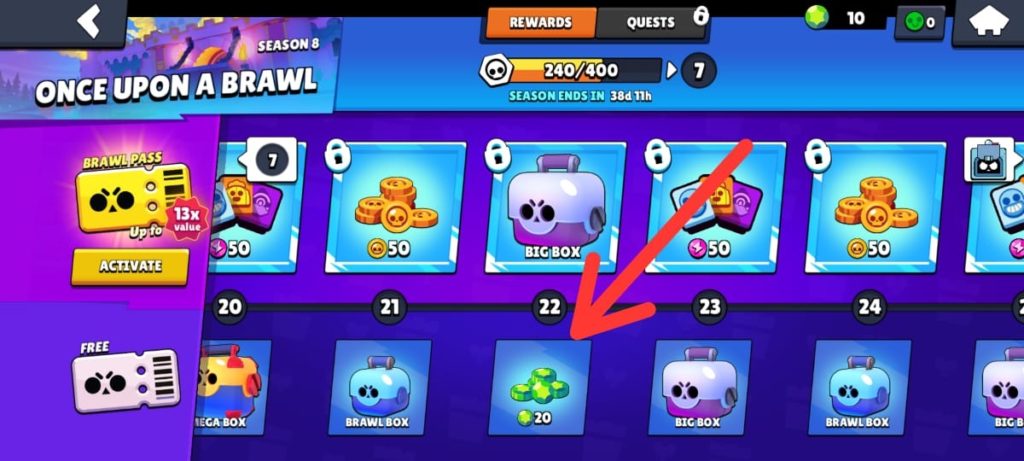 Completing the Free pass line would earn you an average of about 90 gems. In order to get the gems, you will have to collect tokens from battles and to unlock new tiers. You get the gems as you progress through the free pass line.
As bonus from Brawl Boxes: Brawl Boxes, though not often, have been known to reward players with gems as bonuses. The chances of which are slim and thus is not a guaranteed way to acquire gems. The chances of getting gems as bonuses are higher for higher quality of Brawl Boxes.
Though very useful, you must not get carried away while utilising this resource. It is true that gems can give you access to much needed resources, like gold coins, when you are running short on them. And this can come very handy in situations when you desperately need them. However you must refrain from overspending the gems and use them wisely.
Seasoned players often advise against buying brawl boxes and other cosmetic commodities from your shop unless they are at discount. Rather they recommend that you spend your gems on:
Buying Brawl Pass: As mentioned earlier, each season you can earn a maximum of 90 gems from the season free pass line and it would take you two to three seasons to hoard enough gems in your storages to buy a brawl pass. This would increase the number of brawl boxes you get from rewards significantly and will save you the trouble of buying them.
Purchasing Token doublers: It goes unsaid that the token doublers are perhaps the most exploitable commodity you can get your hands on in brawl stars. This increases your token reserves by two fold, a boost that can be very determining when it comes to leveling up your brawlers.
These are but two of the several tips that will allow you to 'play smart' and hold an edge over other new players. Basically if you take steps after considering how it would play out in the long term, you are good to go. Happy Brawling.