Every player ever in Clash of Clans has urged to get more and more gems. The reason being is their usage and their demand through the game as you level up. Most of the players buy them but some players aren't that keen on spending money on them. In this article we will be showing you all the methods you can utilize to earn gems.
What are gems?
You can say it is a bonus currency. They are used in almost everything in Clash of Clans. You can use them to upgrade on troops, spells, buildings and even on resources. You can buy them and also there are quite a few ways through which you can earn them as well. When you first start the game, you have 500 gems and you have to utilize some of those in the tutorial.
How to get gems?
As said earlier there are two approaches towards getting gems, one is to purchase them and second is to earn them. We will show you both ways to get the gems.
Purchase Gems:
You can purchase gems from the shop in Clash of Clans. There are different packages available, you can choose the one which suits you well. Follow the steps below to get a view on how to buy them.
Step-1: Open Clash of Clans and click on the shop button.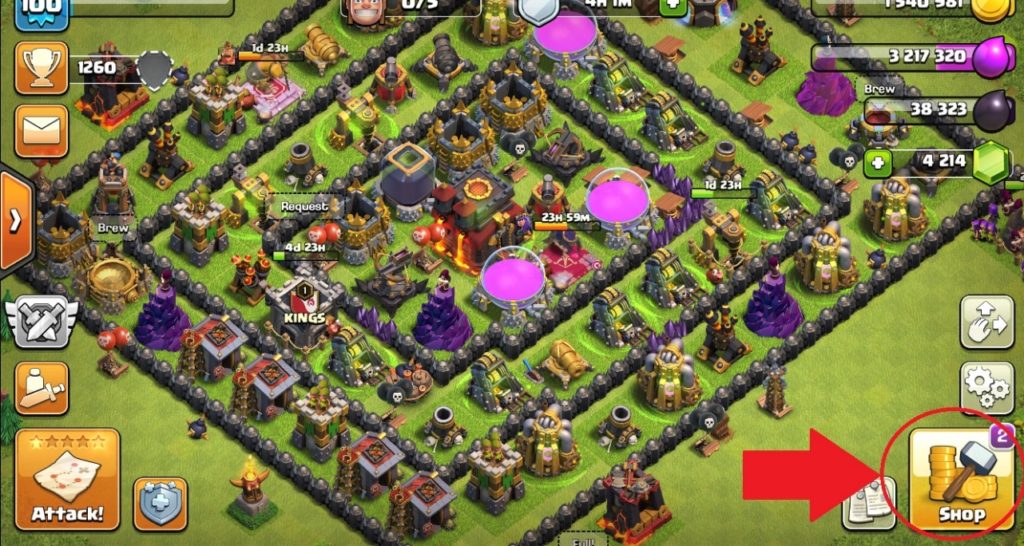 Step-2: Go to Treasure and select the package you want to purchase, in the gems section.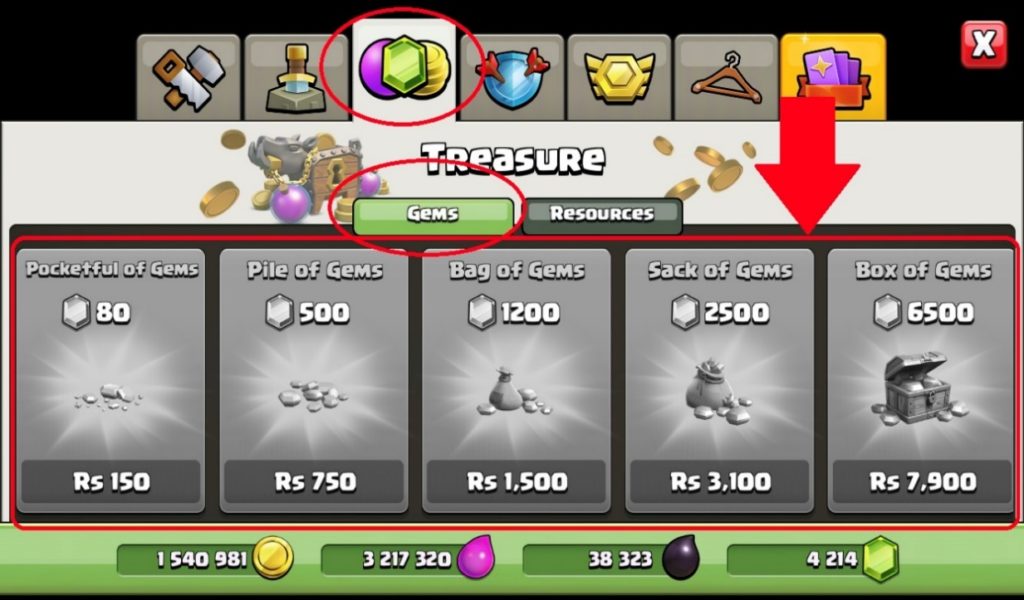 Step-3: After that, click on that package and buy it.
Earn Gems:
There are many streams which you can develop to get gems. But they may vary depending on your region and version of the game. Follow the methods given below.
You must have noticed that there are many obstacles like trees and bushes in your village. You can remove them by using gold or elixir. When you remove them most of the time you get some gems in return. So, it is a great way to earn the gems quite swiftly. You can also utilize the obstacles in the builder base.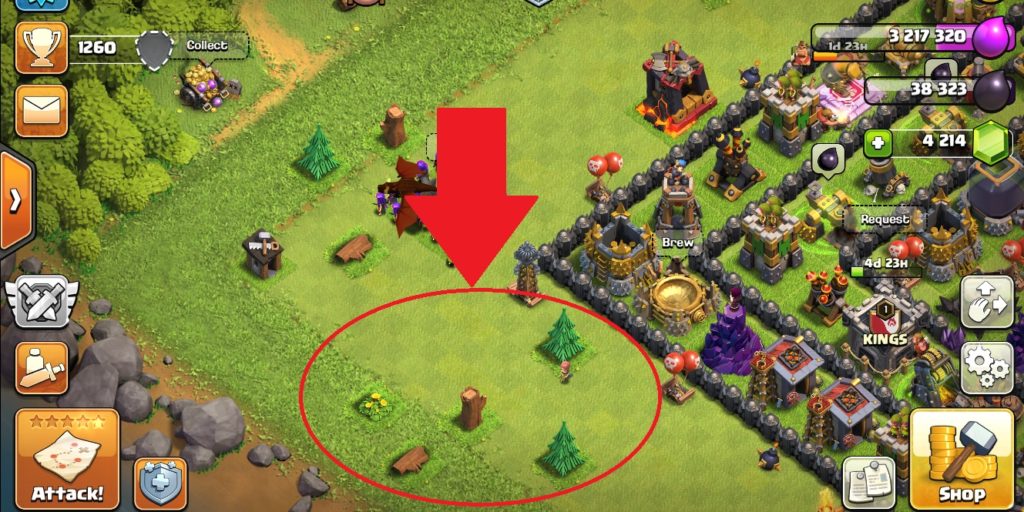 There is a gem mine in the builder base. You can rebuild it and then you can earn gems from there. It gives you around 3 gems in one day. To increase the rate of production you can also upgrade it.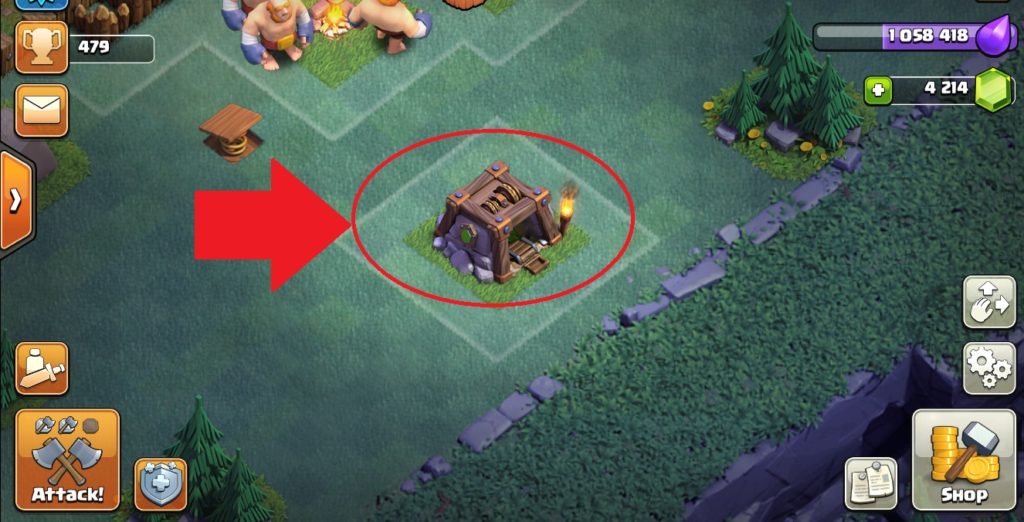 There are many challenges in the game available which you can complete and, in reward, you get gems. You can also get 500 or 1000 gems on completing some of the challenges.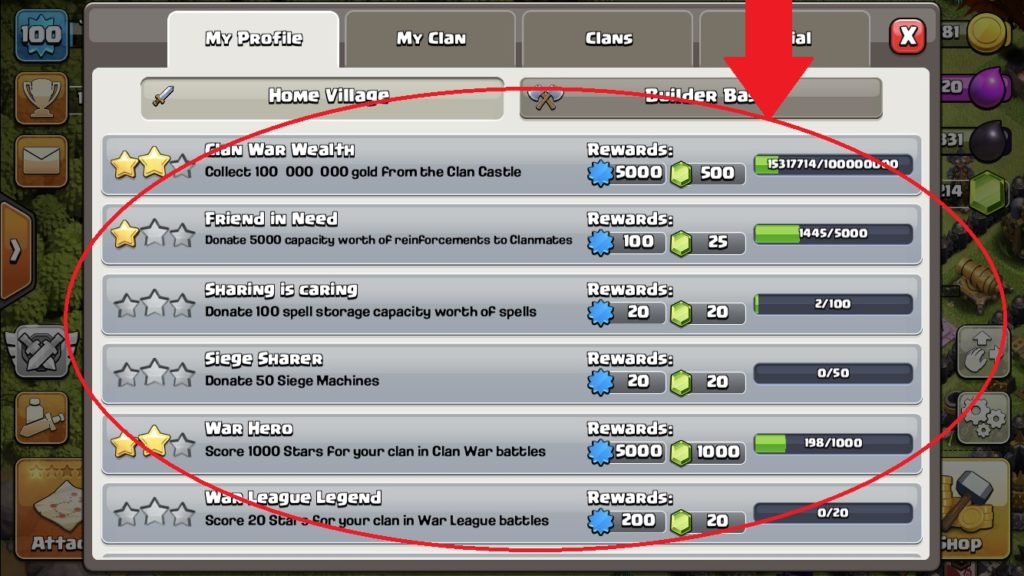 Like obstacles there are also some gems boxes in the base. They mostly appear once a week. You can remove it with elixir and get gems in return. It is one of the fastest ways to earn gems through removing these kinds of obstacles.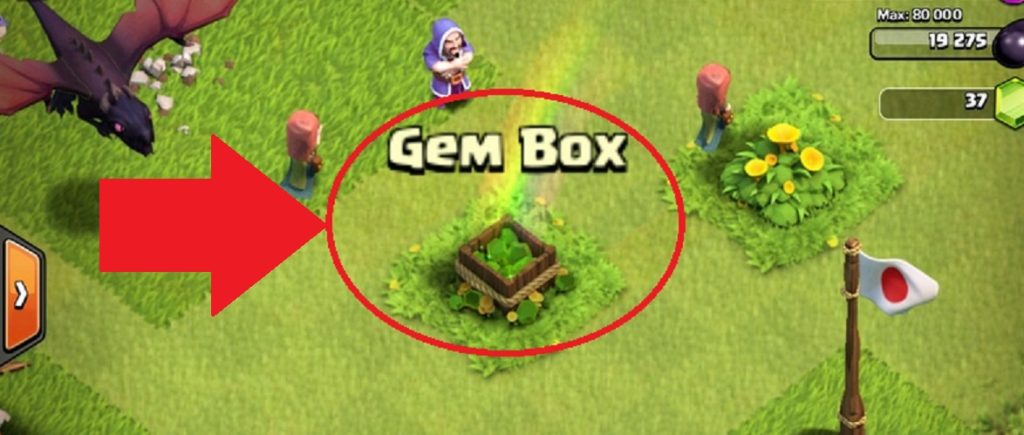 There are many events which are on-going in the game. You can log into those events and if you win them, you will get a lot of gems in return. Most of the players don't participate in the events but if you want gems fast then sing up for them.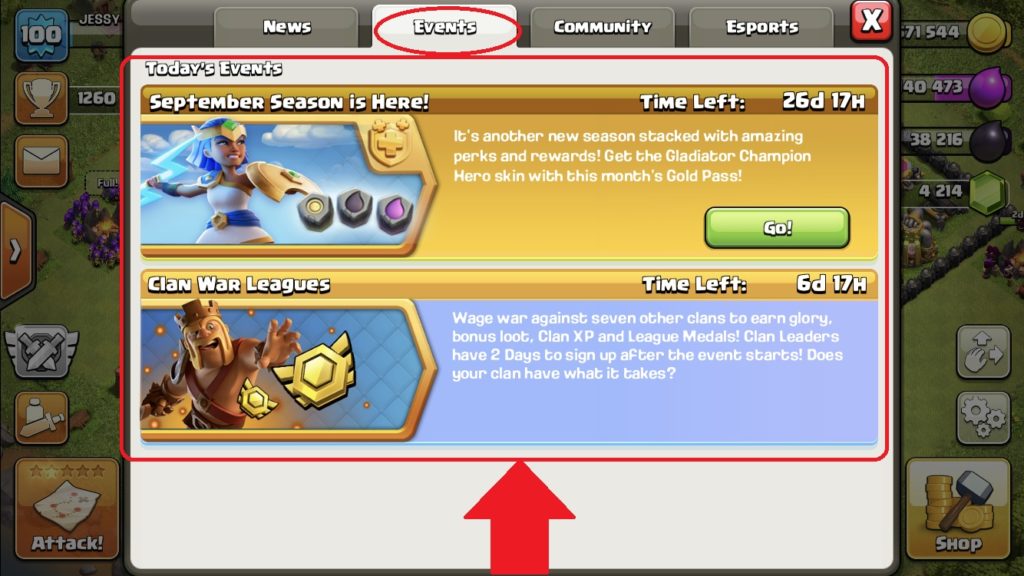 What is the usage of the gems?
The importance of gems in the game is like the importance of water in our lives, you just can't live without it. Everything in the game can be done by using gems. You can upgrade your troops, spells and buildings. You can buy resources, magic items and get things done instantly.
Can the gems be looted?
No, the gems cannot be looted by other players. They are private only to you. Other players cannot even see your gems and so can't you see their gems.