The most important thing for Clash Royale players is to collect gold to upgrade their cards. The reason for it being so important is that it is really hard to earn it. Unlike Clash of Clans there are no mines from where you can get it. But still there are some ways through which gold can be easily earned. In this article we will be showing you those methods.
Why is gold so necessary?
Gold is the only resource available in the game through which you can upgrade your card. As the levels of the cards increase the amount of gold needed to upgrade them also increases. You can also use the gold to buy cards from the shop. By buying cards you can keep up with the inventory needed to upgrade the cards.
How to get gold?
There are some ways through which you can earn gold. But the best way to earn them is to not relay on only one source, you should generate as many resources as possible. This will help you get more gold in no time. Follow the methods below to get a more in-depth view of these methods.
This method is the easiest, but it costs a lot. For it you need gems and from these gems you will buy gold from the shop. You can see it as a matter of conversion of resources. The rates are usually high, like you need at least 60 gems to buy 1000 gold. So, if you really need gold then buy them otherwise try another method.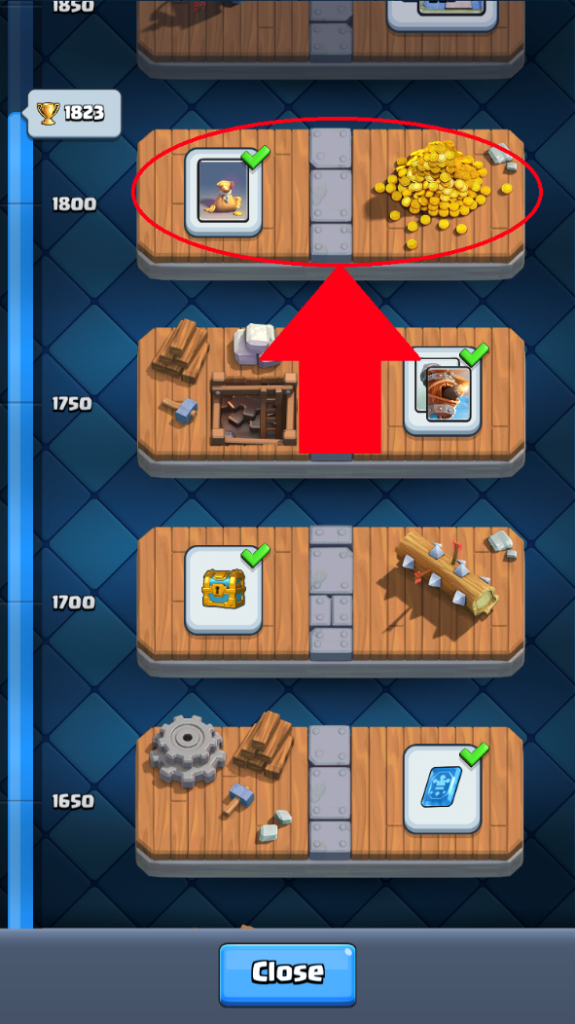 You can use chests to get gold. The amount of gold you get depends on the chest you are opening. Like if you open a giant chest, you can easily get more than 1000 gold. So, it is better to unlock as many chests as possible. The silver chests can also give around 100 gold, which is pretty decent.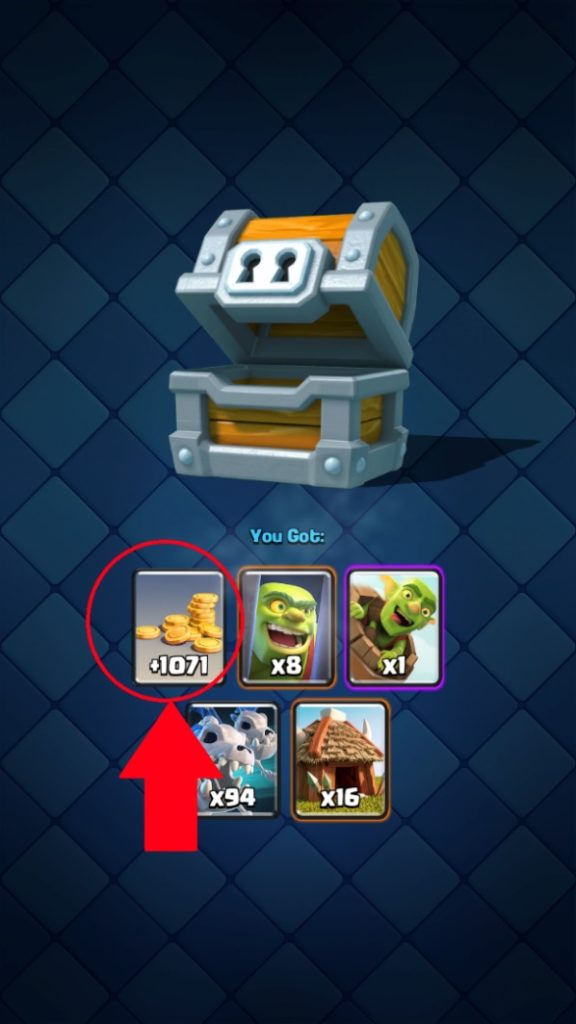 This is the method which most people do not know, you can earn some gold by just donating cards in your clan. The rate may vary but roughly you can get 10 gold per card which is good enough.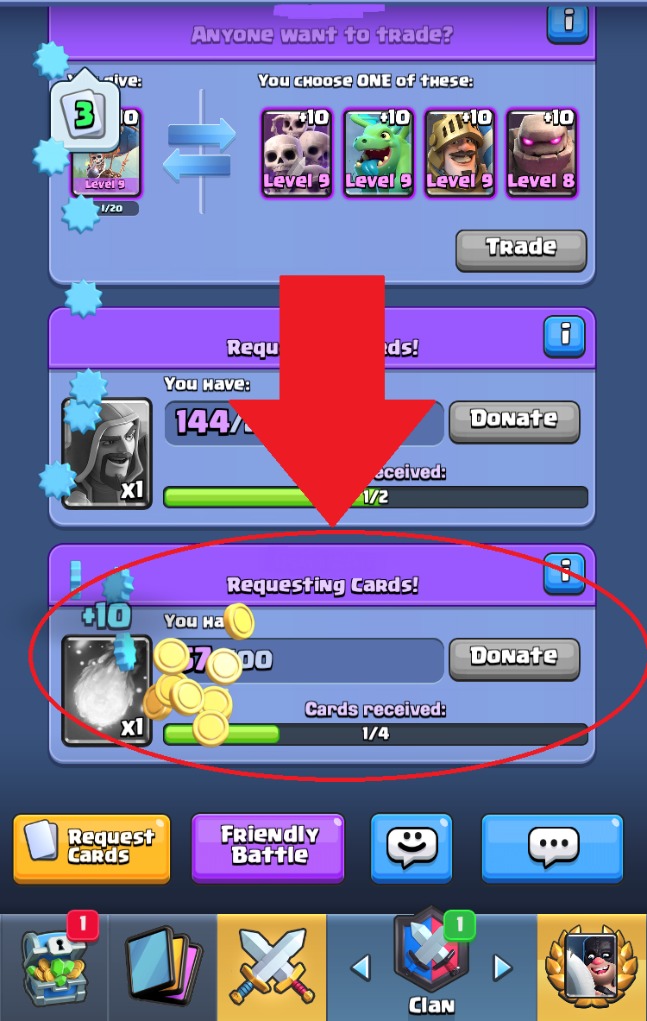 Entering the realm of trophy road provides you with magnificent items. You can get gold along with chests, which also contain gold. So, it is better to keep your look there and also try to gain as many trophies as you can by winning.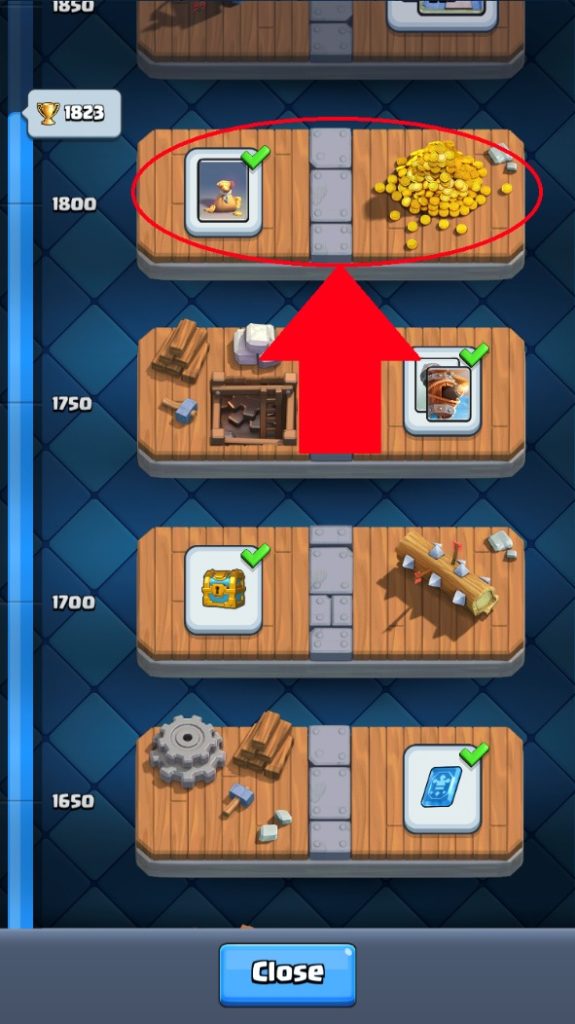 Buying a pass royale can give you some added benefits. These benefits include gold and chests. From chests you can gain gold and you can also gain it directly by increasing your tier in the pass.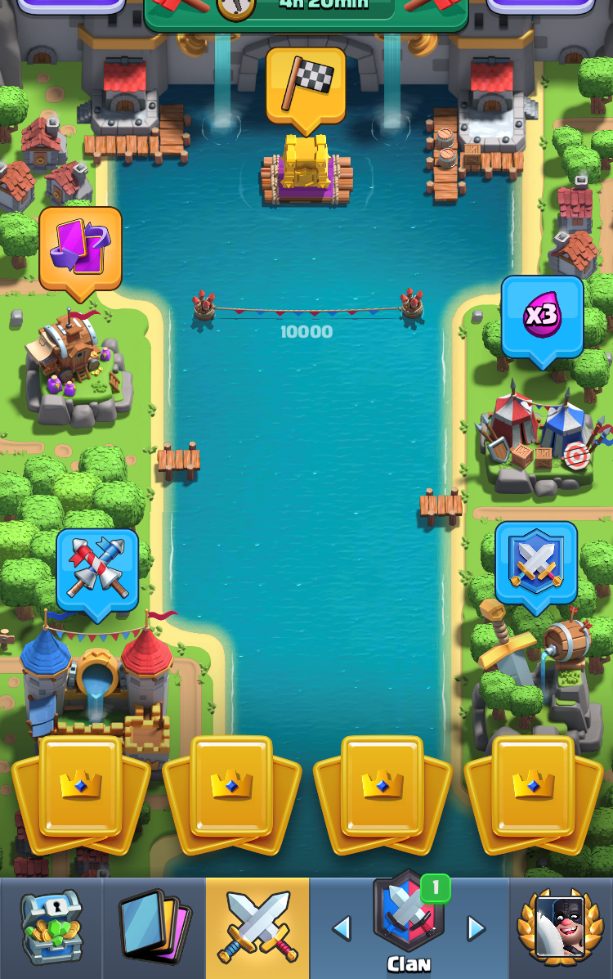 Clan wars may not sound perky for most of the players, but in reality, they are a good source to earn gold. If you win the events of the war, you can easily get 3000 or more gold in just a glimpse. So, better try it out.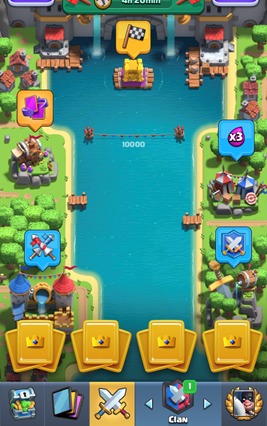 If you want to earn gold fast then your only way is to enter the challenges. If you win them, you can easily get 20,000 gold, which baits all the hustle. So, it is better to try your luck here once in a while.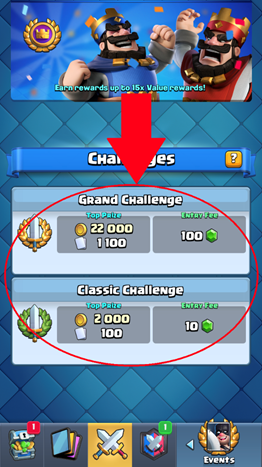 Can gold be looted?
No, gold cannot be looted from other players. The only way to get them is to earn them.