If you are a clash of clan gamer, then you probably want your clan to be the strongest so as you win all wars and battles. How cool. Well, that comes with a catch. As your level in the game increases, difficulty doubles and guess what? It becomes even more challenging to earn gold or elixir to upgrade your walls, troops or even to boast up your army production rate. The good news is that with league medals, you can buy magical spells, or gold, elixir and more to boast up your clan. In this article, we will look at how to get league medals in clash of clans.
League Medals in clash of clans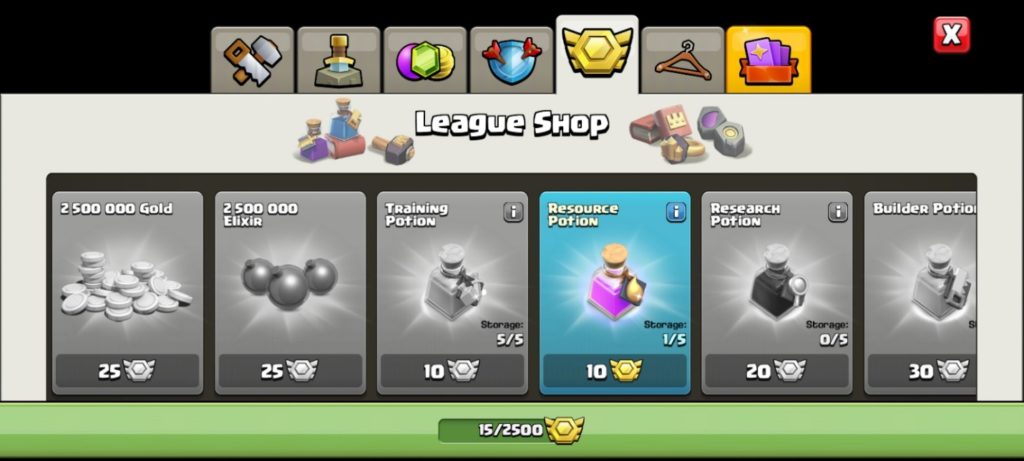 League Medals, sometimes called League Points, is a currency used in the Clash of Clans League Shop.
Come to think of it, league medals can be very important as they can greatly boost up your clan, speed troops' regeneration rate, or even help you buy gold or elixir for other stuff.
If you're not one to farm for all of your resources from other players, 25 league medals can net you 2.5 million of either gold or elixir. On the other hand, if you are happy to do some farming of resources, 10 league medals for a training potion, boosting army and spell production by four for an hour, is an absolute steal.
Yes, there's a whole lot of League going on here. But the bottom line is simple enough:
League Medals are only earned through Clan War League battles and can only be spent in the League shop.
However, there are to-dos to earn more league medals.
Earn League Medals from Clan League War?
Here are a few points you should note if you want to earn clan league medals: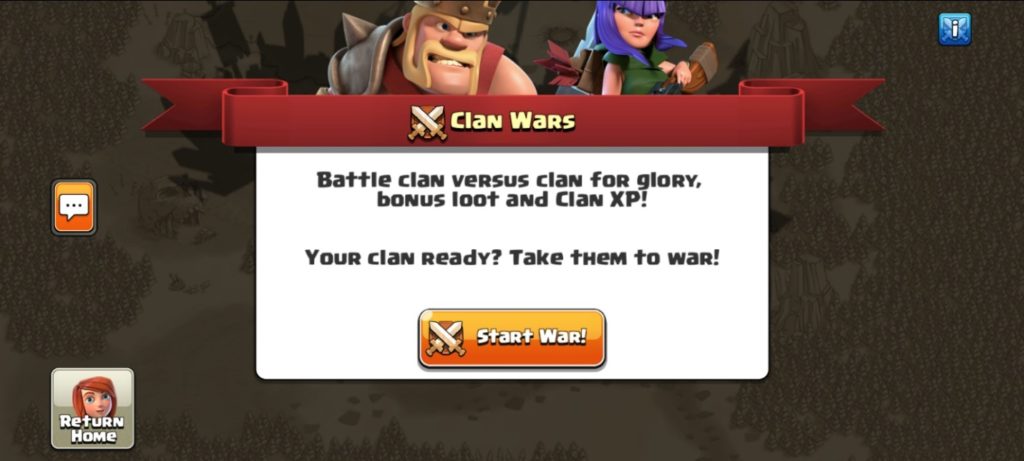 (1) If you want to get league medals, then you will have to participate in clan league wars (or league wars as people call). This event is a series of wars of clans that compete against each other to get high stars and percentages for damages.
(2) To participate in this clan war league, you will need to be in a clan of at least 10 members.
(3) Also, you have to make sure to sign up when the new clan war league registration opens because you have just 2 days in a month to sign up. You can sign up by clicking the icon just below the message icon at the left of the screen.
(4) You want to make sure you are in an active clan. Your success in this clan league partly depends on your other clan members. The more active your clan mates, the higher the chances of getting more League medals at the end of the war.
What determines the league medals you get?
Your clans' league – You will be placed in one of the leagues based on your clans' overall trophy count and performance from previous leagues. Each league has a minimum and maximum amount of league medals you can have. So it's really important what league you are in because higher leagues give better rewards.
So basically here are the ways to get league medals from clan wars:
1) By just participating in a clan league war, you get 10% of the max league medals that the clan can have even if you don't fight any war.
2) You get the max number of league medals if you have a total of 8 stars (you get 10% of the max league medals for each star you get). Remember you can attack just twice, so you make sure to give a hit on the opponent.
3) finally, the clan leader can decide to send bonuses to you if you performed well during the clan league war. So if you want to get more league medals in a clan war, then you have to fight harder.
To recap on what we discussed in this article, to get clan league medals, you will need to participate in clan league wars, get the maximum number of stars, and hope for bonuses from the clan leader.

Percentage of total bonus you get from number of stars earned