By the recent update of the Supercell games. Some new magical items have been added in the game. One of these items is a magic coin. But the one thing about these magic coins is that they are really hard to get. You cannot just buy them when you want, but there are some tips which can be useful to get them. In this article we will be telling you some ways you can get these magic coins.
What are magic coins?
Magic coins are a part of magic items. They can be used to upgrade your cards without using your gold. But for that you must have the required number of cards for the upgrade. So, what it basically does is that it replaces gold for the upgrade of your card. In the magic items inventory you can only keep one magic coin with you. If you get another magic coin, when your inventory is full, it will be replaced with 100 gems.
How to get a magic coin?
There are quite some ways that you can check to get magic coins in your inventory. Some of these methods require trophies and some need to get purchased. So, let's get into it.
Shop:
You can get the magic coin from the shop. It is not an easy sight to get the magic coin from there, but sometimes there are some combo packs available in the shop. The chances to get the magic coins or in fact any magic items in the shop are very low because they are not usually for sale in the shop, but if you get lucky you can get them in some sort of combo pack.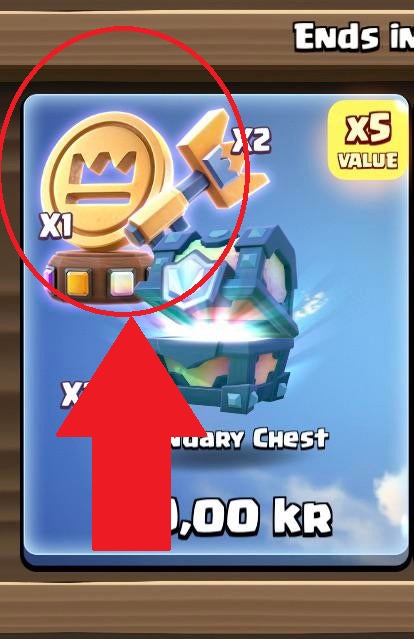 Trophy Road:
Trophy Road contains many magic items, which also include one magic coin in it. This requires you to unlock different arenas and level-up using trophies and somewhat you will get to that level where the magic coin is available.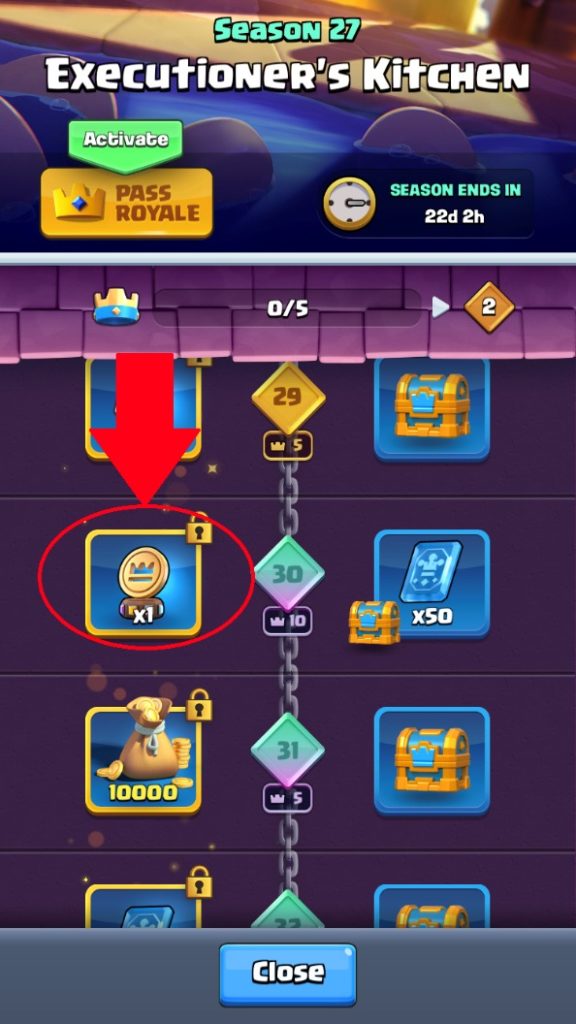 Pass Royale:
The paid side of Pass Royale also contains the magic coin, but for that you need to buy the Pass Royale and move up your tier to that specific tier where the magic coin is available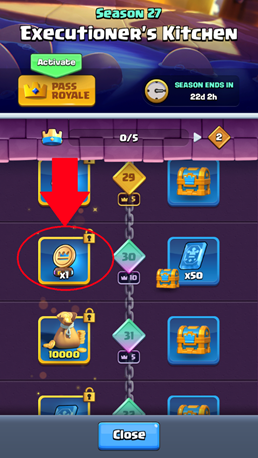 Chests:
Magic items can also be obtained from unlocking the chests. Giant chests and magic chests often contain magic items. So, it is better to try your luck there.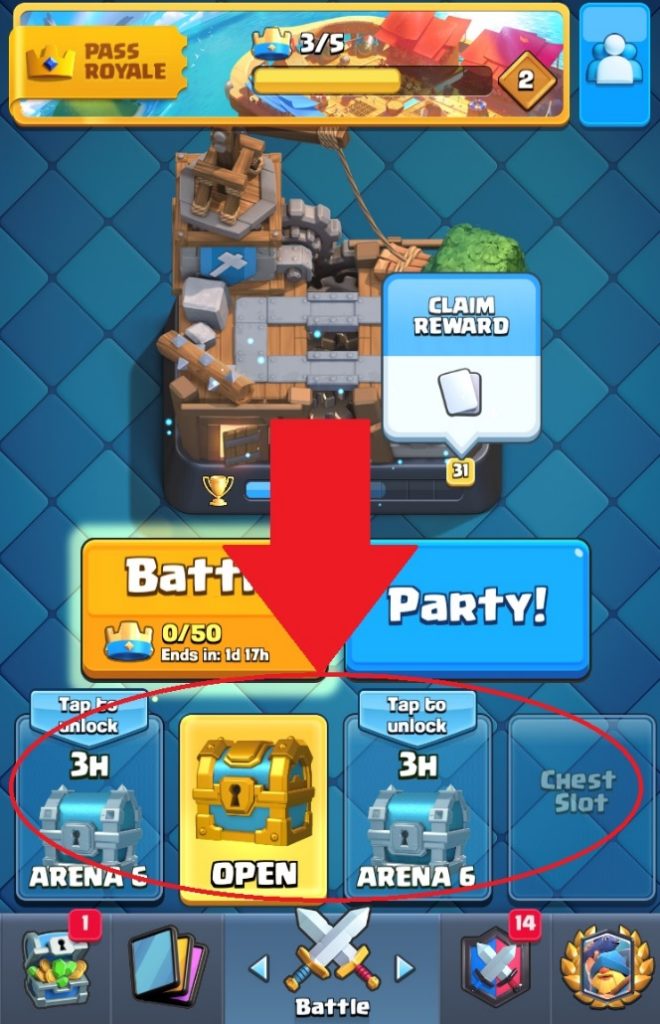 Can magic coins be looted from other players?
No, magic coins cannot be looted from other players. You can only get trophies from other players.