Clash of Clans is continuously creating hypes for their latest characters and buildings they add in the game. Most of the players get intrigued about these new items. This time Clash of clans added Pets in the game. Let's see how you can get them.
Where to get the Pets?
To get pets, you need to unlock the Pet House. To unlock the pet house, you need Town Hall level-14 and a good amount of elixir.
What are these Pets?
In their latest update, Clash of Clans added Pets. These are no ordinary pets, they have their special abilities and attacking powers. But there's a catch. The pets can only be used with heroes. In the game now there are 4 pets available, which can be unlocked by upgrading the pet house. These new pets are named as: L.A.S.S.I, Electro Owl, Mighty Yak and Unicorn.
How to get the Pets?
Getting pets is a tough task, because it is quite hard to unlock the pet house. But we'll try to make is quite easy for you.
Requirements:
Your Town hall level should be 14.
You need at least 15 million elixirs to buy the pet house. If you don't have that much elixir you can use gems.
Step-1: Open Clash of Clans and go to the shop.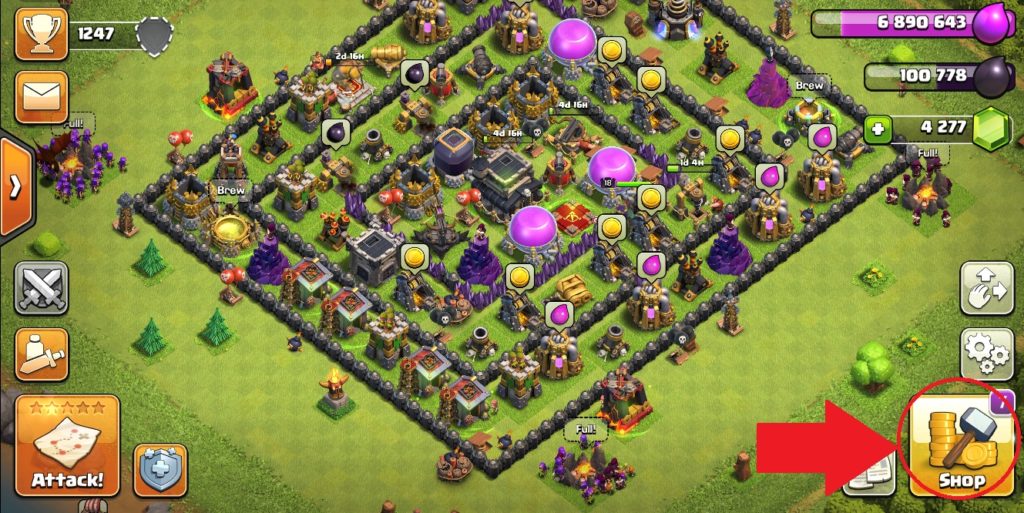 Step-2: Go to the buildings and traps section. Then go to army.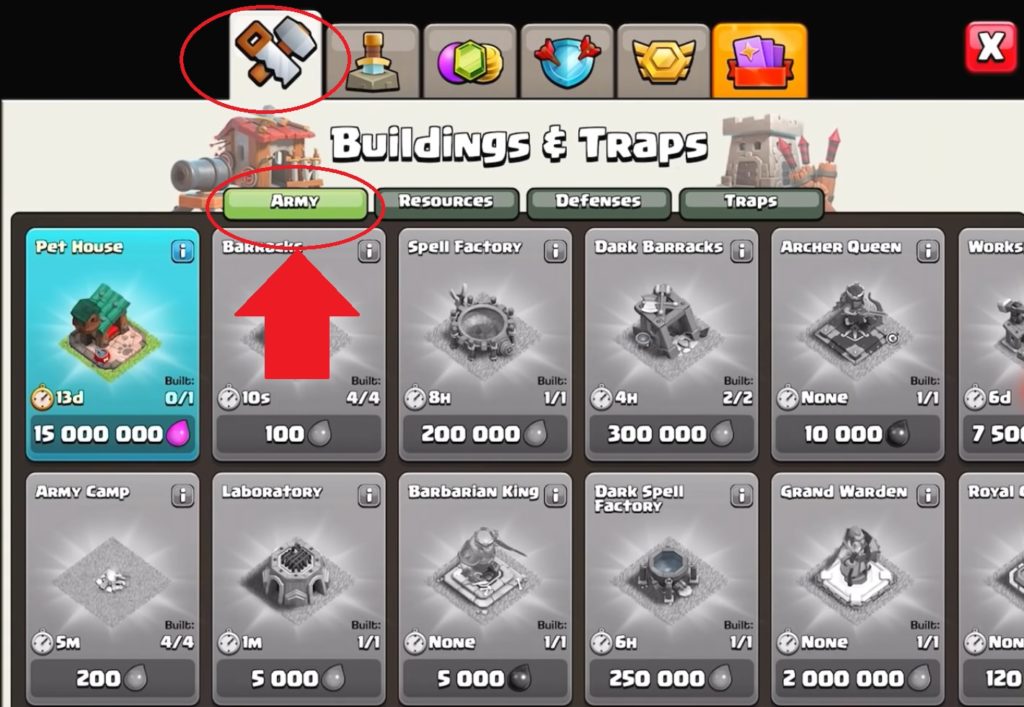 Step-3: Look for the Pet House and buy it.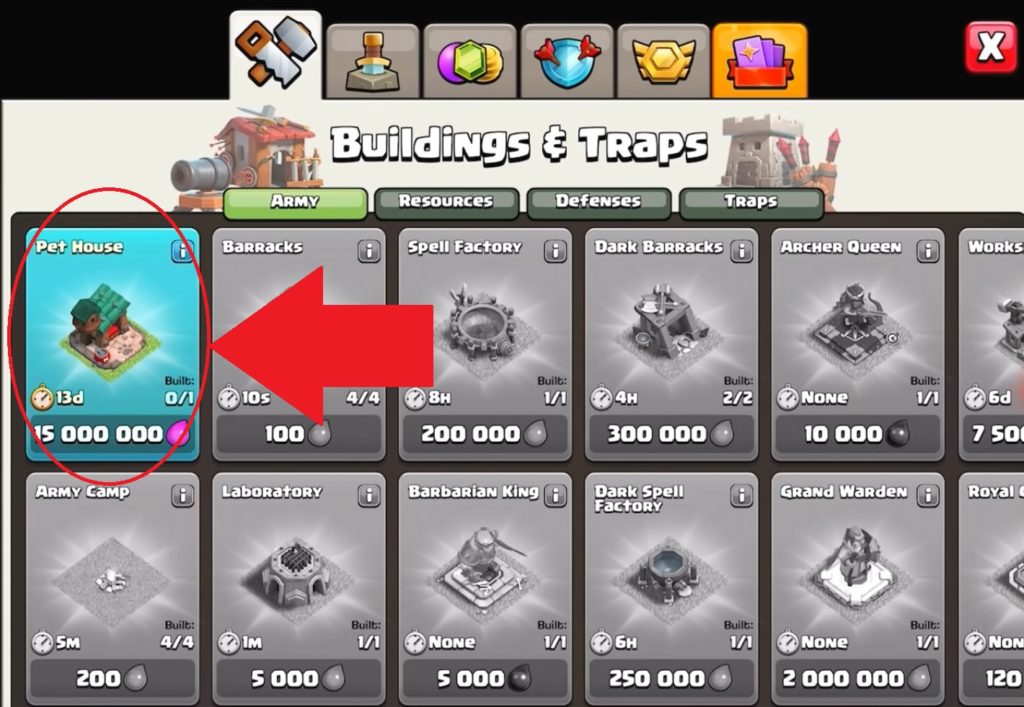 Step-4: After the Pet House is built. Open it and there you'll find 4 pets.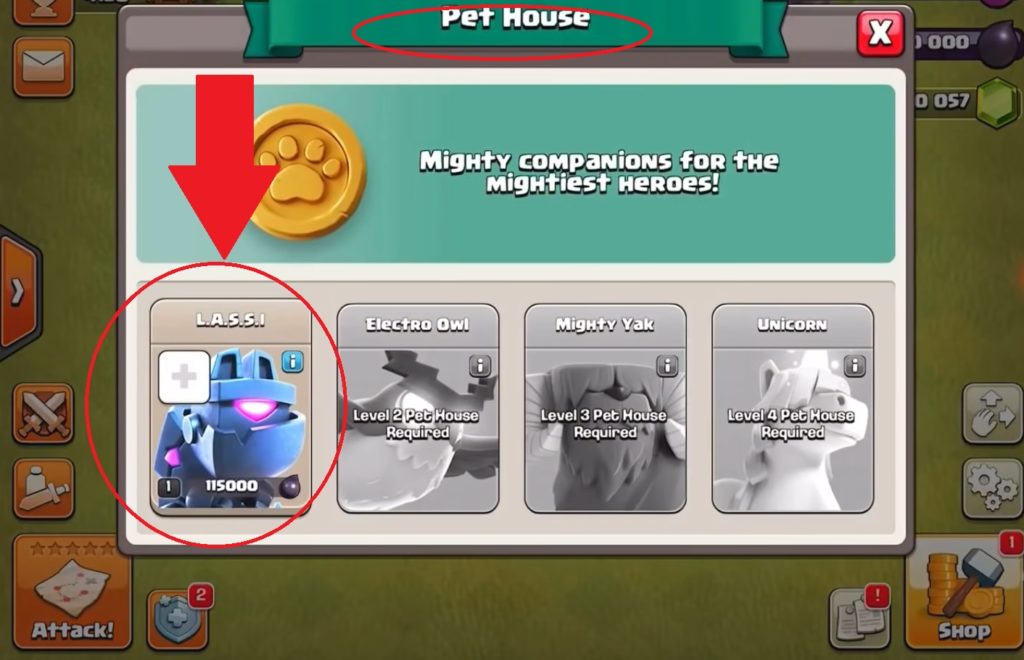 Step-5: Now they are ready to use in the battles.
Purpose of the Pets?
These pets can be used in battles. You can assign each pet to one Hero you feel it best fits with. When you deploy the Hero in the battle, the pet assigned with it automatically gets deployed and helps the Hero with its special and attacking abilities. You can study their special abilities and attacks. So, that you can get a more in-depth view on how to use them and especially when to use them.
How to unlock all the Pets?
These pets can be unlocked by upgrading your Pet House.
At level-1 you will unlock L.A.S.S.I.
At level-2 you will unlock Electro Owl.
At level-3 you will unlock Mighty Yak.
At level-4 you will unlock Unicorn.
Till now only 4 pets are available in Clash of Clans, but it is expected in future updates that more pets will be introduced. There are also chances that in those updates you'll be able to assign two pets to one hero.