Resources are as important for your fleet as is breathing to you. Needless to say, resources can dry up from time to time and you might even have to buy resources to make sure the logistics behind your fleet's operation does not crumble. At times like these, getting a good deal can save you from losing face. So in order to keep up with your noble mission of bring peace in your archipelago, you should know how to tackle tough situations like these.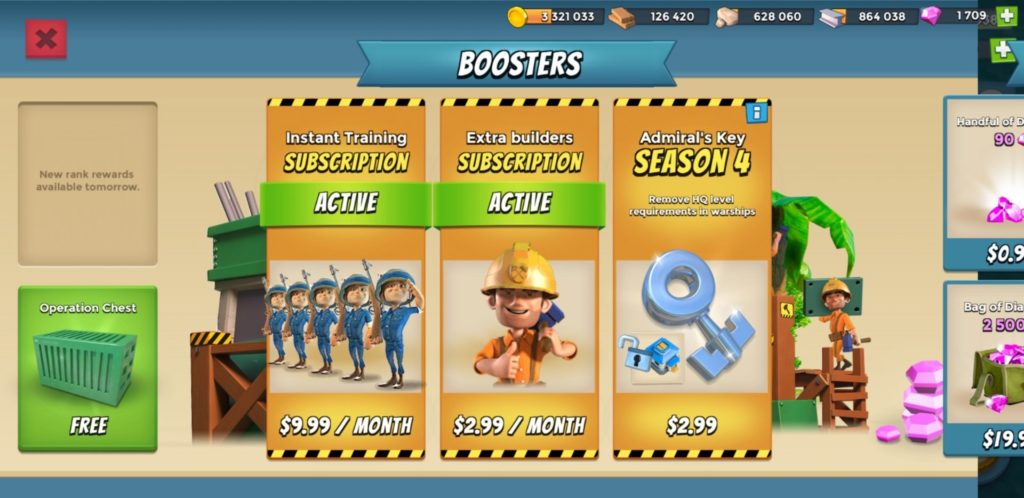 There are many ways by which you can come about with resources, some of them being through direct purchase from the shop. In this article we will discuss how to make the most of such purchases and how to use the trader to your advantage.
One direct way to make up for insufficient resources is by directly spending Diamonds. Diamonds are an in-game currency which can be used for almost everything from instantaneous completion of upgrades to supplementing resources for upgrades. One way to horde these Diamonds is by direct purchase. SUPERCELL often gives offers on the purchases of Diamonds. These are usually during the major events celebrated by SUPERCELL for eg. anniversaries and seasonal celebrations. Follow the steps below to know how…
Step 1. Wait for the next event that SUPERCELL celebrates. Most of these events are accompanied by offers.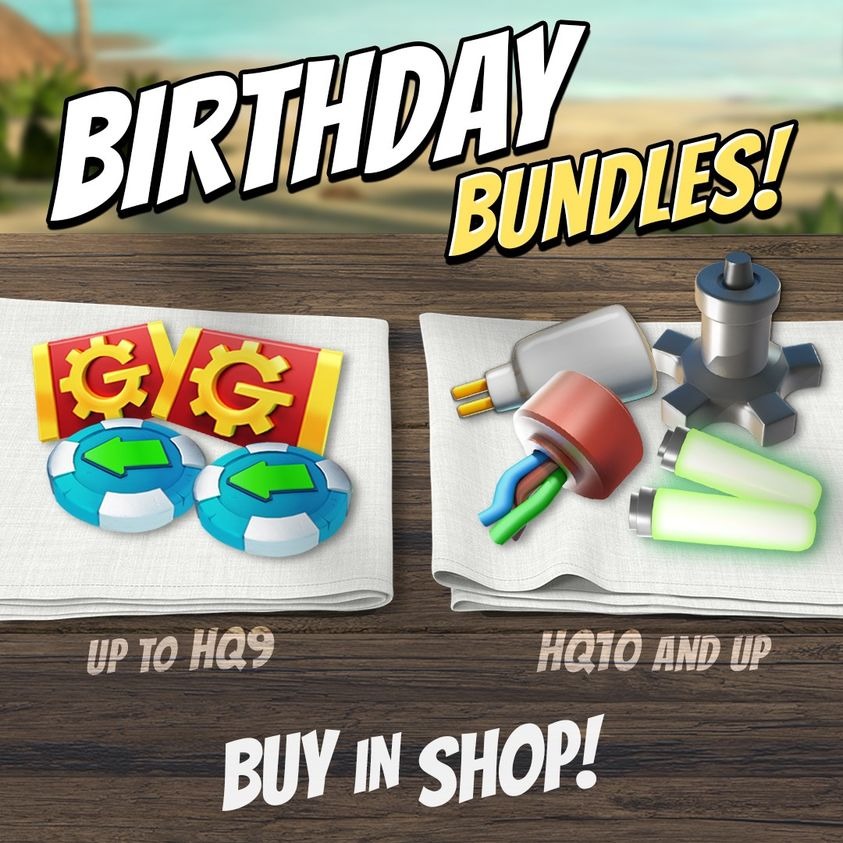 Step 2. Click on the shop button to verify the offer.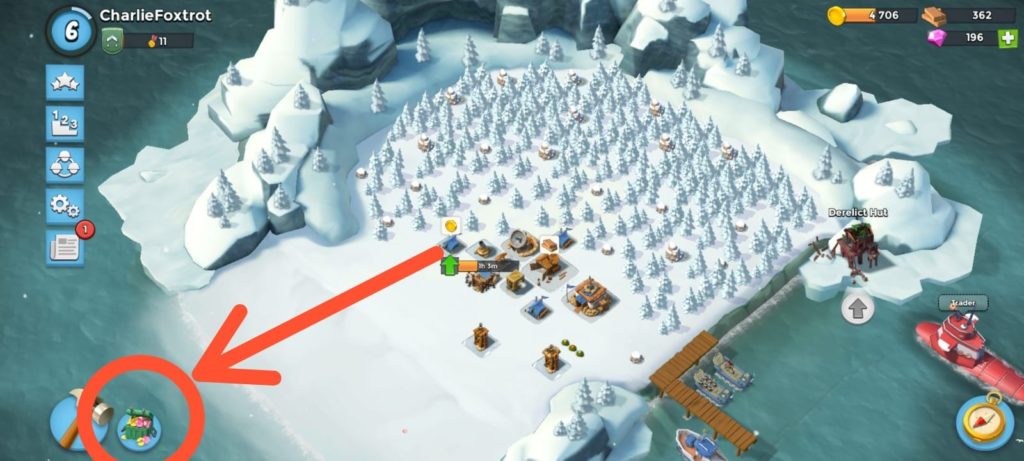 Step 3. Select the offer that suits you and make the purchase.
One other way to get resources in the time of need is by opening trader crates. The Trader Crates are obtained from the Trader who makes a weekly visit to your base. This Trader Crate contains random rewards, including basic resources, Power Stones and Prototype Modules, but will guarantee at least one Hero Token. So these can be very helpful in the time of need. The first Trader Crate of the week is free. However, the subsequent Trader Crates cost Trader Tickets. Three Trader Tickets to be precise. In order to get the Trader Crates, follow the steps below:
Step 1. Accumulate the Trading Tickets. Trader Tickets are obtained in three ways: collecting a Daily Reward, collecting a Supply Chest or buying more from the Trader's extra offers (if available). The former two options yield 1 Trader Ticket regardless of your Rank.
Step 2. Once you have the Trader Tickets, wait for the trader to visit your base. She pays a visit every week, so it should not take long before the Trader comes knocking on your doorstep.
Step 3. Exchange your Trader Tickets for Trader Crates.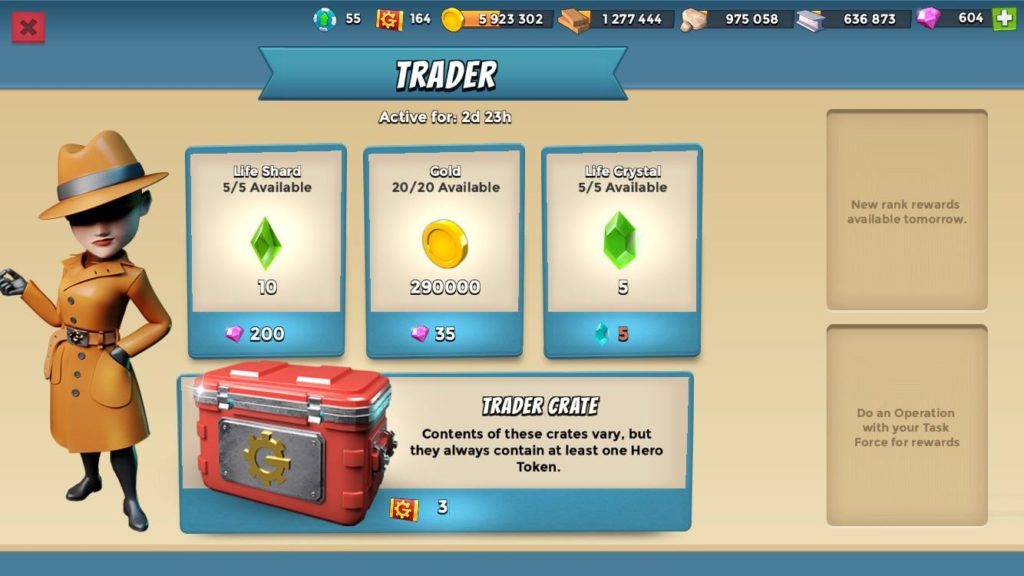 Besides the anniversary offers and the Trade Crates there is one more offer which is worth mentioning. This is the Extra Builder Pack. We all know how the number of upgrades at a time in Boom Beach is limited to only one. This offer allows you to change that fact and actually upgrade upto two things at a time. This offer can be found in the Shop. Once you have this you can rush through the upgrades in lightning speed.