Boom Beach is one of the few games that does not miss the opportunity to celebrate seasonal events and cheer up the players by setting the tone and mood of the seasonal events.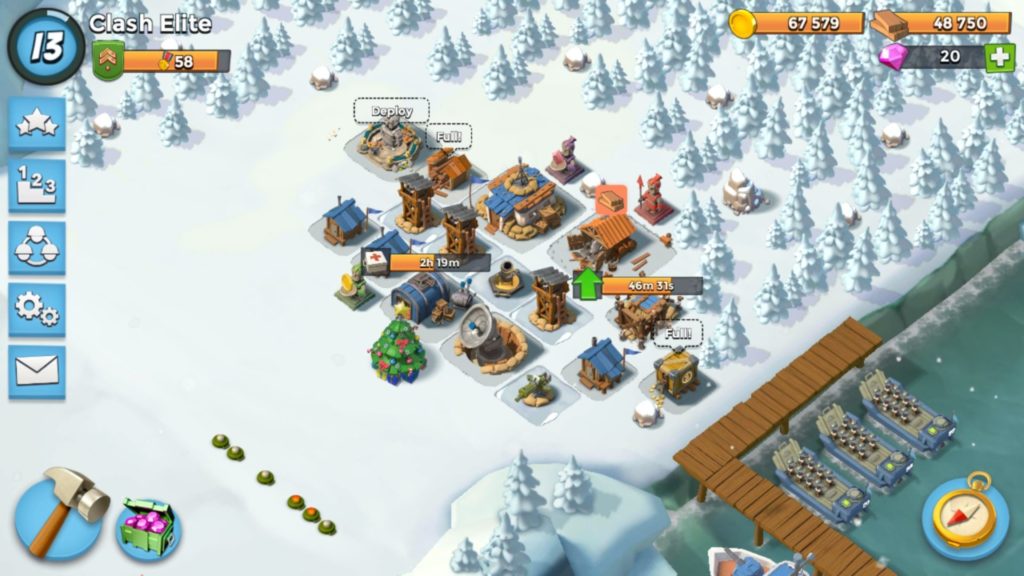 What is the Winter Base?
The winter base is a seasonal change of the appearance of your island and the neighbouring island. This happens each year around the weeks that lead up to, and the weeks following Christmas! Hurray!
During this event, your base gets a makeover, one might also call it a white wash. The base gets covered with snow. The tropical vegetation, including the trees and the mangroves gets replaced by pine trees. These pine trees too are covered with snow to match the theme of winter and the surroundings.
Is the Winter Base just a cosmetic upgrade?
The winter base certainly employs a host of cosmetic changes, but is far from being 'just' a cosmetic change. Along with the snowy top mountains and the frost covered pines, the wither base has the following notable changes:
Cryo Bomb: This is a special feature that was added to the Gun Boat. It freezes everything for a full 20 seconds, and deals a damage of 260. You would need armory level 8 to unlock this feature. Although temporary, this feature can add some major changes to the attack tactics.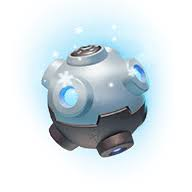 Unhidden Statues: Statues aren't invisible, it is universally known. However, that doesn't stop players from trying to make that happen anyway. Often players hide their statues under the thick canopy of the mangroves and thick dense trees. This is undone by the sleek, tall pine trees. Many players however, do prefer to keep their statues hidden. But it is only fair as the loss of invisibility is consistent throughout the demography of players.
Beachmas Tree: The beachmas tree was one of the first decorative pieces offered to the players. It was released in 2017 and was available to anyone who downloaded the Christmas update of the game that year. The top half of a Beachmas Tree lifts up when tapped, revealing a camera that pans back and forth, evidently taking photos.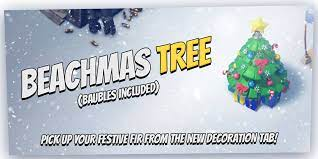 Exclusive Deals: The winter base comes with a package of exclusive deals from your favourite deal maker. You can trade with your trader blueprints of never-seen-before thanks. You would however need armory level 14 to see them.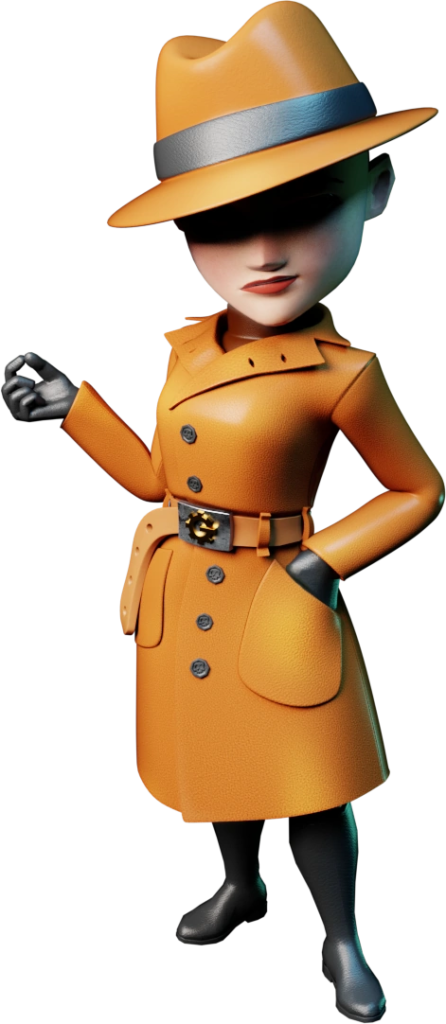 That sums up the annual winter update. But this isn't the only event that is celebrated by Boom Beach. There are a few other, including:
Boom Box: Since it is an anniversary special decoration, the book box rings the signature SUPERCELL intro theme when selected. You can also use this feature while attacking enemy bases if they have one of the boombox in them.
Crab Trophies: Trophies are decorations given for reaching a certain stage during each monthly Mega Crab event. Each event, a different set of trophies is awarded. You can only have one of each type of trophy at a time.