Star Point is an ingame currency. Unlike many other ingame currencies, this does not bring about upgrades to the skills or abilities of your troops. Instead, these Star Points are used to bring about cosmetic upgrades to the troops.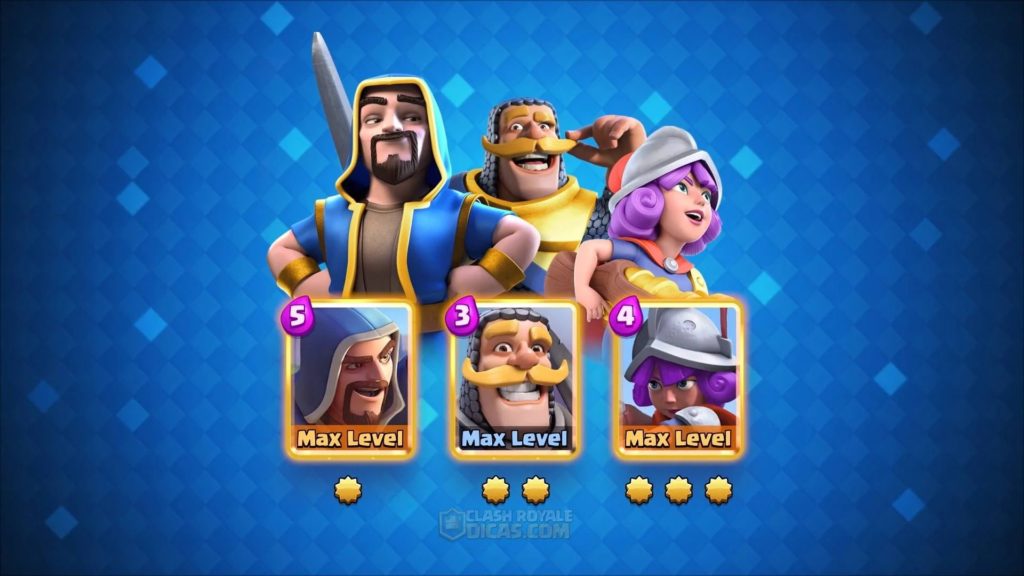 Once a troop is upgraded using these star points. Golden accents can be seen in either their dress, armour or weapon. The troops level up, in what is called the Star Level after this upgrade. All troops have their unique way of reflecting on such upgrades. And have different levels of Star Levels that they can attain. Some troops are eligible to be upgraded thrice to Star Level three. While most can only be upgraded once till Star Level one.
To upgrade your cards using Star Points, you must at first reach at least King Level 6. Only after that will you be able to spend your Star Points. Once you have reached King Level 6, you can upgrade your cards to Star level 1 and higher. The ability to upgrade them depends on the card level.
Star Level 1 unlocks for Cards at level 7
Star Level 2 unlocks for Cards at level 10
Star Level 3 unlocks for Cards at level 13
How to Get Star Points?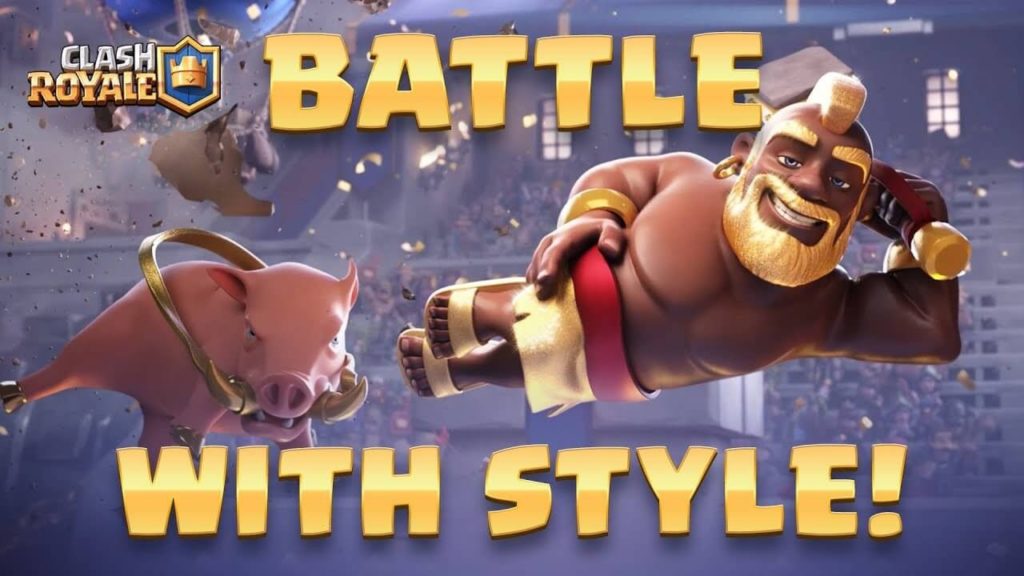 While it is true that you can only use your Star Points once you have reached KL6, it must be noted that you start earning Start Points as soon as you start the game at KL1. There are a number of ways by which you can start accumulating these Star Points. Some of the most common ways are:
You can earn Star Points by toggling it with the Experience you gain when you donate cards to your clanmates.
You can earn Star Points by toggling it with the Experience you gain when you upgrade cards..
Collecting max-level cards in any way, be it through chests, quests or trading, rewards you with Star Points. The number of Points depend on the rarity of the cards. You get 1 Star Point for 1 Gold for non-Legendary Cards, 2 Gold for Legendary Cards.
If you use Trade Tokens to get Star Points instead of letting the Trade Tokens overflow and convert to Gold, this is cheaper than buying Star Points in the Shop.
Bonus: If you are an old player and have been playing the game for some time. You are entitled to get tens of thousands of Star Points for free. This comes as a mediating move after the Oct 21 upgrade. All players will receive 25,000 Star Points once reaching KL6. Players who are already in King Levels higher than 6. Your share of Star Points depends on your current level. For eg. a KL133 player is entitled to whooping 190000 Star Points!