Want to make your profile look cool? Or simply want to show off the amazing chromatic (color changing) name to your friends in brawl stars. In any case we got you covered!
Hello everyone, in this article you will learn how to get the chromatic name in brawl stars. So without further delay here are the steps you need to follow in order to get your shining color changing name in brawl stars.
1 – Meeting the minimum requirements
Unfortunately the shiny words do not come free. You will need 169 gems in order to unlock chromatic name as well as other cool perks. For those of you who want to unlock the brawl pass with minimal effort there's a trick in the end.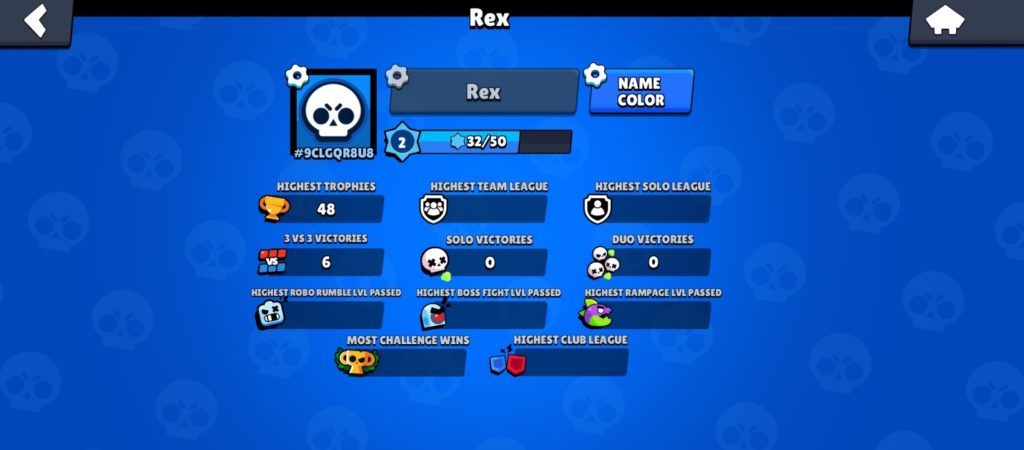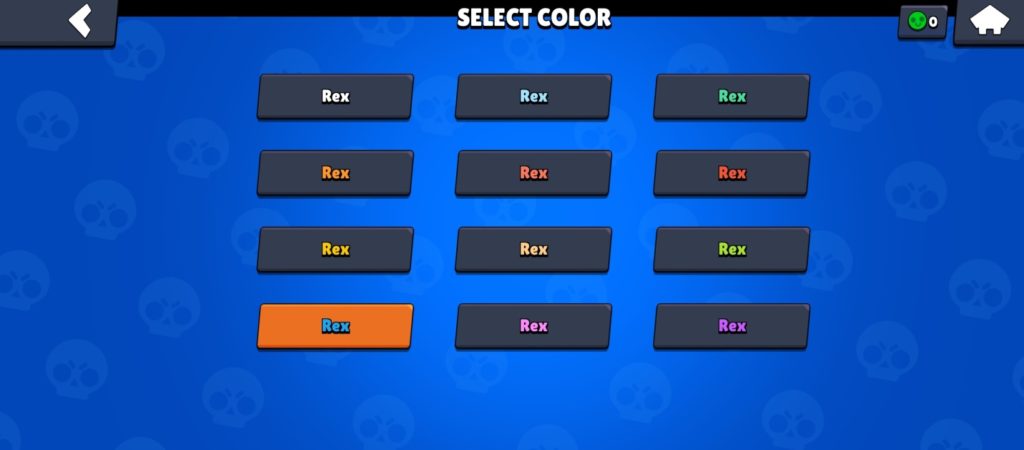 You can get names with different colors without spending anything just by clicking "NAME COLOR" button and choosing a name color.
However that won't be chromatic meaning it won't change colors.
Gem generators
Now a lot of people seek help from online gem generators that promise you to send gems in your account. This is a very serious thing; you may think since you already have no gems it won't get any worse but these generators can get your account banned and in many cases, steal your account from you.
They use 2 tricks to harm you.
Get your username and password
Get ONLY your username
In case they ask for username or email as well as password. Immediately stop. This can get your account stolen at worst and banned at best.
In case they only ask for your brawl stars name they will ask you to download some apps and promise gems in return. Although it may not have a big negative impact on your account, there won't be any positive impact either. It's wasting your time at best.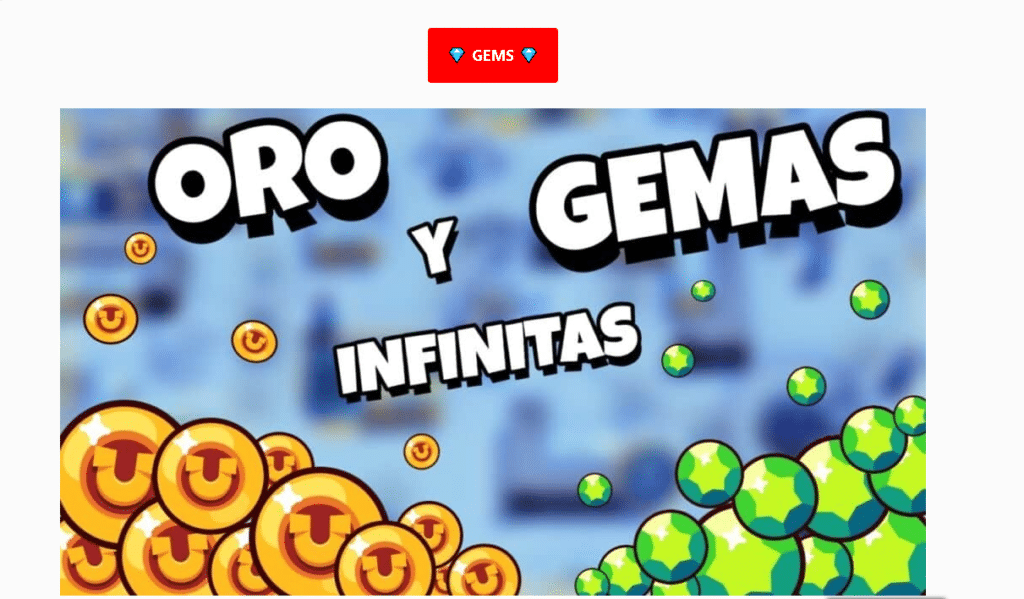 So make sure to use legal ways to get gems and don't waste time on online gem generators.
2 – Brawl pass
Once you have enough gems, you can go ahead and purchase brawl pass.
In order to buy the brawl pass follow the following steps.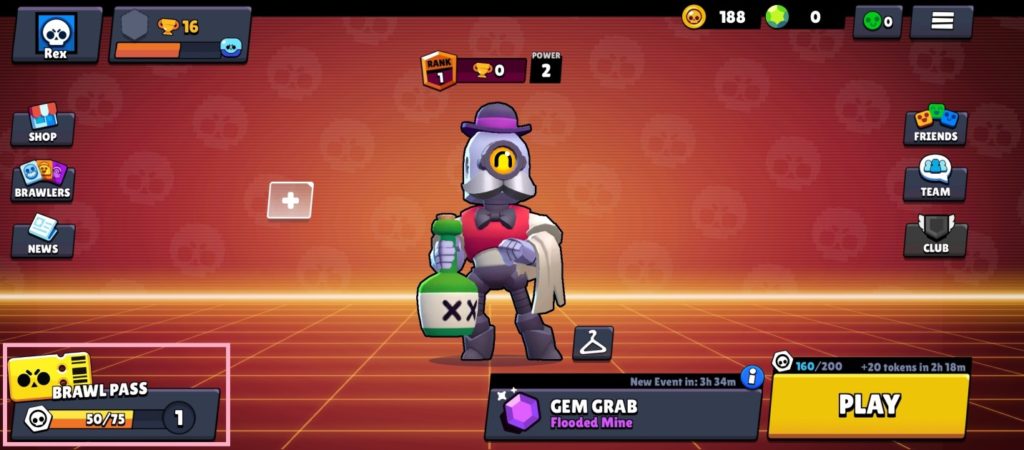 Click on the "BRAWL PASS" button at bottom left corner it will take you to the brawl pass screen.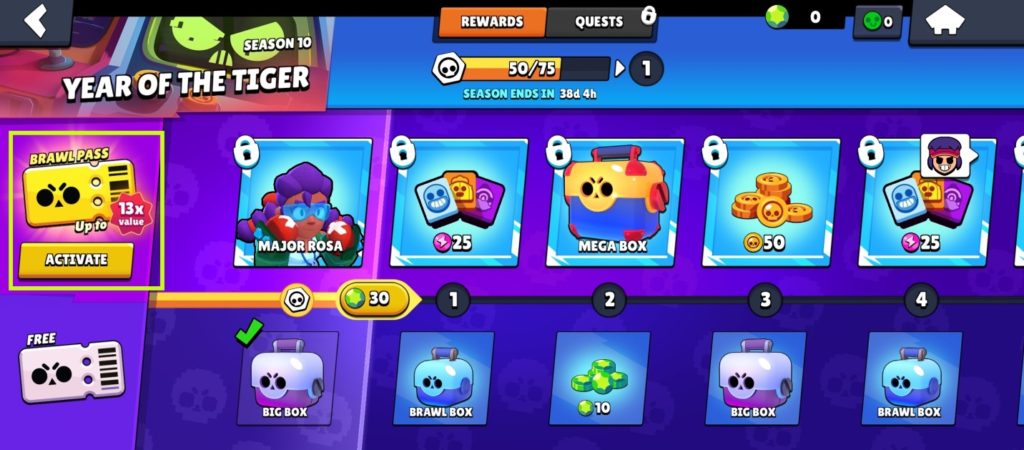 Click on "ACTIVATE" button on the left side of the screen to go to the confirmation pop up.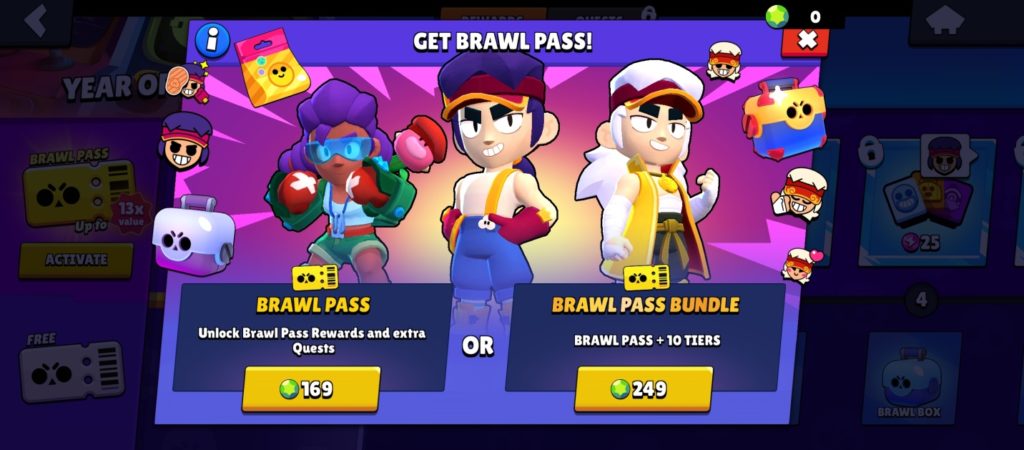 Once you're done with it all you can either buy simple "BRAWL PASS" or "BRAWL PASS" plus 10 tiers. What it basically means is, that you get the pass as well as you will level up 10 levels in your current season pass.
For the sake of simplicity let's keep it to simple brawl pass.
3 – Changing name style
Once you are done buying the brawl pass you will be able to change your name style from plain to shiny chromatic name.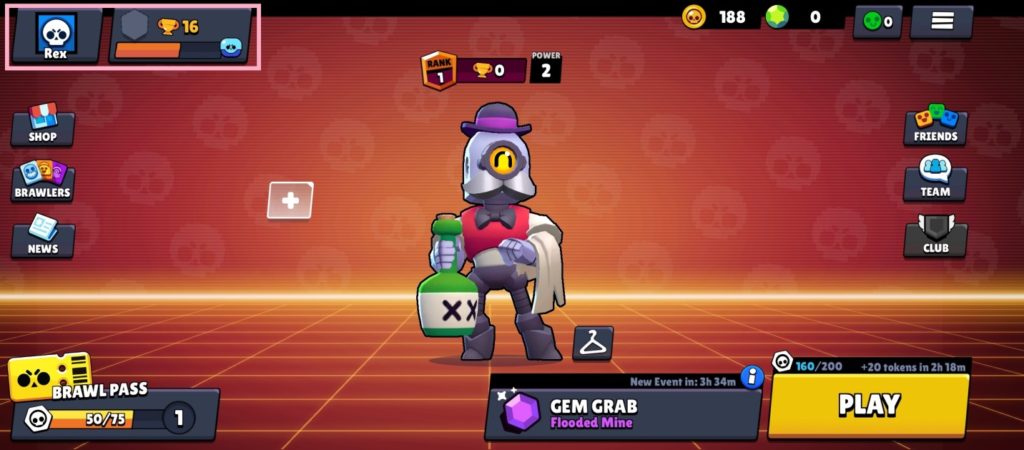 For that, click on your name at the top left of the screen. It will take you to your profile menu.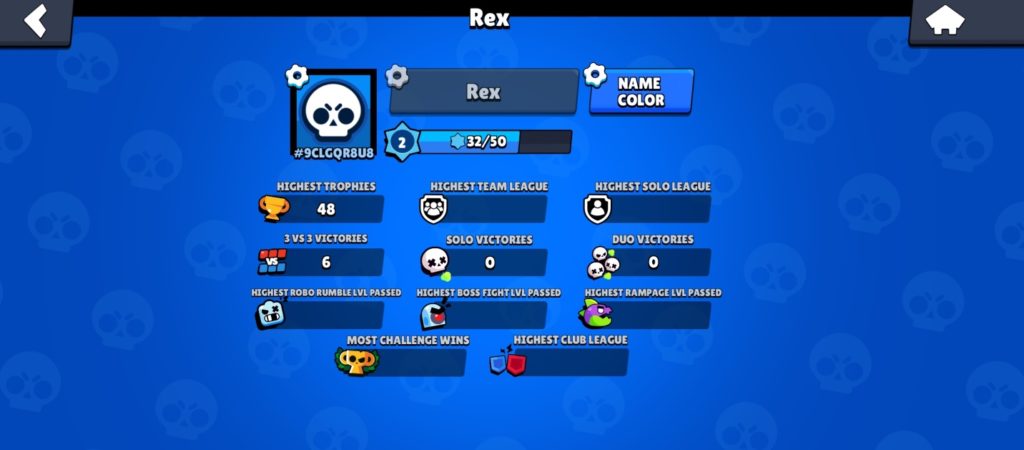 In your profile menu click the blue "NAME COLOR" button.
Now you will be able to change your name style into chromatic name. The plain color will now be shining and changing colors.
You can change into any other style whenever you want. Unlike changing your name, changing your name style will not cost you anything.
Extra tip!
Although it may sound like you are spending 169 gems but the truth is that by completing all the tiers you will get 80 gems. So technically half of what you spend will be returned to you!
Free to Play
If you are a free to play there is also a way for you to get brawl pass without spending any money. All you have to do is play the free pass for 2 seasons. By playing each season you will get 80 gems.
So by playing 2 seasons you can get 160 gems, not including the bonus gems you get by completing quests.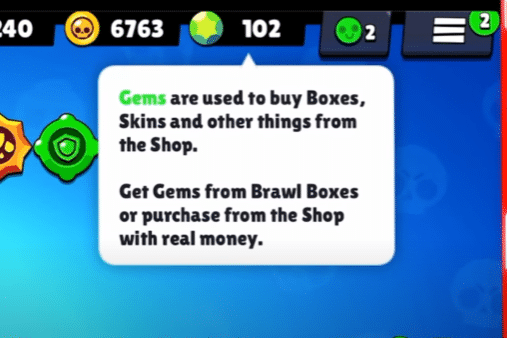 In short, complete your seasonal tasks daily and you'll eventually be able to buy the pass without spending any money. In case you want to spend money that'll boost your progress as well as get you other perks like chests, brawlers, chromatic name and 80 gems per season.
That's all from us for this article! Enjoy your time in game and happy brawling!