The ability to play a game across devices, opens up an entire new dimension to the gameplay experience of that game. Given the opportunity to play competitive games like Boom Beach on multiple devices, one can leverage it to accelerate their progress in the game. In this article, we will teach you how to play Boom Beach on your PC.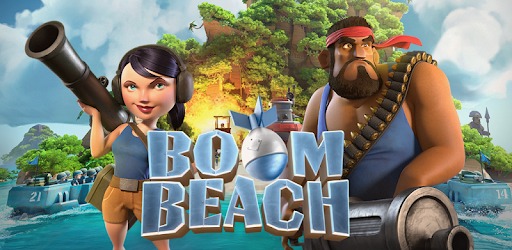 Boom Beach is one of the most addictive strategy games currently in the market. After all, seldom do things get better than defeating bad guys and freeing oppressed natives. In your quest to free your archipelago from the tyranny of the Blackguards, you are assisted by your army, armada, local heroes and the local people whom you have freed. The good part is that you can do all this just as well on your PC as you can on your mobile device. Since Boom Beach does not require a multi-touch interface to play the game (except of course when you are zooming in or zooming out), you can play the game fairly easily using only your mouse to interact with the game.
How to run Boom Beach on your PC?
In order to run your mobile games on your PC, you need to have what is called an emulator. The emulator helps you run software from a completely different device on your computer by mimicking the device on your PC.
One of the best and most used Android Emulators is the BlueStacks App Player. The versions of this software are available for both Windows and macOS.
Follow the steps below to successfully download and install BlueStacks:
Step I. Head over to the official BlueStacks website and download the software. Make sure that you download the version specific to the operating system on your system. Here is the link to their website: https://www.bluestacks.com/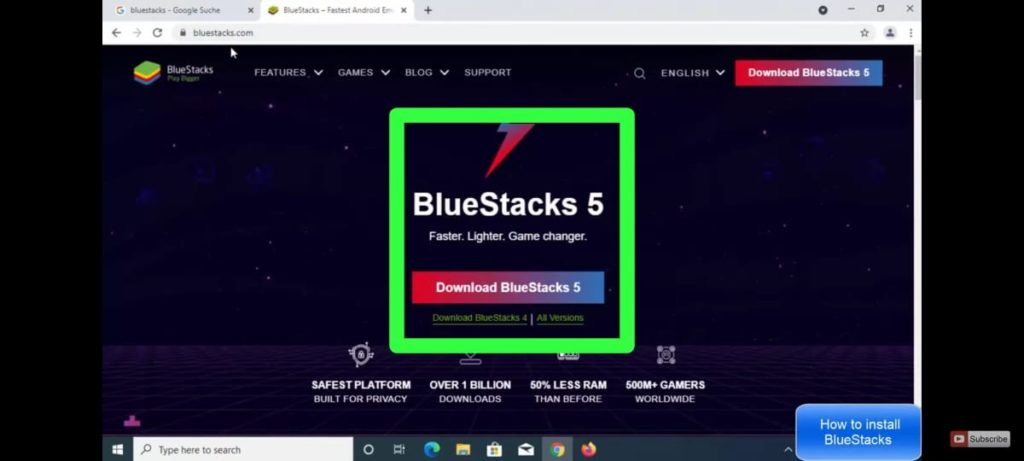 Step II. Once you have downloaded the executable file, you need to install it. You need to click on this button to allow the installation process to begin.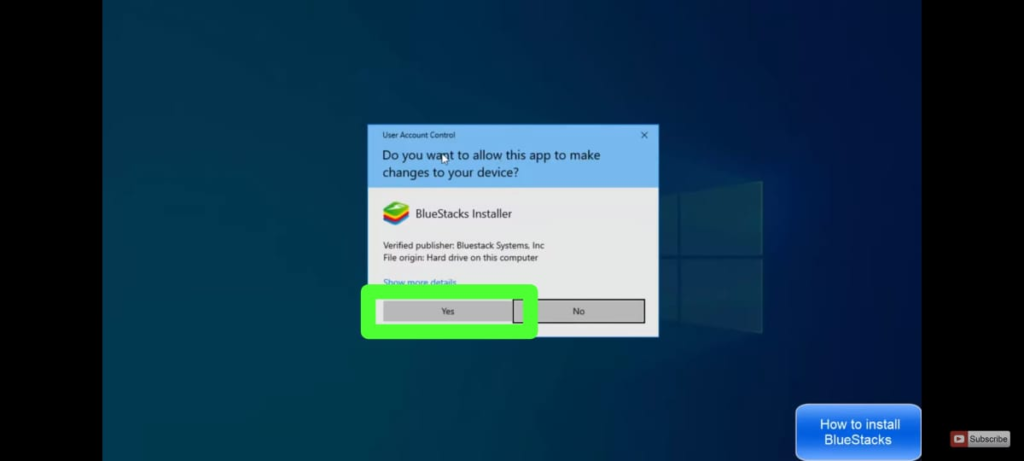 Step III. Click on the 'Install Now' button and wait for the install to finish.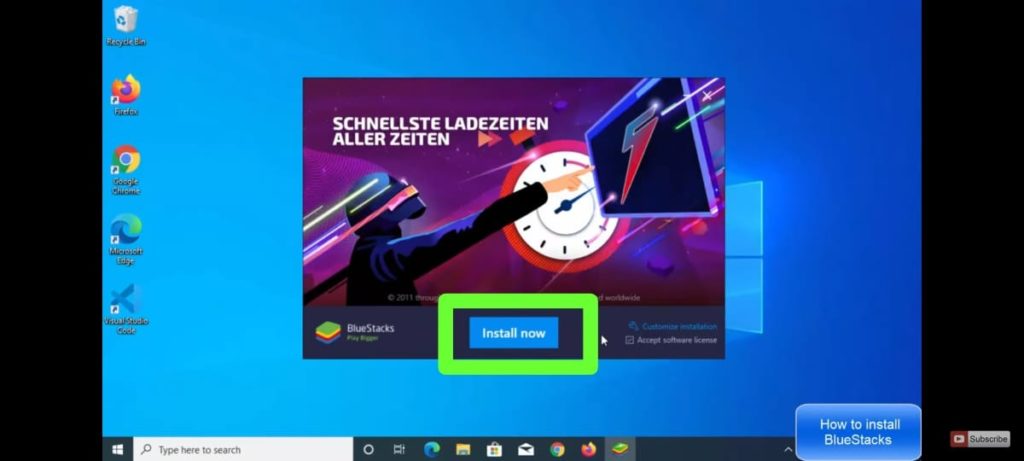 Step IV. Search for Boom Beach on the search menu, this will search the playstore for Boom Beach.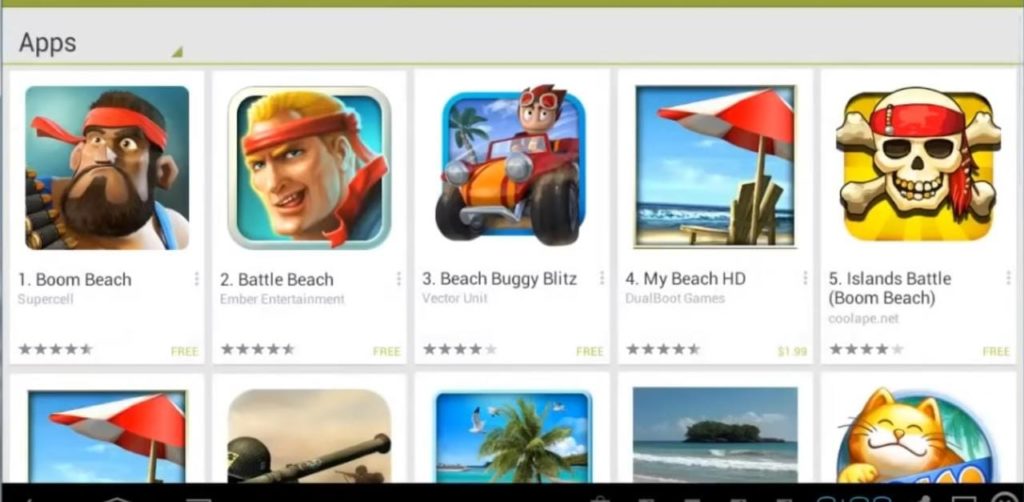 Step V. Install Boom Beach. Make sure you have downloaded the one published by SUPERCELL.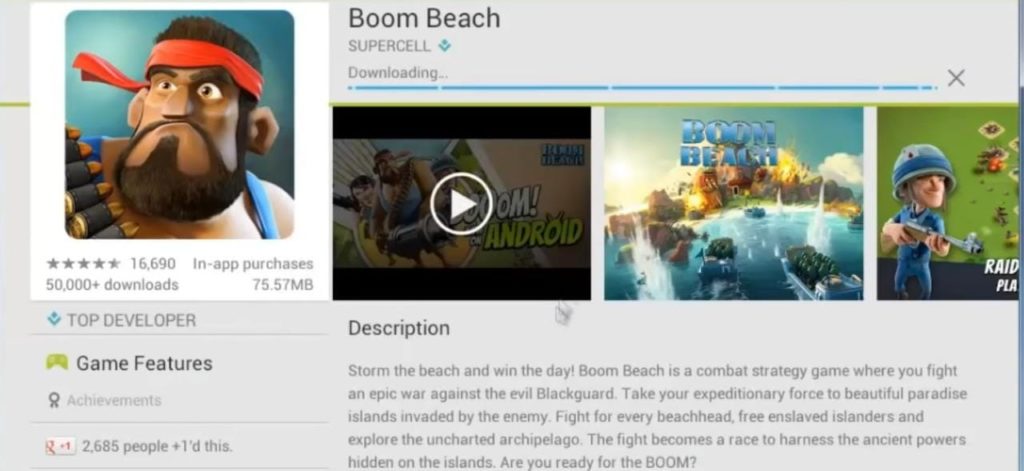 Step VI. Congratulations, you have successfully installed Boom Beach. Now the only thing you need to do is launch the game and enjoy.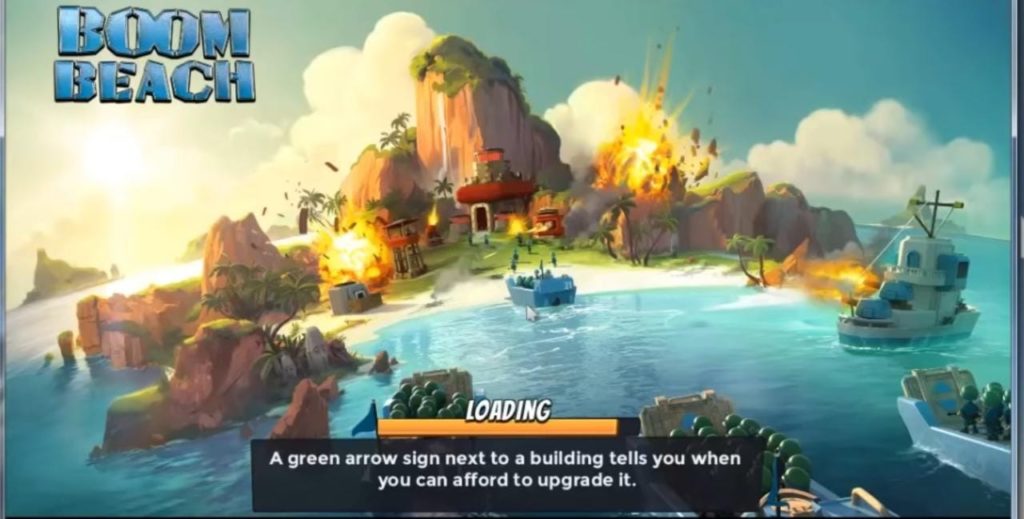 Footnote: There are a few things that need to be mentioned.
BlueStacks is only available for Windows and macOS. So if you are a Linux user, you will have to source out other android emulators compatible with your version of Linux. Which brings me to my next point..
BlueStacks isn't the only android emulator available in the market. You can also go with any other emulator that suits your needs.
This article has steps laid, which are specific for a Windows user. The process to download, install and run BlueStacks and Boom Beach isn't very different from the process of doing it on Windows.