Brawl stars is one of the big three of supercell, along with clash of clans and clash royle. The competitive gameplay and the joy of playing with friends is what drive a lot of people to play and brawl!
Hello everyone! In this article I'll be sharing with you the best way of playing brawl stars on your PC. Stay tuned to find out the most optimal way of running brawl stars on your PC EVEN IF your PC is not the best one out there.
Emulators
Emulators are basically running a different operating system (a phone in simple) on your PC. These emulators allow you to run basically a phone on your PC and then you guessed it, run all the apps that run on your phone on your PC.
In this article I'll show you everything that you need to do from downloading the emulator to running brawl stars on your PC. So without further delay here's what you need to do to run brawl stars on your PC.
GameLoop
Gameloop is also an emulator but it's smart and designed only to play games so that makes it light weight as well. Especially if your PC has low specs it's highly recommended.
You can play any mobile game using gameloop on your PC.
1 – Selecting an emulator
Now this step is ignored in a lot of articles and tutorials but from my experience this is the most important step that you need to carefully read.
The biggest con of running an emulator comes from the fact that you are running an entire android phone on your PC. That also comes with the cost of giving up the resources of your computer to the emulator. When you run any emulator on your PC it basically takes some resources like RAM and Hard drive of your PC to use, as a result it slows down your PC.
Seeing why this step is important? I will be sharing a list of different emulators. The difference they will have is the trade-off between performance and resource allocation. In simple some emulators take a mad lot of resources and in result will make your PC slow down but they will provide amazing performance. Some emulators will perform the same functionalities but without taking many resources but will also give a bit of poor performance.
One thing that you can be sure of is that, your PC will be running brawl stars at the end of this article. For the best follow-up do the steps one by one.
Top 3 emulators
BlueStacks – High resource consuming and great performance.
System Requirements: https://support.bluestacks.com/hc/en-us/articles/360056129211-System-requirements-for-BlueStacks-5
Get BlueStacks at: https://www.bluestacks.com/download.html
Memu emulator – Average resource consuming and above average performance.
System Requirements: https://www.memuplay.com/blog/system-requirements.html
Get memu emulator at: https://www.memuplay.com/
Nox Player – Low Resource consuming and average performance.
System Requirements: https://www.apps4rent.com/blog/noxplayer-system-requirements/
Get Nox Player at: https://www.bignox.com/
NOTE: All above mentioned players are perfect to run brawl stars you can pick any of them and follow along. If your PC has high specs you can download Bluestacks.
If your PC has average specs download Nox Player, otherwise Nox Player works best on almost every PC so for the sake of general audience we will be using Nox Player as reference.
2 – Download the emulator
First of all click on the download link and download one of the given 3 emulators we will be using Nox Player so if you want to use it as well, click on this link and download Nox player.
Get Nox Player at: https://www.bignox.com/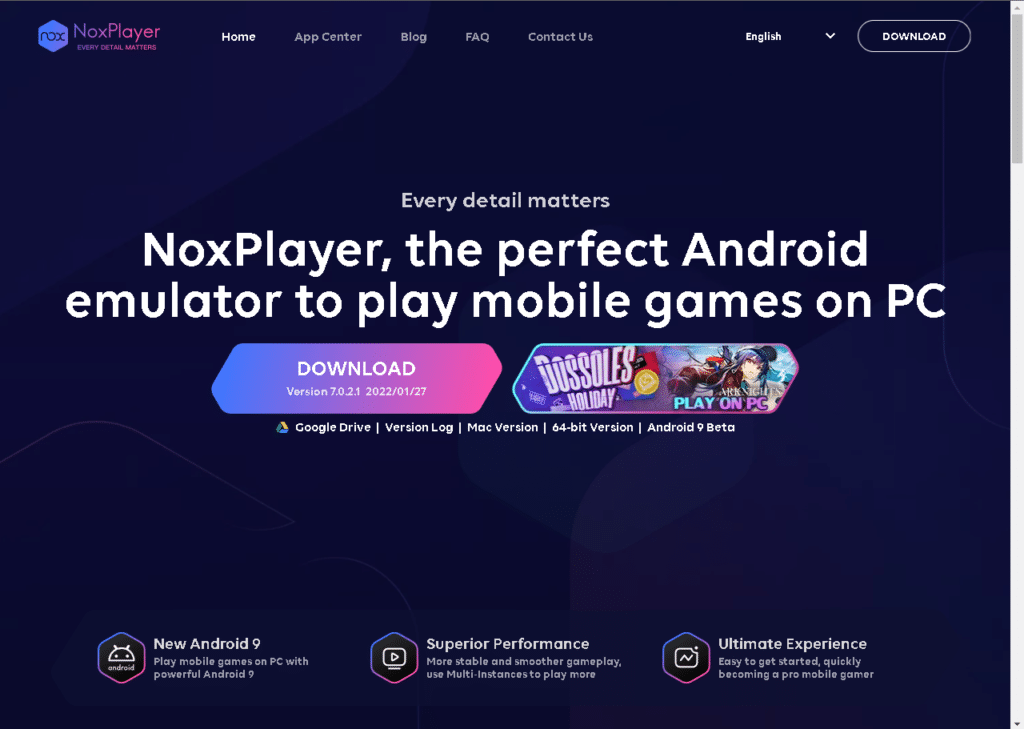 Once you click on download it will take you on the next page where it will start downloading itself.
3 – Install the emulator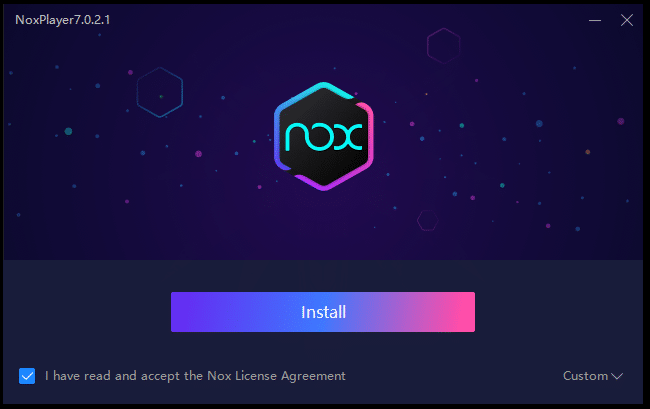 Once you run the setup it will ask if you want to install 2 software RAV Endpoint protection and Opera browser or not. You can select either accept or reject it will not affect the actual installation of Memu emulator.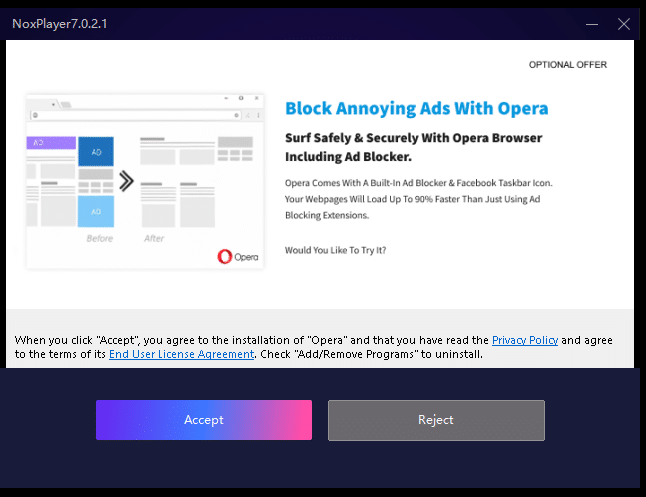 After you click either accept or reject it will start installing. In case it takes a while don't worry it takes time depending on your PC specs
Once it finishes click "Launch" and you're good to go and run brawl stars! This is how it will look like once it's finished.
After doing this much you've got an android phone in your PC now you can basically use a phone in your PC. In case it still lags there's a surprise in the upcoming article, a trick in other words to make it work smoothly.
4 – Run the launcher and download Brawl stars
Click on "Launch" and it will run the emulator. Now you have a phone in your PC and that's exactly how we will treat it.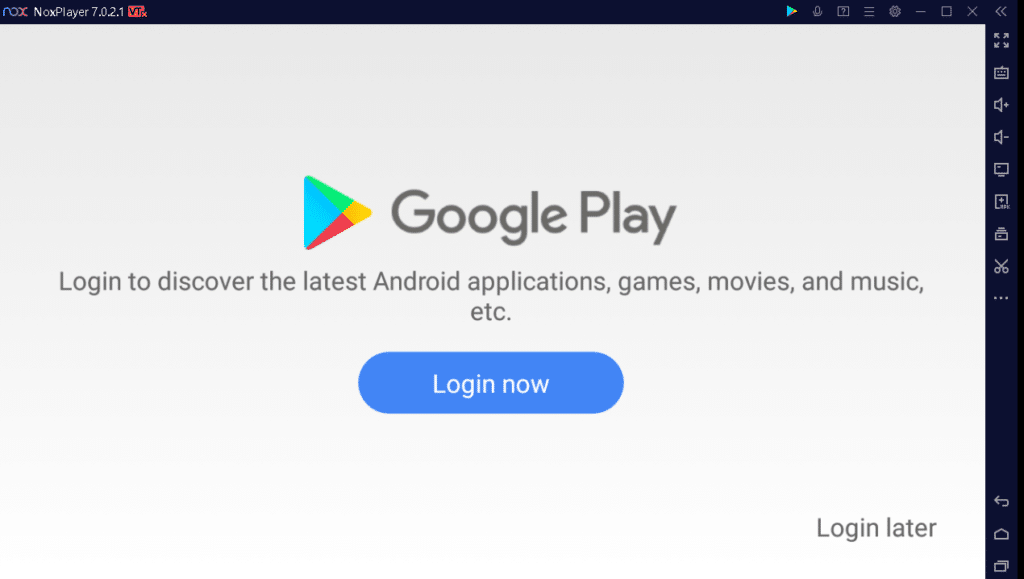 It will ask you to sign into a google account in order to download apps from playstore so go ahead and do it.
Once you done simply go ahead and download brawl stars from play store exactly the way you do in your phone!
5 – Exception
In some cases it may give error and won't let you sign in.
In that case you can download brawl stars separately and then install it like you install any other app in your PC.
Get the setup from here: https://brawl-stars.en.uptodown.com/android/download
 After downloading you'll get a file like this.
Simply double click it and it will automatically run on Nox player and install on its own.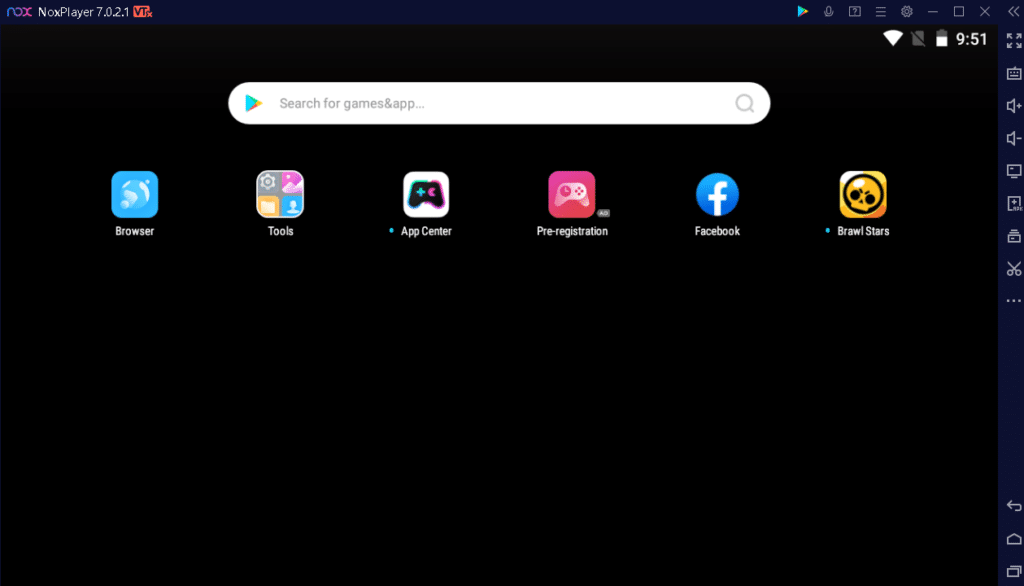 Once it's done click on it and enjoy the game!
GameLoop
If your PC can't run emulators gameloop is the way to go for you. It does the same thing but it is specific about gaming only.
Emulators give you an entire phone in your PC which causes your PC to slow down but Gameloop only allows you to play android games making it much more efficient in what it does.
1 – Download and Install
Download the official gameloop app from here: https://gameloop.en.softonic.com/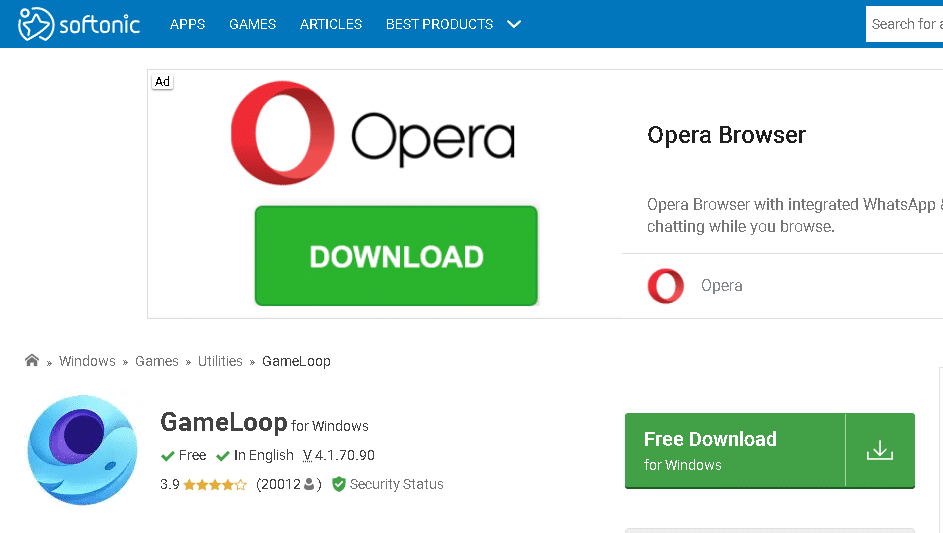 Click on "Free Download" it will take you to next page, do the same thing there and download will start.
After completing download run the setup file and install it.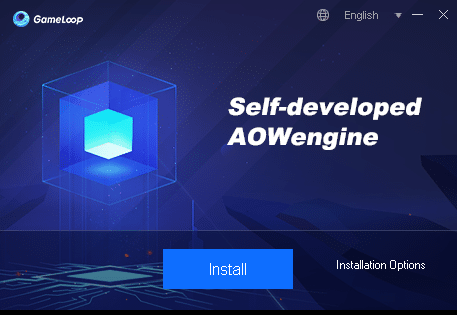 After clicking "Install", it may ask you to install optional software just like with emulators. You can skip them as it will not affect your installation.
2 – Run GameLoop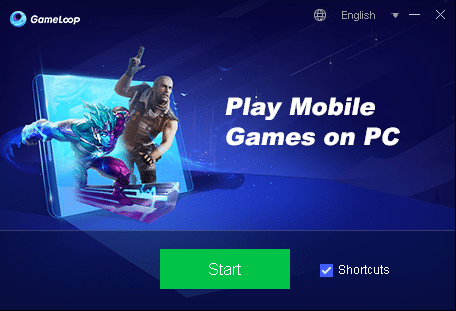 Click start and it will open the main screen where you can search and install any game. Search brawl stars if it gives you following error, download playstore by clicking it.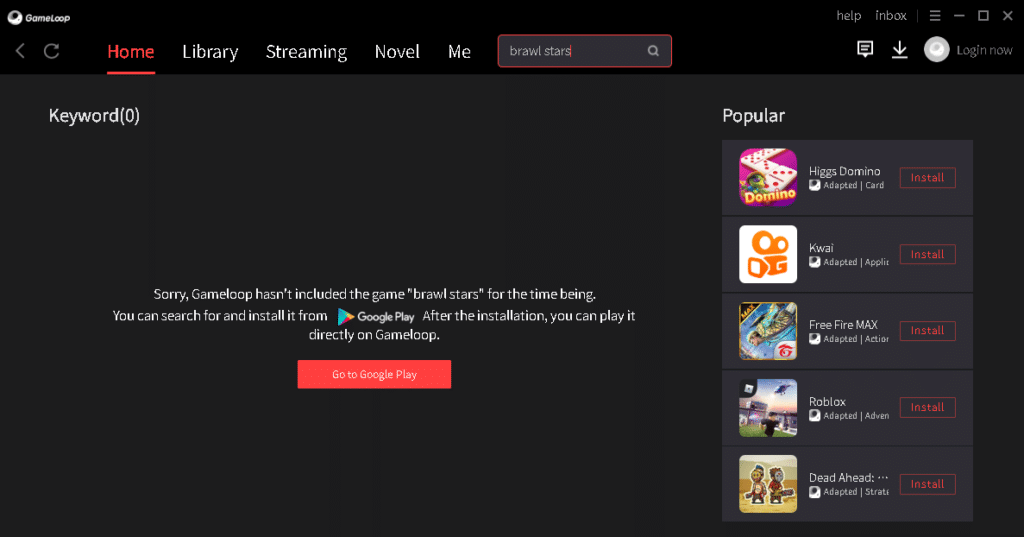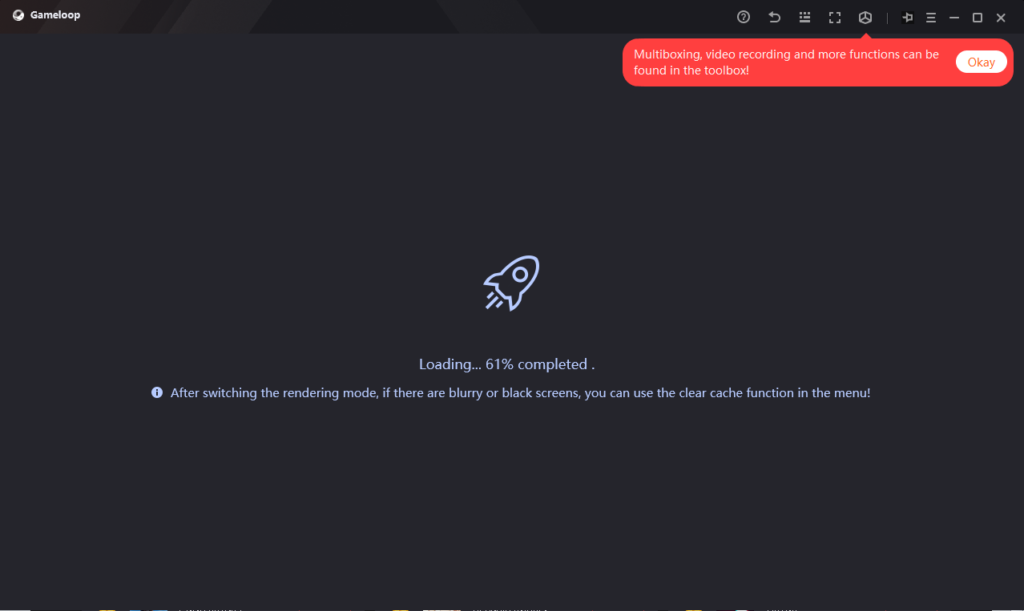 The downloading will start and after it's complete you can download any game you want.
3 – Download Brawl stars
Once playstore is downloaded sign in and download brawl stars like you do in your phone.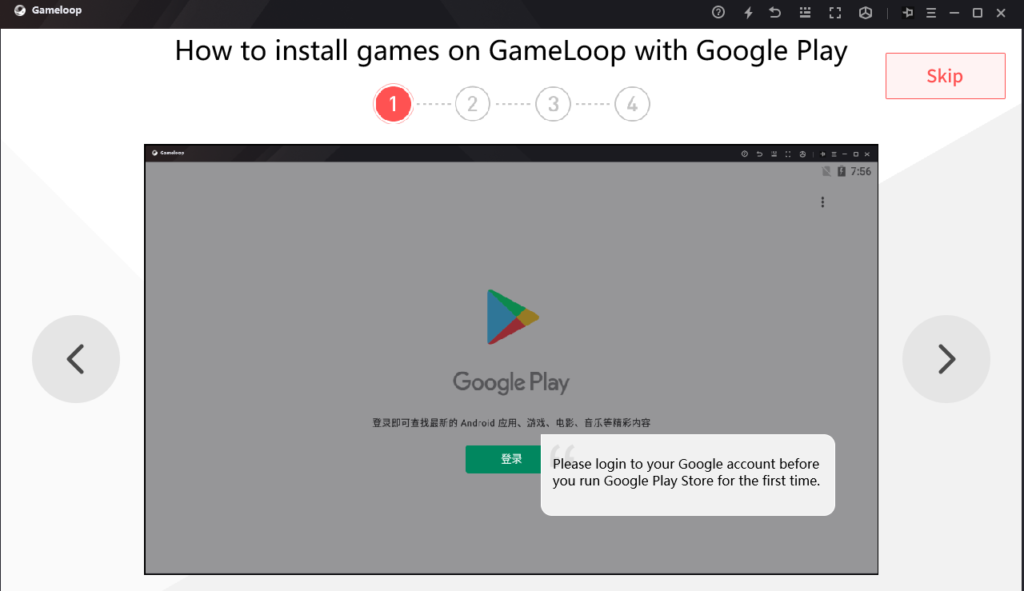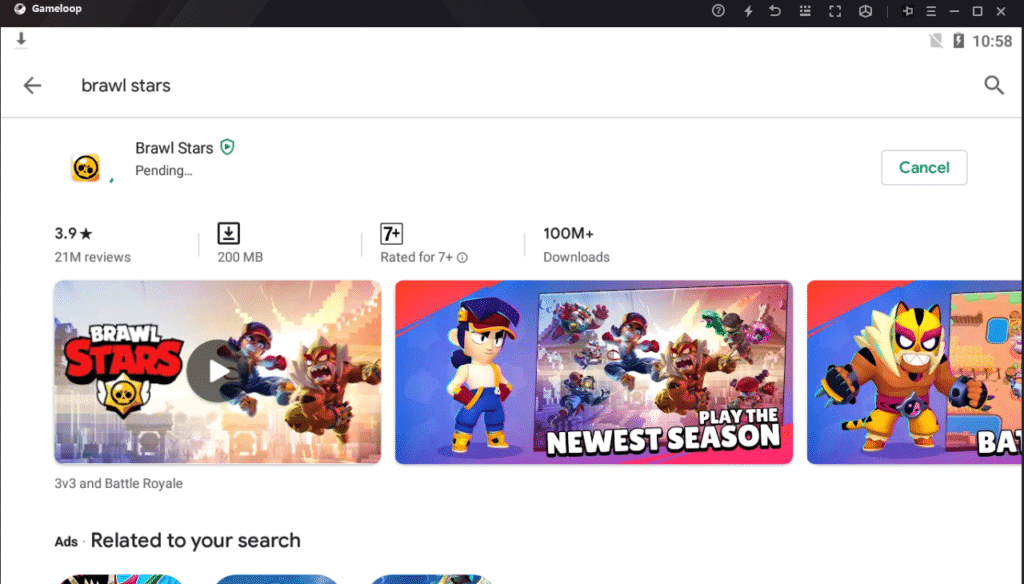 4 – Enjoy
The most important step, make sure you have a lot of fun brawling and stay tuned for more amazing tips and tricks.