When it comes to MOBAs, Brawl Stars is one of the few rightly executed games there is in the mobile esports space. It is the perfect combination of fast-paced action and strategy intensive game there is.
Brawl Stars: Overview
Brawl Stars is a multiplayer online battle arena developed and published by SUPERCELL. After releasing numerous hit games, Supercell launched Brawl Stars to dominate the mobile MOBA market. And they have been successful in doing so.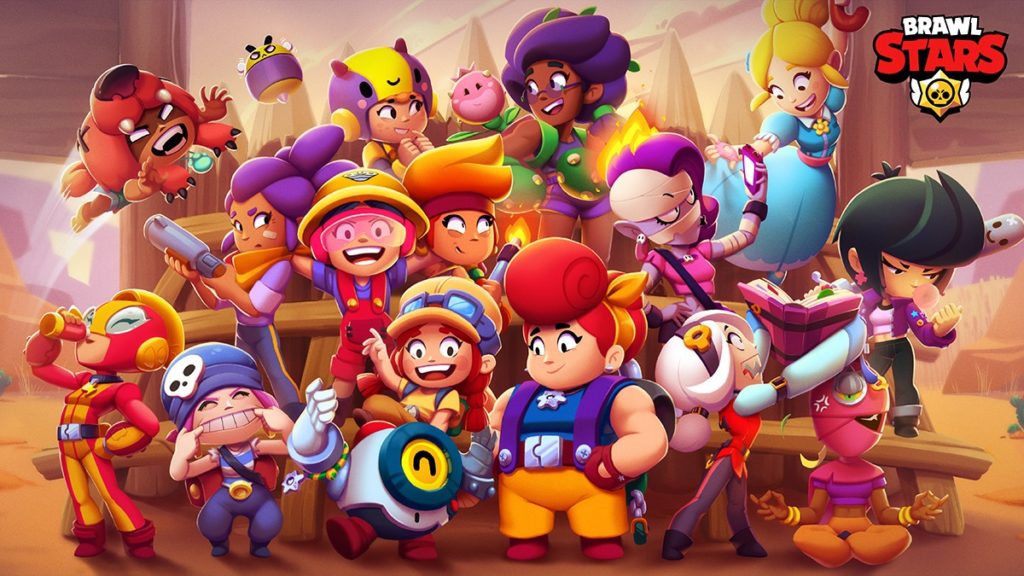 Subsequent iterations of the game have succeeded in making the game much more immersive and fun to play. In this article we will be telling you what to do and what not to, as an absolute beginner in the game.
How to play Brawl Stars
Brawl stars is a multiplayer hero shooter game. And as the statement dictates, much of the game involves shooting your opponents with whatever attacking resource you have at your disposal.
The rest of the game involves strategizing how and when to employ the said attacks and when to launch a strategic withdrawal. These two steps almost sums up the entire Brawl Stars gameplay.
Before you start Brawling your way into the realm of trickshots and supers. You must download the game itself. Here is a step by step guide of how to do so.
How to download Brawl Stars
To download Brawl stars, you must first head over to the Play Store or the App store, depending on the device you are using. then,
Step 1. Then search 'Brawl Stars' on the search bar. And select the app with the first app.
Step 2. Click the 'Install'/'Get' button and wait for the app to download.
Step 3. Click the 'Open' button.
What Strategies to Employ
There are a plethora of strategies that need to be addressed while learning to master Brawl Stars. However, all of them can be grouped into three major subcategories.
Brawler Strategies
Brawl Stars has an excess of 50 brawlers from which you can choose from. All of them vary according to their nature of strengths and weaknesses.
They can be grouped into 7 different subsets, namely, close range, mid range, long range, assassin, thrower, support and healer.
As a beginner, your aim should be to exploit the weaknesses of the enemy brawlers, who clearly stand vulnerable to the strengths of your brawler. It means, you should target assassins and close range brawlers if you are playing with a long range brawler. Likewise, you must pin throwers and support brawlers against your assassin brawlers.
Mode Specific Strategies
Brawl Stars has 9 different game modes to choose from. All of them have their own set of more-specific maps. The nature of these maps determine which type of brawler would dominate in them. For eg. you would not want to use Mortis, an assassin type brawler, in maps with wide open spaces like Heists. You can exploit its strengths while playing in maps with a lot of bushes and walls, often found in game modes like Gem Grab and Brawl Ball.
Resource Strategies
When it comes to resource accumulation and hoarding strategies, Brawl Stars requires special attention. As it is nowhere similar to the resource strategies of other Supercell games like Clash Of Clans.
Gems: Gems can be obtained primarily from Season Passes and the Shop. When hoarding gems, you must aim to accumulate all the gems you can every 2 seasons so that you can buy the Premium Season pass every 3 seasons. For a much more elaborate Gem strategy, you can click here.
Coins: These tokens are used to upgrade your brawlers periodically. And can sometimes also be used to buy other cosmetic items like skins for your brawlers. Wisely spending these tokens is very important, as when you progress through the game, the subsequent upgrades get costlier. And you acquire new Brawlers, which need upgrading too. Hence managing them correctly is an important affair.