Supercell is famous for their mobile games Clash of Clans and Clash Royale. These games are available on all mobile devices and tablets, whether IOS or Android. Players from both platforms can play cross matches too. But unfortunately, PC players are not able to play it as these games are not launched on PC. If you want to play on PC then follow this article.
Why play on the computer?
There can be multiple reasons for playing on your computer. It maybe because you like playing on a bigger screen or your mobile phone doesn't have enough space or you want to make it multi-platform for yourself. The issue can also be that the game doesn't run on your mobile phone. In any case you can follow it.
How to play on the computer?
As there is no PC version of Clash Royale, you need to play this game through an emulator. In this case we will be using an Android Emulator, which will have an interface and work like an android phone or tablet.
Requirements:
You should have a PC which supports android emulators. Windows 7/8/10 are capable of running emulators.
Choose a compatible android emulator for your PC. One of the best emulators are Nox Player and bluestacks.
Follow the steps below for a more detailed view on how to do it easily and safely.
Step-1: Open the browser on your PC and go to the emulator you want to download. In this case we are using Nox Player.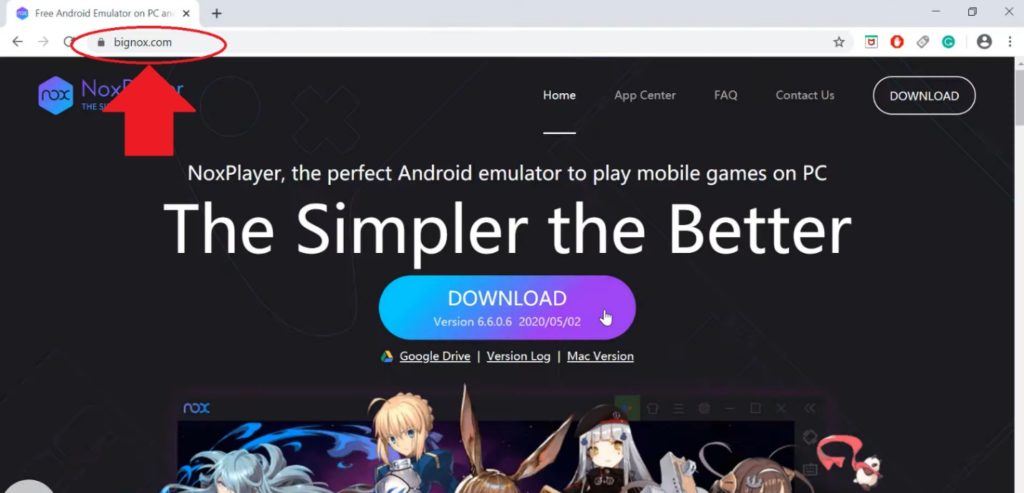 Step-2: Click on the download button and download it.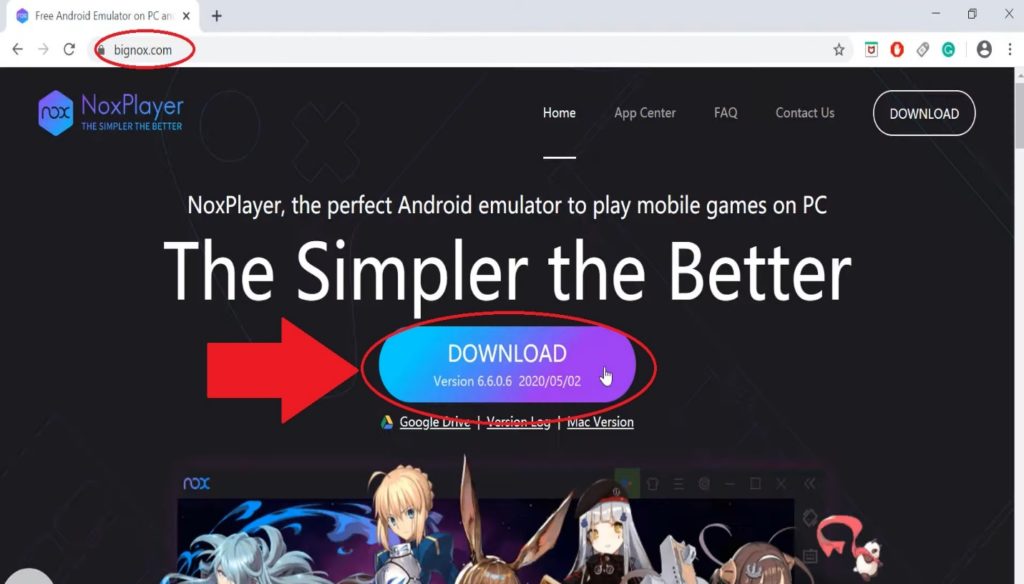 Step-3: After it's downloaded, install it.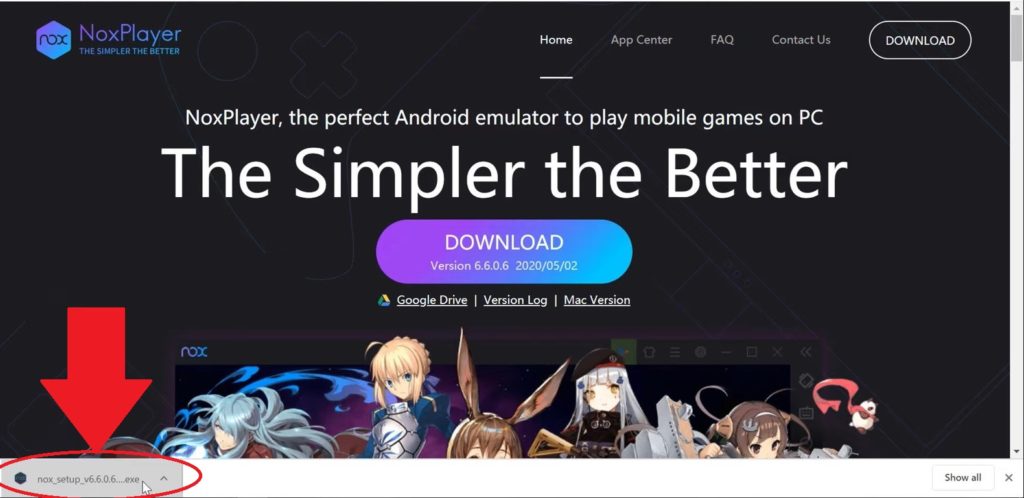 Step-4: Click on Install and after that you will get an interface of android when the loading is over.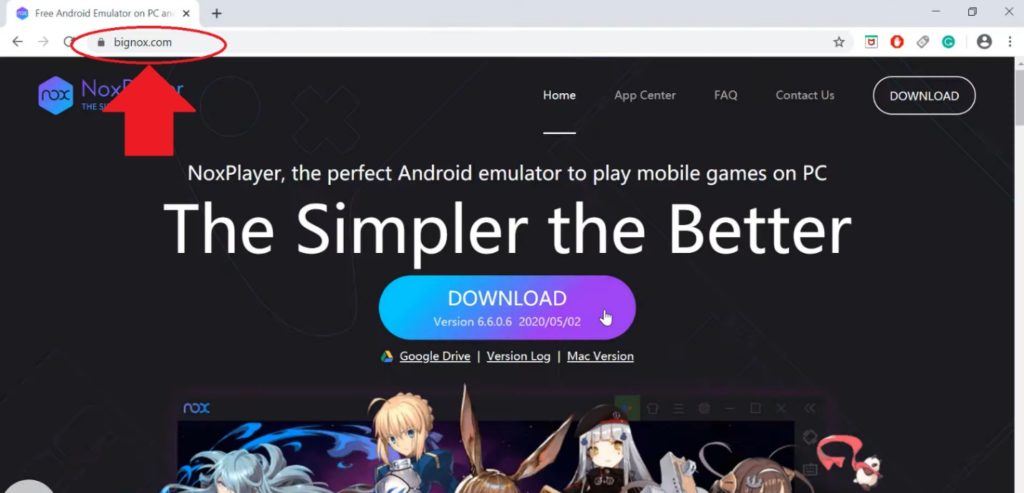 Step-5: After the loading completes, click on google play.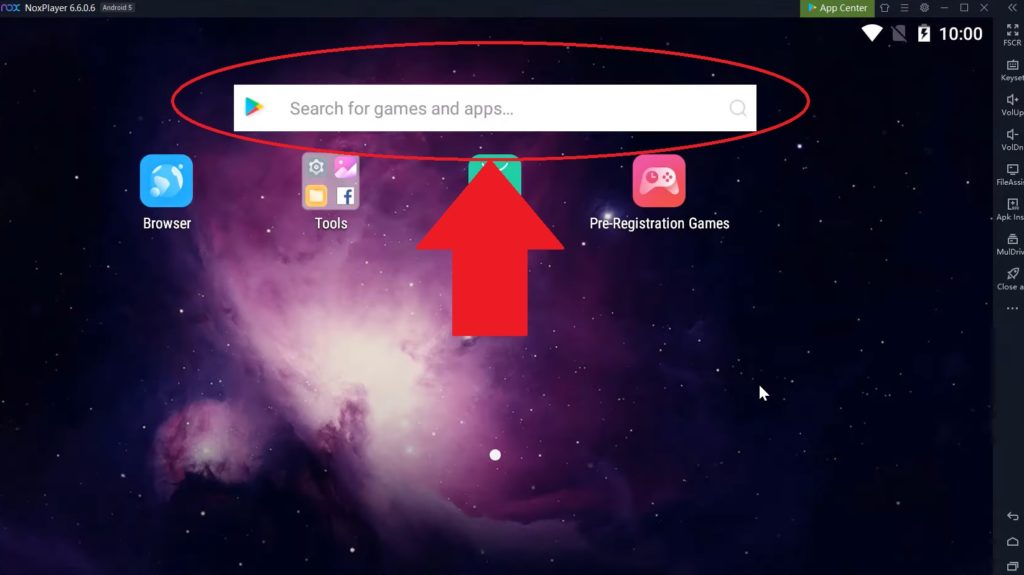 Step-6: Click on login.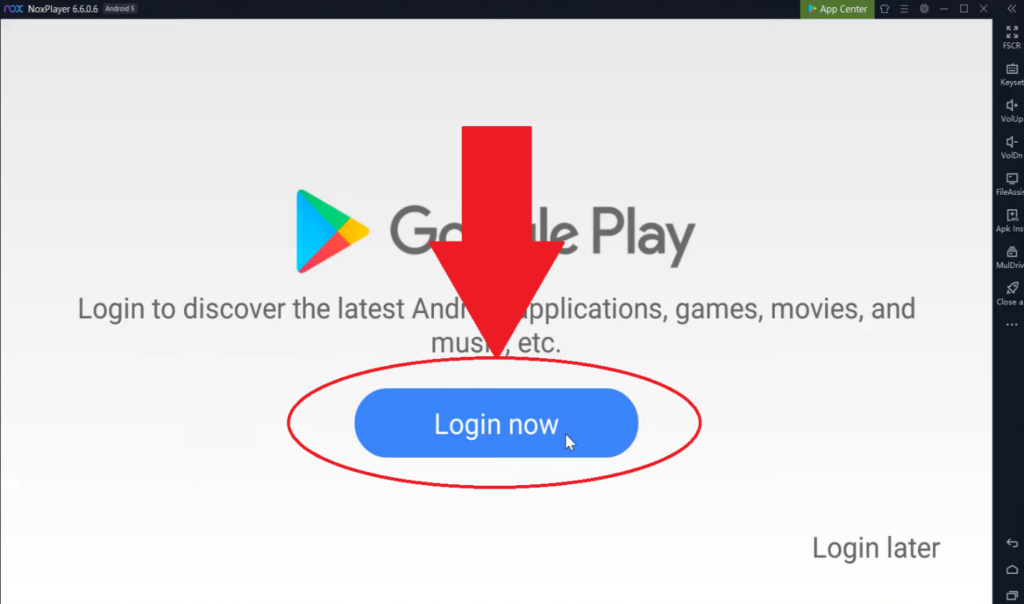 Step-7: Enter your google account details.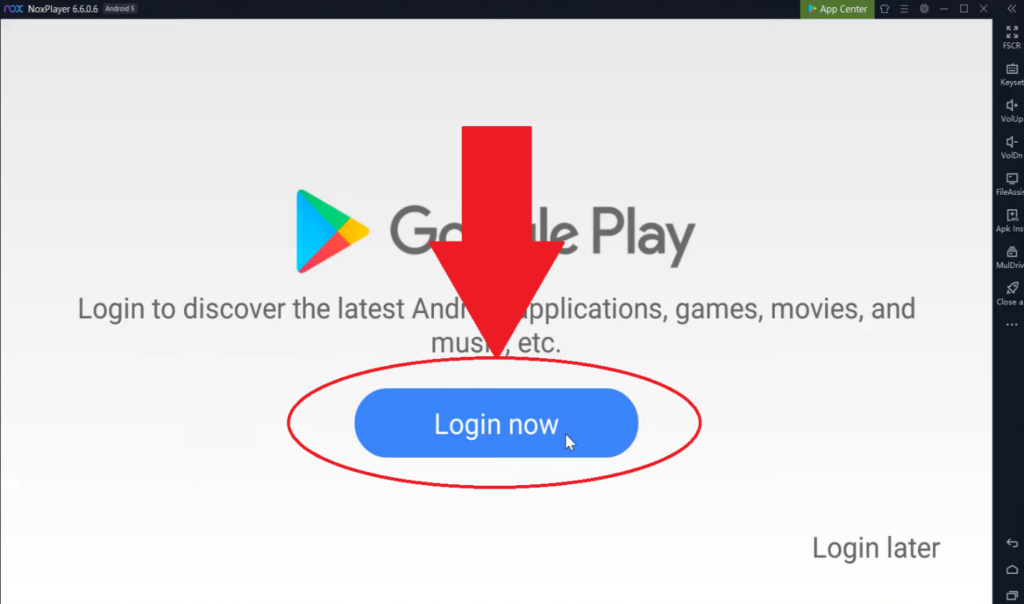 Step-8: After that click on the app center.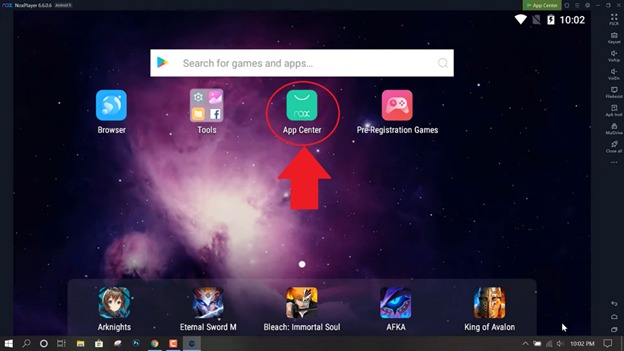 Step-9: Click on any of the available apps to access the play store.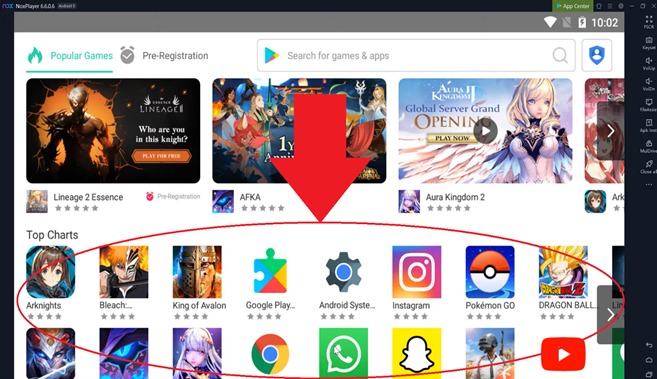 Step-10: A dialogue box will appear, so click on allow.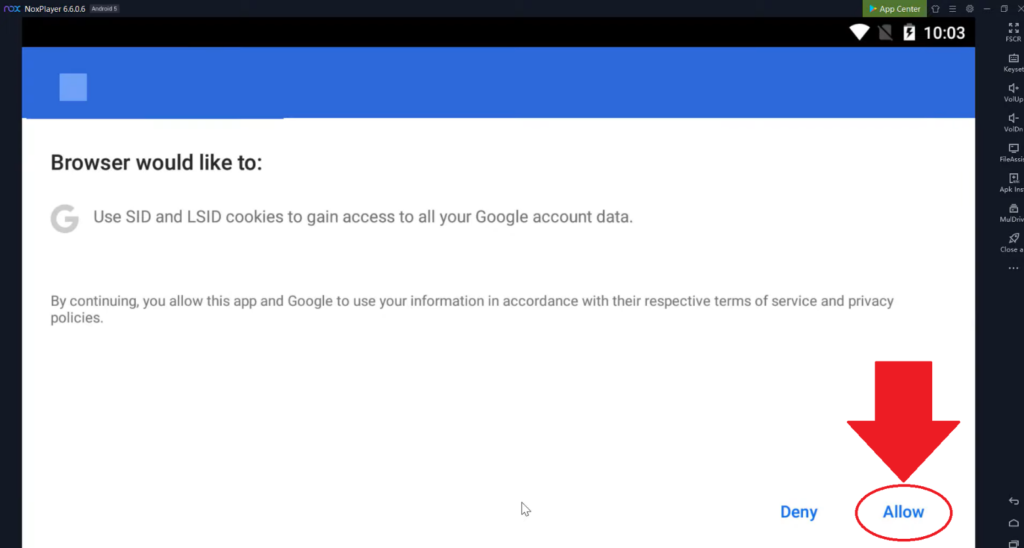 Step-11: Then another dialogue box will appear, click on the play store.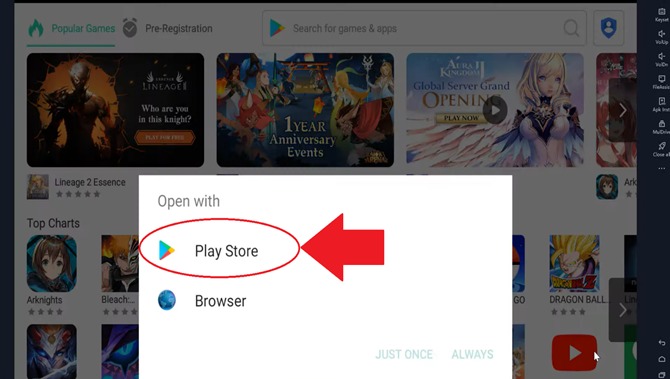 Step-12: Then click on always.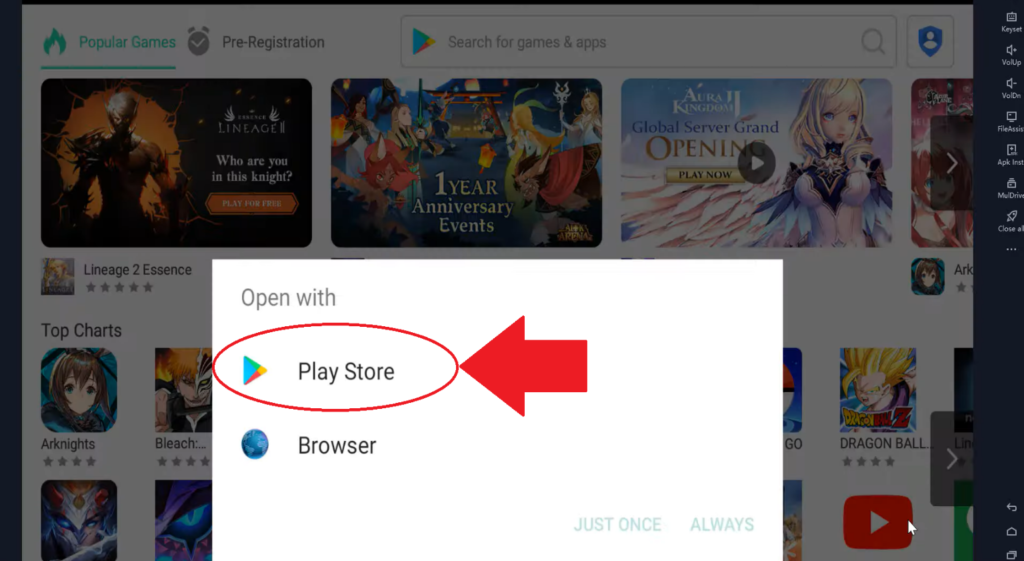 Step-13: The app you clicked on will appear. Click on the top right corner on the search icon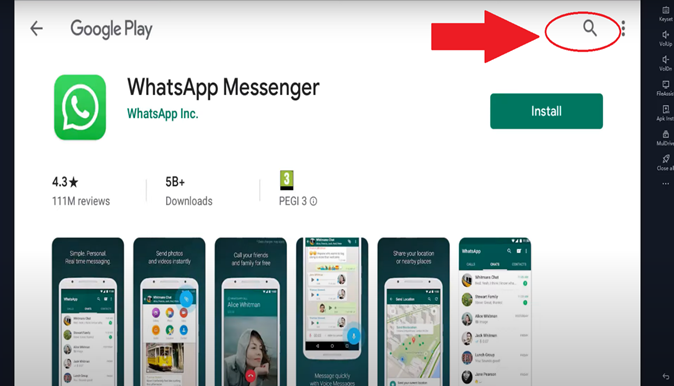 Step-14: Enter the name of the game. In this case Clash Royale.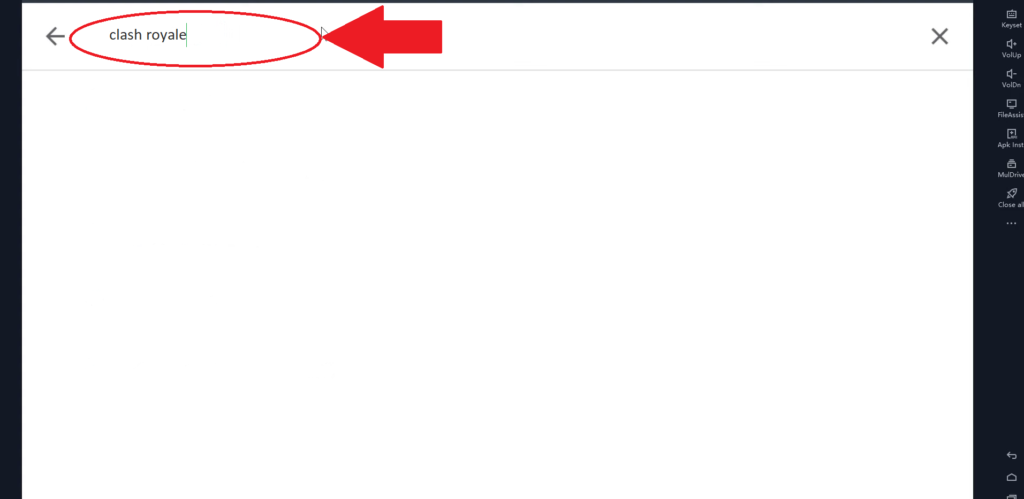 Step-15: Click on the install button and it'll start downloading.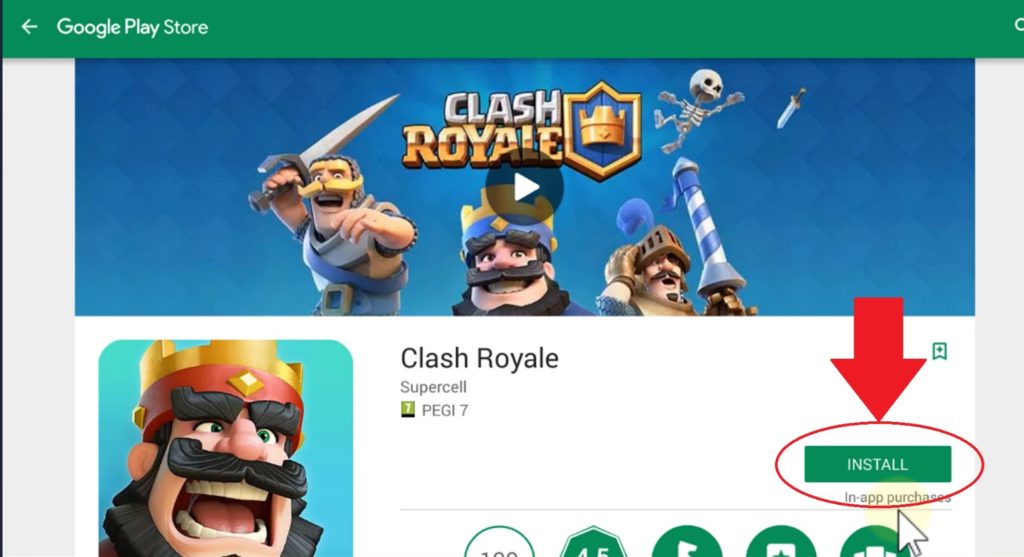 Step-16: After the downloading is completed click on open.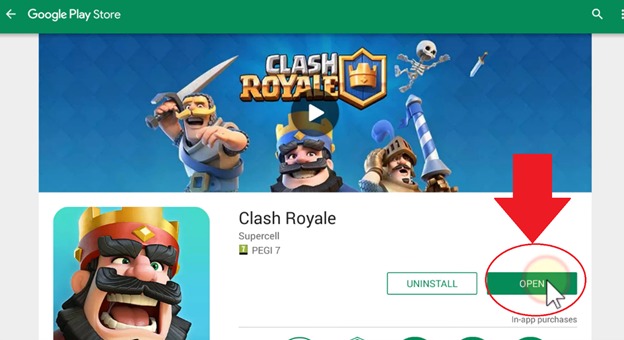 Step-17: The game will open. Enjoy it!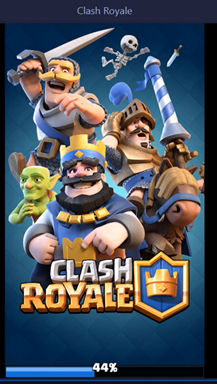 How the game will be controlled?
Playing this game will be the same as playing on your mobile. The only difference will be, if your PC does not have a touch screen, you'll have to use your trackpad for the controls.
Is there any other way to download this game?
No, if you want to play Clash Royale on your PC then you must have an android emulator. The reason being is that Supercell has not officially announced this game for PC's so you need to follow this method only.
Is this method safe?
It is safe if you don't do anything illegal in the game using this emulator. But if any illegal activity is detected by Supercell, then your account will be banned. The only thing to keep in mind is that choose your emulator wisely, if it is faulty or bogus it might cause some problems.