The most awaited moment for every Clash of Clans player is for their town hall to get upgraded. Most of the players like to rush this process with the help of gems but some players like to do it with time. A lot of effort is put into upgrading the town halls and the effort increases as the level increases. In this article we will be showing you how you can upgrade your town hall to level 13.
What is a Town Hall?
Town Hall is one of the main buildings in your village. It holds some of your resources like gold, elixir and dark elixir. Your magic items inventory is also in the town hall. The storage of the town hall increases with its level. The main focus of players regarding the upgradation of town hall is that it unlocks different buildings and allows you to level up your current buildings. As said earlier that town hall is one of the main buildings because the town hall holds one star during the battle. So, it means when someone destroys the town hall in an attack, that player will get one star. It makes an easy win for the attacker.
How to upgrade Town Hall to level 13?
To upgrade town hall to level 13 there are a lot of things that you need to upgrade. Firstly, all of your weapons should be upgraded to their max level, as they can be on town hall level 12. Then you have to upgrade every building to their max of town hall 12. All of these include archer towers, cannons, mortars, wizard towers, x-bow, barracks, camps, collectors, storages, spell brewers, inferno tower etc. After they are upgraded to their max level then you should start gathering the required gold or you can buy it from the shop.
Requirements:
Upgrade all the buildings, weapons and defenses to their max level.
Gather the required gold needed to upgrade.
These steps will show you how to do the upgrade after finishing everything.
Step-1: Open Clash of Clans and click on the town hall level 12 to see the required gold.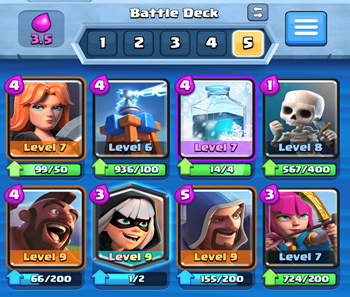 Step-2: Either you can use gems to buy the renaming gold or you can go to the shop and buy the gold from there. In this case we are buying from the shop.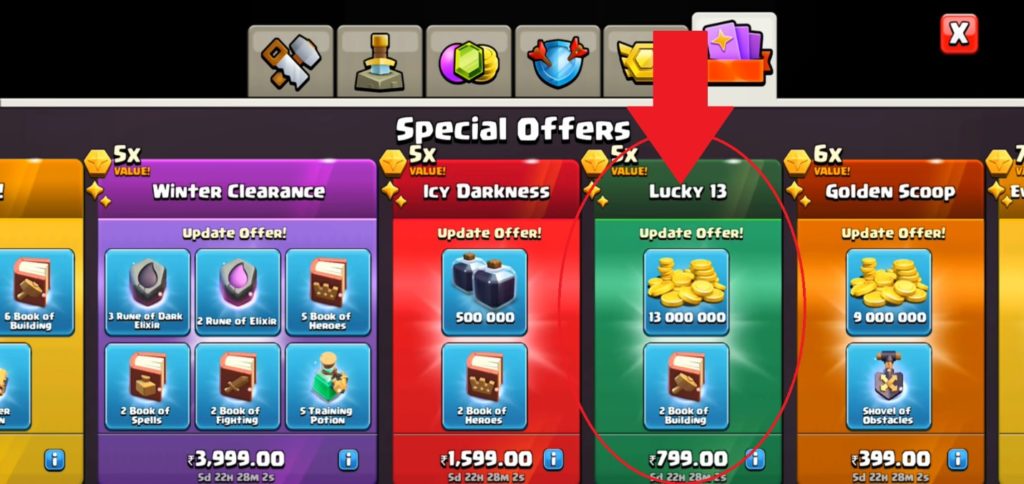 Step-3: After that, again click on upgrade.
Step-4: You can use a book to finish the build or you can wait for 16 days.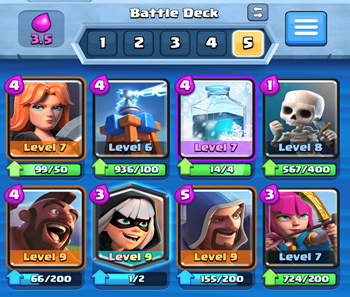 Step-5: After that your town hall will be upgraded to level 13.