Boom Beach is one of the most addictive strategy games currently in the market. After all, seldom do things get better than defeating bad guys and freeing oppressed natives. In your quest to free your archipelago from the tyranny of the Blackguards, you are assisted by your army, armada, local heroes and the local people whom you have freed.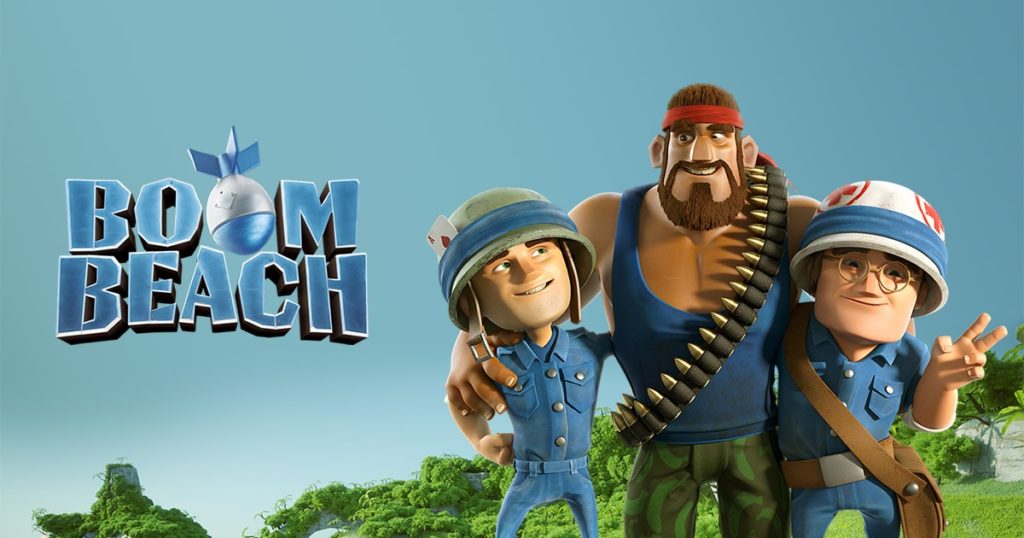 At first, the game might appear to be pretty straight forward. However, there are a lot of things that you can get wrong if you are starting out and these wrongly executed steps can limit your progress through the game.
In this article we will list out important steps that you can take to play the game in the most meaningful way possible and win throughout.
How to Win in Boom Beach?
The process that you need to employ in order to achieve your goal of defeating the Blackguards and their criminal masterminds can be summed up in the steps below: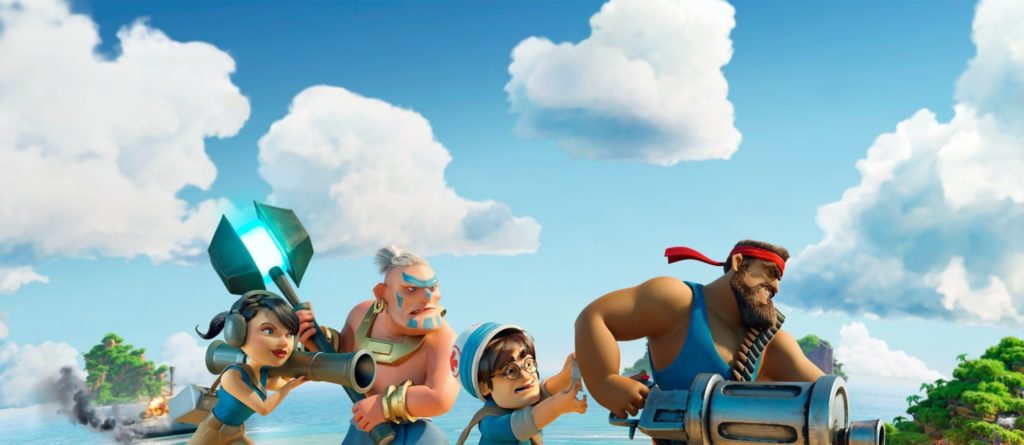 Step I. Prioritise offence over defence: Now Boom Beach is a strategy game. And strategy involves both offence and defence. It's also true that in its true spirit, you should focus on defence as much as you focus on offence. However, when the goal is to free the archipelago as soon as possible. You should divert the valuable resources more often to the upgrades of your offensive units.
This does not mean that you completely neglect the defences of your base. What it means is that, given the option to upgrade a defensive structure and an offensive unit. You should upgrade the offensive unit before the defensive unit.
Step II. Always scout the base before you attack: Scouting the enemy bases not only helps you get more time to plan your attack but helps you get an idea of the amount and type of loot available. Once you have scouted and gathered the loot information, you can plan out the time and sequence in which you would raid the islands. This can help you sustainably gather resources from your archipelago.
Step III. Join an active Task Force: Join a task force which has active players in them and who attack regularly during operations. It will also be beneficial for you to join a task force composed of players who are in your level or near your level. This will ensure that you don't participate in campaigns which lay beyond your capabilities.
Step IV. Always start long upgrades when you log off: You can better manage your time if you strategize your upgrade schedules. Unless you are one of the players who can manage to afford extra builders/helpers in Boom Beach. You should absolutely do this in order to make the most of your time.
Step V. Dont rush to collect resources from boats: One way to keep your resources safe from enemy attacks in Boom Beach is by not immediately taking them from the boats. They're safe from enemy raids or attacks so, even if your base is hit, the resources inside the boat won't be taken. This means it could be wise to keep them there if you're not going to use them yet. You can always take them any time once you're ready to use them like for upgrading.