Clash Royale is an online, free to play, multiplayer game. Launched by SUPERCELL in March 2016. Since its launch, the game has acquired a lot of traction and drawn millions of players. In the light of which, winning has become an increasingly tough affair. If you are a beginner and need to make sure that you hold an edge over other players. Or if you are a seasoned player and just want to cross reference your strategy, with what is pretty much the standard practice in the community. Then this article is for you.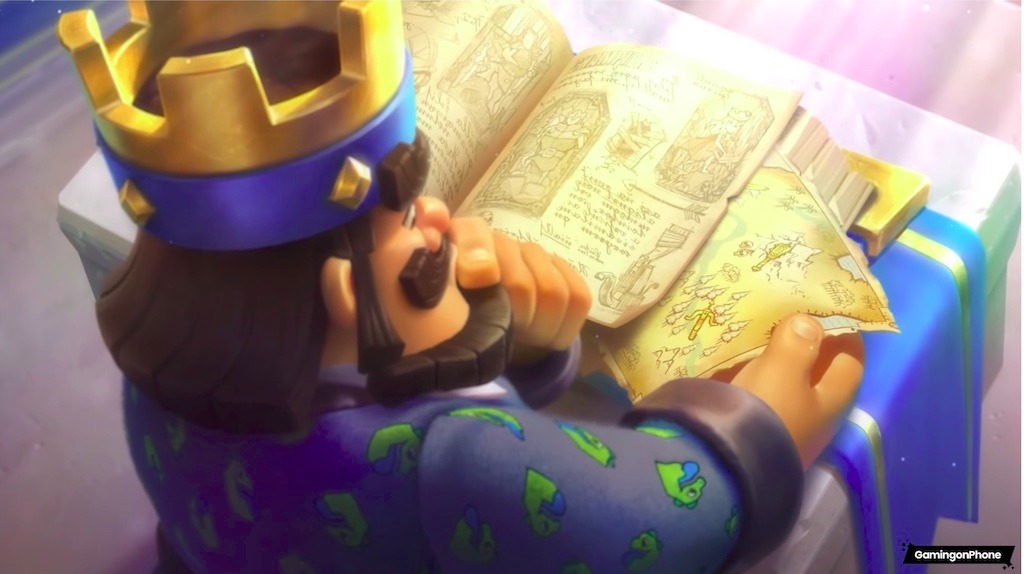 Unlike the other labels owned and operated by SUPERCELL, Clash Royale fails to strictly subscribe to one of the many genres in gaming. The gameplay experience takes inspiration from a host of genres. The game takes elements from Collectible Card games, Tower Defence games and MOBA games. This is the reason which makes the experience of the game vividly distinct from other games. Consequently, the strategies you will have to apply to win the battles are a cocktail of spirits.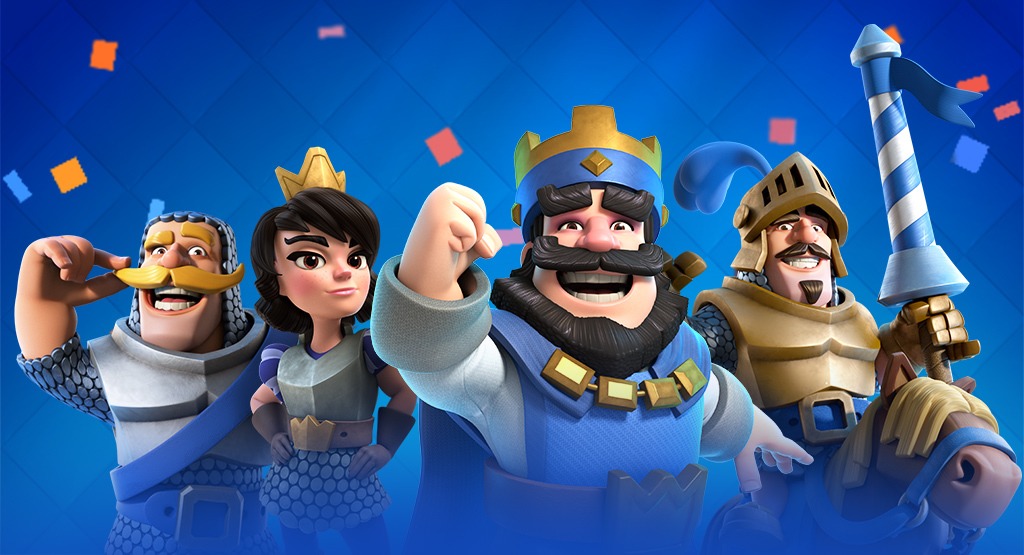 How to win battles?
As mentioned earlier, the list of things you need to keep in your mind while playing Clash Royale is quite unique. Even though the list is a never ending one, and there are things which can only be learnt through experience, we have tried our best to jot down the bare minimum of factore you need to look out for.
We have arranged the points under two headings. One list contains the things you need to optimize prior to getting into the battlefield. The other one contains notes for things to do, or not to, on the battlefield.
Things to keep in mind before you enter the Arena:
Choose the right Battle Deck: You can find card decks of varying combinations on the internet. Each one curated with one specific deployment strategy in mind.
Alternatively, you can also curate your own battle deck optimised to your preferences. Whichever path you choose, you must make sure that you are familiar with the card deck you are taking into battle.
Time your chests: The only way to progress through the levels of cards in your arsenal is by obtaining more and more cards. And the most cost effective way to do it is by timing your chests to increase efficiency.
Upgrade your cards: When you upgrade your cards. You not only increase the abilities of the cards but also the chances of you winning the battle. Make sure you upgrade your cards regularly.
Things to keep in mind while you Battle:
Don't leak elixir: Being patient is certainly a sought out quality. However, wasting valuable elixir to practice patience is unwarranted for.
Don't activate the king: The king's tower remains dormant in the beginning, and does not engage your troops until engaged upon, or untill your troops come at a great proximity to the king's tower. Make sure you maintain the king's dormancy as long as you possibly can.
Don't just spam the troops on the bridge: Mindlessly dropping troops at your opponent is as good as leaking elixir and wasting them. Make sure you have a direction in which you wanna follow through your attack.
Don't overcommit to defence: Overcrowding defensive troops or overspending elixirs on troops just to defend yourself should be avoided unless absolutely necessary. Make sure you have ample elixir count to swiftly launch a counterattack.
Place your troops with their speed in mind: All troops have their characteristic level of agility. These movement speeds are a part of who they are. Make sure you compensate for the slow moving troops in order to match the timing perfectly. Especially while mounting troops behind tank units.
Prioritise princess towers: This is a special tip you need to focus on. Once the overtime bell has been rung, the victory goes to the player who manages to capture atease one more tower to their name. While aiming for the king's tower is certainly lucrative. You must prioritize capturing the win and shoot for the other princess tower. As they are more vulnerable and easy to take down compared to the king'