No one wants to master a character and then find out the character they mastered isn't the best one in town. From personal experience and hearing my friends rant about it I know what it's like.
Hello everyone, in this article I'll be listing down 3 brawlers that are amazing in all brawl stars formats. These brawlers aren't listed from good to worse or bad to better all these brawlers are good if you know how to play them right. That means you can pick any of them and take them in any format of brawl stars and they will carry. Unless you don't know how to use them, in that case don't worry just play with them and find out what works for you. That's one thing which makes brawling so much fun.
Make sure to pick the brawler that you like the most and without further delay let's get started.
Byren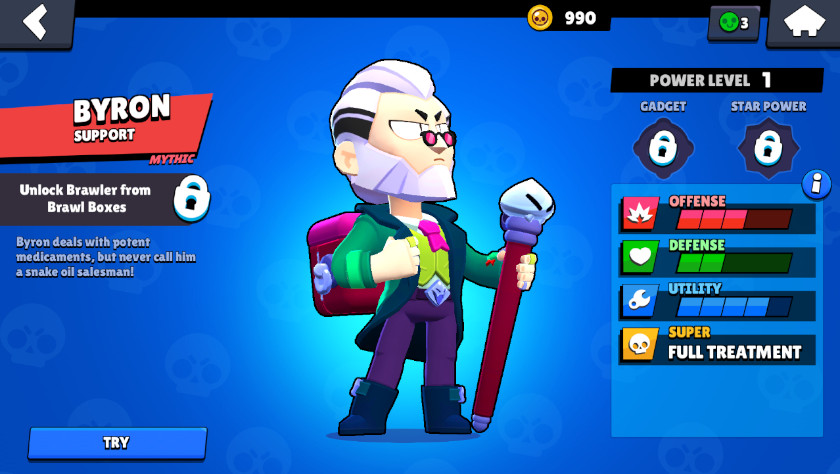 Byren is a long ranged brawler and instead of focusing on damage he's focused on healing. That's right byren can heal his teammates with his attacks and his star power makes opponents heal less for 9 seconds.
How to play?
Byren is a healer and poker brawler so when playing him make sure not to focus on getting kills. Keep your distance and keep shooting the opponents while healing your allies. The most common mistake players make is not positioning right.
You can't control if you only want to heal or only want to do damage so players often end up doing the opposite of what they want. The best way to solve this problem is by staying at a position where you can shoot enemies and heal enemies whenever you want without making accidental shots.
EL PRIMO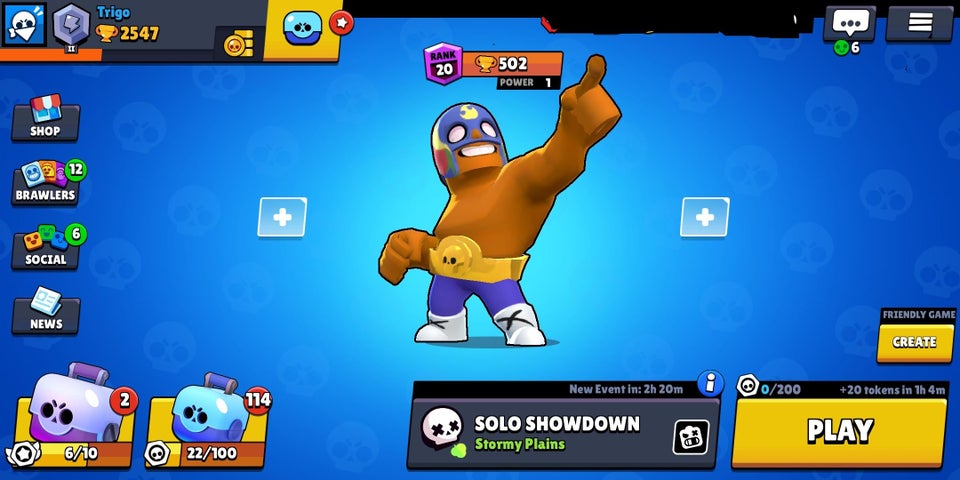 This list can't be called complete without including the one and the only El Primo, simply the best brawler, nothing gets close to him. For real though on a serious note, El Primo is a really good close range brawler if you can resist using your super at enemies unnecessarily. His super allows him to close gap on fragile heroes like Byren and Belle and his ability to do so much damage makes him trouble for the enemy.
How to play?
El Primo is simple yet efficient and can be played in almost every format of brawl stars. His play style however depends on you. If your build him tanky you can rush in bushes to detect enemies and decide to engage or run once you reveal them. If you build him for dps you can see if enemy has used their shots or not and if you can take the shots before launching yourself into them. Other than that do not spam your super attack in gem grab mode especially if you have a lot of gems.
Belle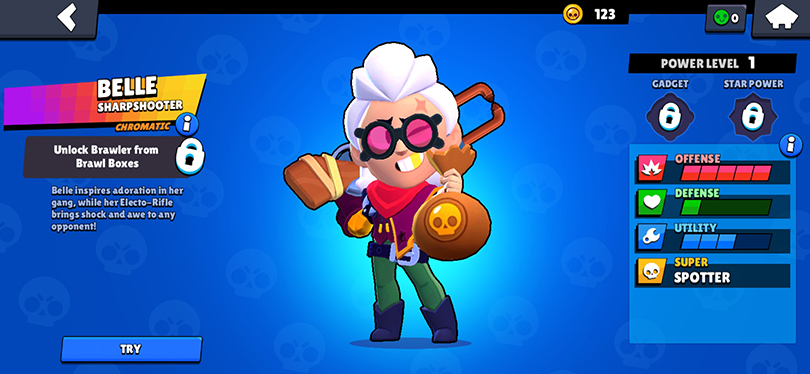 Belle is a long range brawler so her potential lies in her efficiency to shoot down enemies from far. Belle is fragile so your best bet is to stay away from brawlers and try to snipe them from a range. Belle can be countered by throwers and is good against short ranged brawlers.
How to play?
Belle can die easily but can do quite a lot of damage and she is long ranged. The best way to play her is by staying away from enemies and trying to snipe them as much as possible.
As for gadget her gadget is nest egg, it can slow down opponents so in case you see an enemy brawler closing up on you it can help you get away from them while dealing damage. Just keep an eye on all the enemies and you should be good to go.
That my friends wraps up this article I hope it helped you pick your brawler and if it did make sure to have a lot of fun with them. Master them and happy brawling!