What is Skeleton Army?
Skeleton Army is a troop card in Clash Royale. It belongs to epic in rarity and it costs 3 elixirs to deploy this card. Most of the players really like this card because it is really effective against tank troops, like Giants and Pekka. When you deploy this card, you get 15 skeletons and they put a good show against some troops.
How to get the skeleton army?
There are quite a few methods which you can utilize to get this card. It is not really that easy to get such cards but in a few tries you can easily succeed. Some of the methods regarding this are described below, but first check the requirements to unlock this card.
Requirements:
You should have more than 300 trophies.
You should have unlocked Bone Pit in the trophy road.
Shop:
The easy way to look for this card, if you full-fill the above-mentioned requirements, is in the shops. You can easily find cards in the daily deals section. But you should have enough gold with you to buy it from the shop.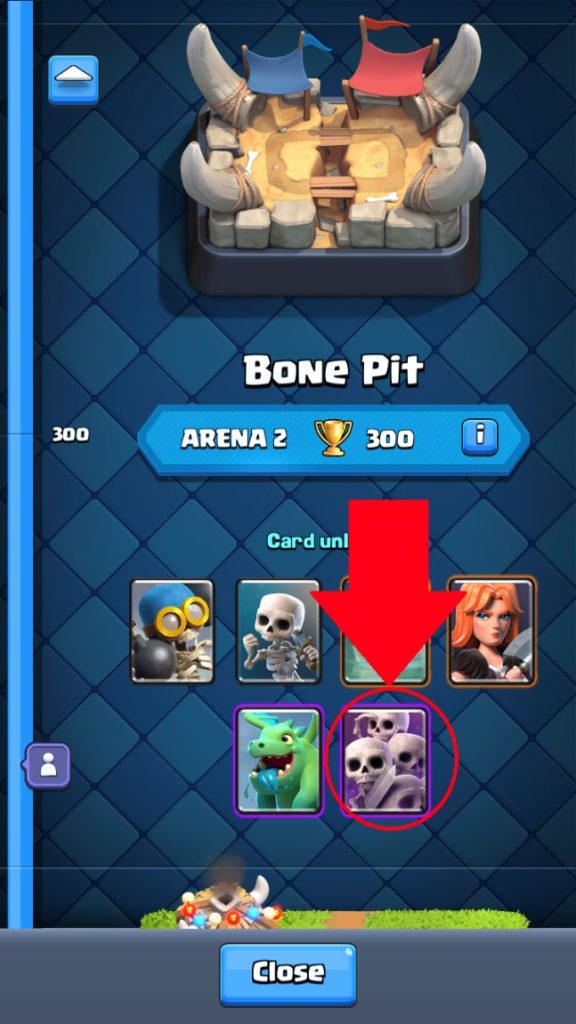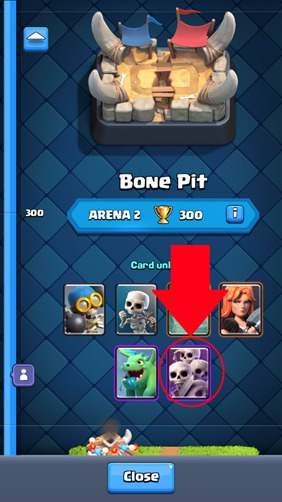 Opening chests is also another way to get this card without any hustle. The only thing that you need to keep in mind is that you should have at least a gold chest or a magical chest. But if you have a giant chest, it will have more chances to get this card. So, as a takeaway the rarer the chest the more the probability.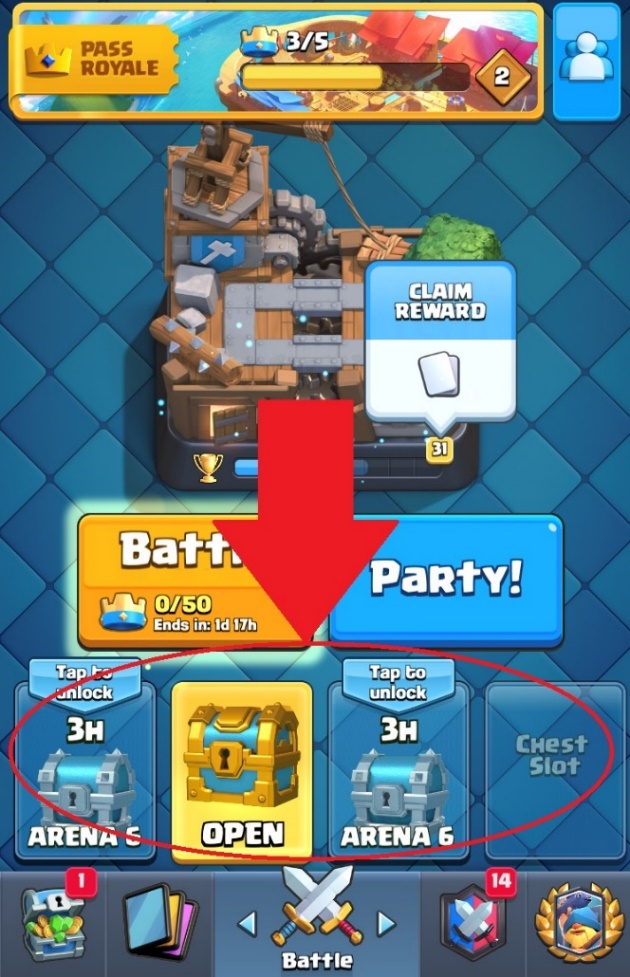 If you have unlocked Bone Pit in the trophy road then you can unlock the available chests from there. There are more chances to get this card from there as this card belongs to the bone pit.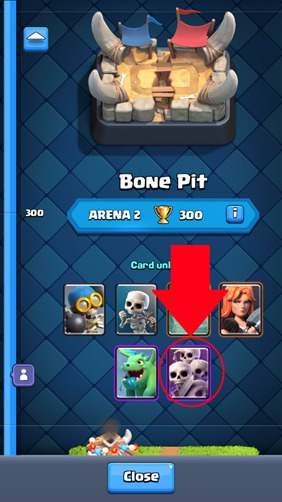 Any cards related to Skeleton Army?
There are many cards that can replace the skeleton army, but the thing is that you need to have a strategy on how you want to play. Skeleton Army is useful in some scenarios but sometimes it can just be useless. All the skeleton cards such as, giant skeleton etc. can be used in place of skeleton army. But most of the players prefer to use barbarians instead on skeleton army.