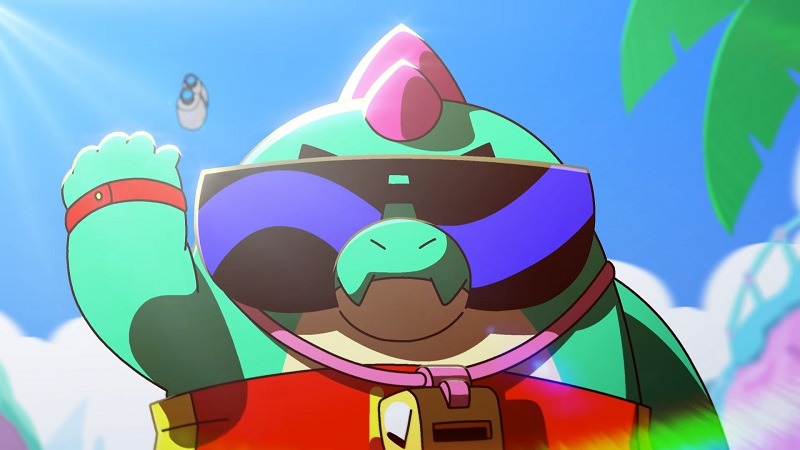 "Buzz is the lifeguard at Velocirapids. He constantly scans for folks in trouble he can throw his torpedo buoy to, but his throws are rather overenthusiastic."
Buzz is a chromatic brawler with a layer of cuteness and impeccable traits! He's kind of a turtle don't you think?
You can unlock Buzz at as a reward from Brawl Pass after reaching tier 30 in Season 7 (Jurassic Splash)
Or, you can grab it from the Brawl Boxes after reaching the Same Tier as above.
Let's take a look at his powers which makes him a great brawler!
Ability Statistics
Here is a short follow up on the ability statistics of Buzz to get you through!
Range Reload Projectiles per attack
2.67 (Short) 1 second (Very Fast) 5
Super charging/hit Attack spread Projectile speed
10.08% 100° 4000
Attack: Buzz Off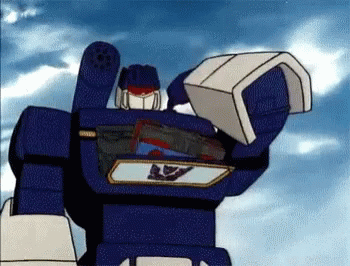 "Buzz throws five quick slaps in an arc."
One wasn't enough, Buzz launches 5 short-ranged high damaging soundwaves. It lasts for 0.9 seconds and spreads from left to right.
Super: Torpedo Throw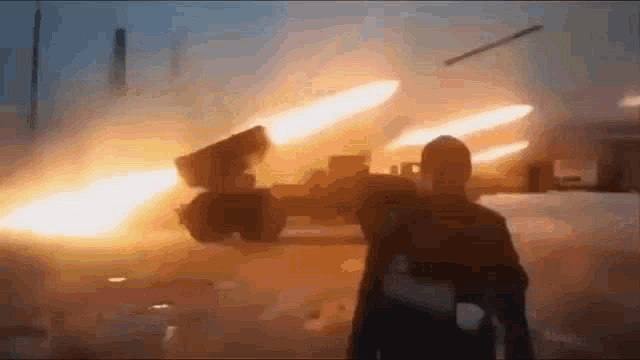 "Buzz throws out his torpedo buoy. If it hits an opponent or a wall, Buzz hauls himself over there, stunning nearby opponents where he lands."
Buzz throws a buoy and pulls himself towards it also stunning his nearby enemies in a 2.33-tile radius
If Buzz moves behind an obstacle while using his Super, he goes through the obstacle.
Stunning performance I say!
On top of that, Buzz's Super does not get distracted! Once grappled, the buoy moves with the enemy! However, Its Super can be interrupted if he's pulled, stunned, pushed back, or knocked back while using his Super.
Buzz also has a gadget that can be used to insta-charge his super but the enemy won't be stunned this time
Strategies to Buzz with Buzz!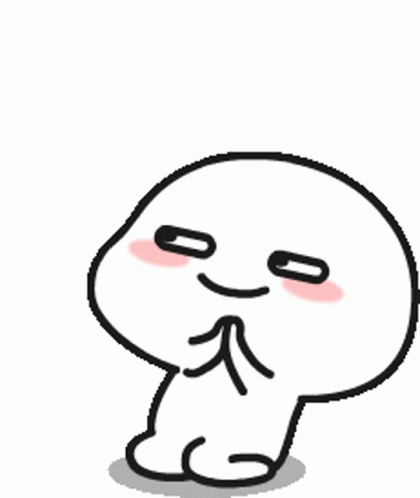 Point one: Potential Point Blank
To hit all 5 Sound waves, you would need to move around the enemy in a clockwise manner. But there's an exception. You can shoot the waves at point-blank that would get perfect damage!
But this strategy might be outmatched by Brawlers such as Spike, Bull and other closed ranged combat characters
Point Two: Grapple Better!
If your enemy is fleeing from your target, you can grapple and stun them to finish them off with your high damage Sound waves.
However, Jumping off with low health is risky if another nearby enemy is roaming because Buzz can take damage while in the air!
Point Three: Gadget Guru
Buzz does have a good balance of high damage attacks as well as a decent speed. But to add a juicier trait, It also has a sweet gadget called "Reverse Buoy"
Reserve Buoy Gadget is effective for emergency escapes without having a Super all charged up! You can also use it offensively by using it to catch up to your opponent faster or by using it as a Super at the start.
Even if the super isn't enough to finish up an enemy, you can conveniently use obstacles that enemies are using and passively charge your super!
Point Four: Sharp at Super
Buzz can stun and beat the enemy team if they're grouped up with his wide-ranging and high-damaging attack. But Buzz becomes vulnerable after his first attack.
Still, another super is enough to defeat the whole pack!
So always be careful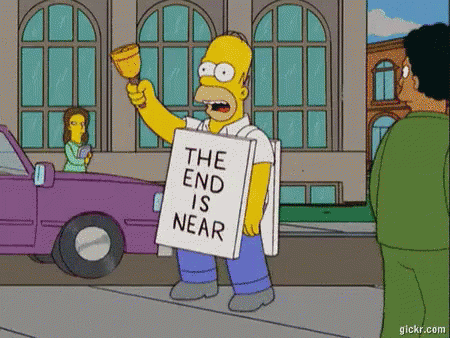 Wrapping up!
That's all the points to rock with Buzz! If used correctly, It can deal pretty good damage as well as fast like a ninja!
Do let us know about your strategy of using Buzz! Till then, Sayonara!