What to spend gems on: COC
Gems can be really hard to come by in Clash of Clans. The rarity of the currency can cost you months to horde the element in bulk. At the same time their usefulness makes it very tempting to spend them recklessly. One has to be very vigilant as to when and where to spend the gems.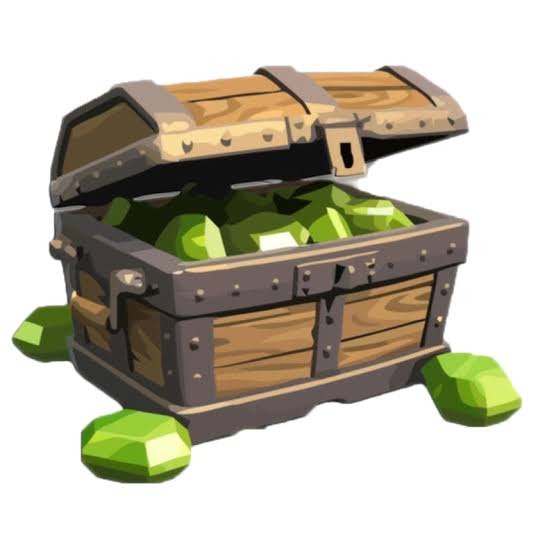 Gems can be used to do a host of things. Anything that involves waiting for any period of time can be expedited by spending gems. Be it waiting for your builder to finish an upgrade or for your barracks to finish training your army, gems can be spent to finish it instantly. Higher the waiting period, the higher the cost.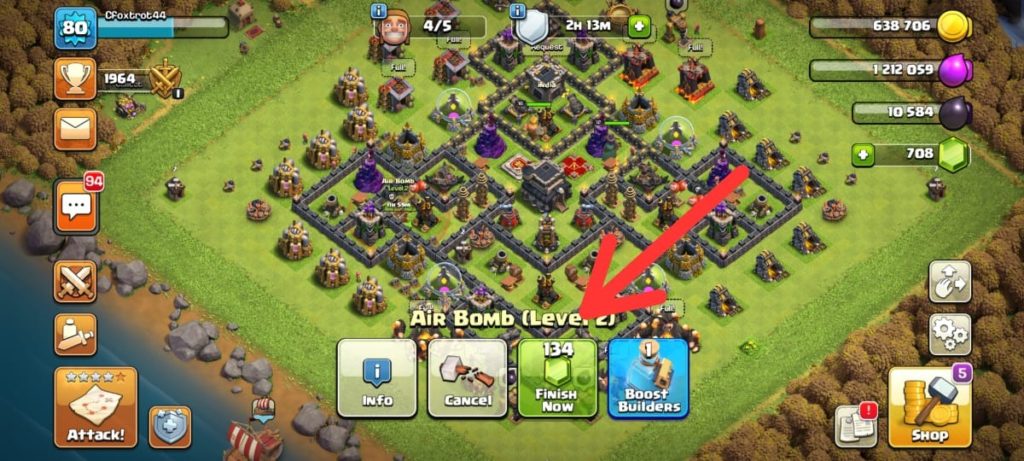 Below we have listed such instances where you can spend your gems, keeping the cost to reward ratio of such expenses in mind. They have been listed in order of priority, you should focus on spending the gems accordingly, in to have a much more rewarding gameplay.
Buying builders for your village: Besides the master village in your builders base, your home village can accommodate a maximum of 5 builders. All of which have to be purchased by spending gems. The first of which is pre built and the subsequent builders have to be bought for 250, 500, 1000 and 2000 gems respectively. This indeed has to be your first priority when it comes to hoarding and spending gems.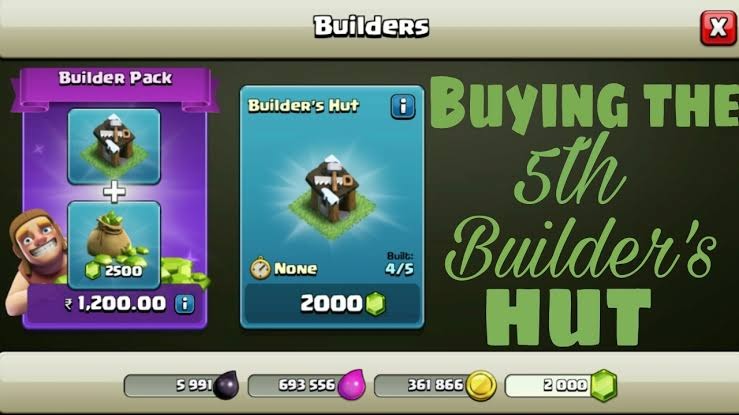 Finishing upgrades: Gems can be used to instantly finish upgrades of all kinds. Everything from building upgrades, hero upgrades and research upgrades in your laboratory can be finished with gems. Higher the waiting period, the more the number of gems it will cost. It is estimated that one gem saves you 3 minutes in clash of clans.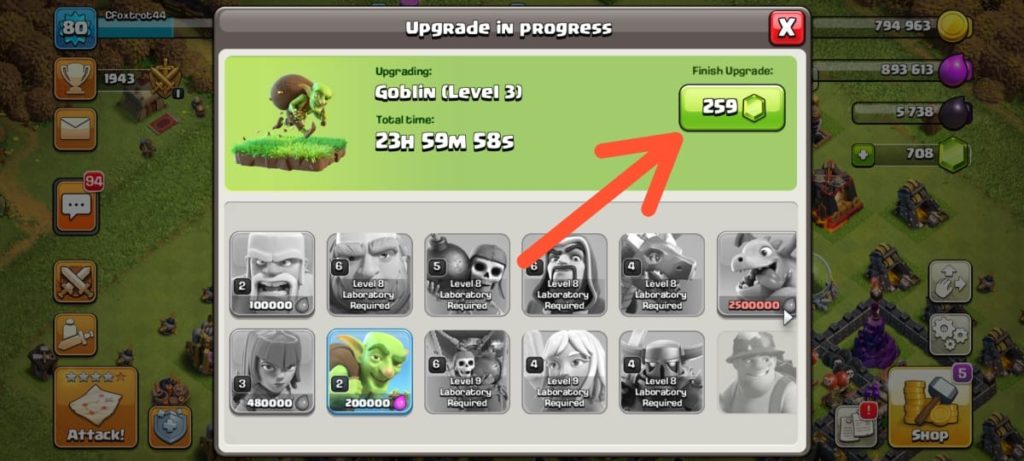 Finishing troop training: Gems can be used to instantly train the troops in your barracks, unlike the Training Potion which just expedites the process of training by a factor of 4.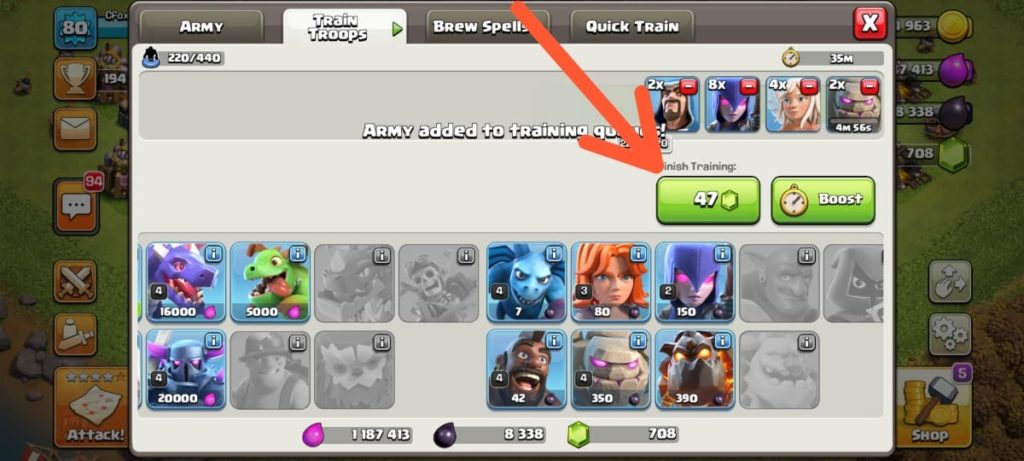 Buy skins for your hero: Flashy skins adorned by your heroes can certainly help make the statement of how seriously you take your gameplay and show how committed you are to the game. You can browse the skins for your heroes by clicking on the 'Change skin' button after selecting your hero. And buy the skin you desire for a fixed price of 1500 gems.